Lamborghini Huracan is almost a fighter jet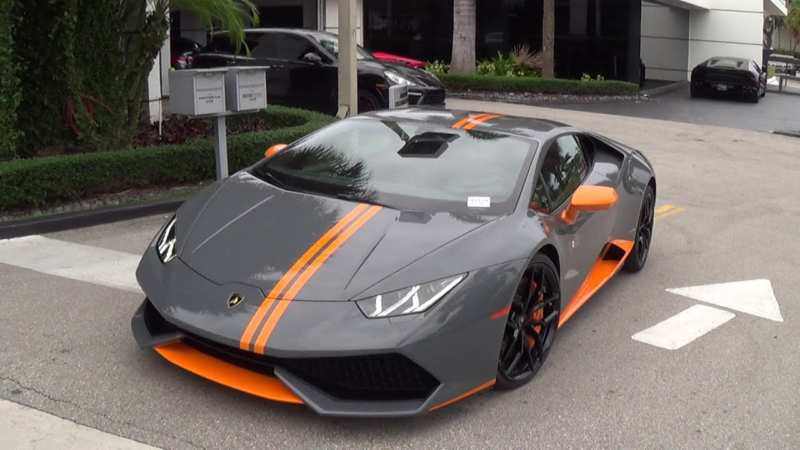 This year, almost everything that the Lamborghini company presented at the Geneva Motor Show turned out to be a collectible one. The highlight of the program was just a plague hypercar Centenario, which was dedicated to the hundredth anniversary of the birth of Ferruccio Lamborghini himself. But even for 2 000 000 euros (namely, this will be the price for the Centenario) it can not be bought anymore – there were pre-orders for all 40 models.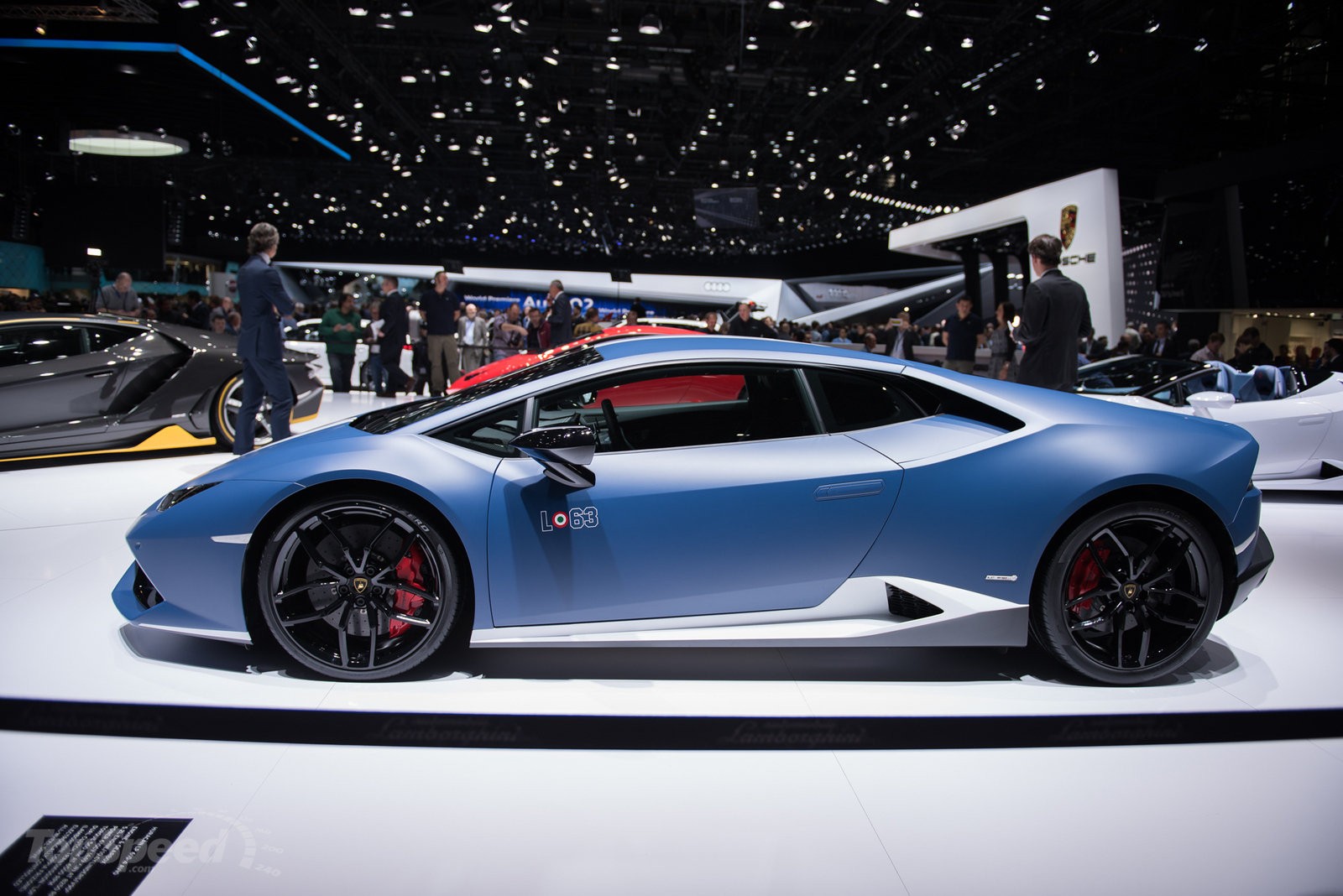 However, in free sale, and much cheaper, you can find Huracan LP 610-4 Avio. Dealers are planning to ship the first cars this summer. But don't wait to buy – Lamborghini is on sale yet, but they are also collector's cars. The manufacturer names the numbers of 250 models, only two are available for Russia.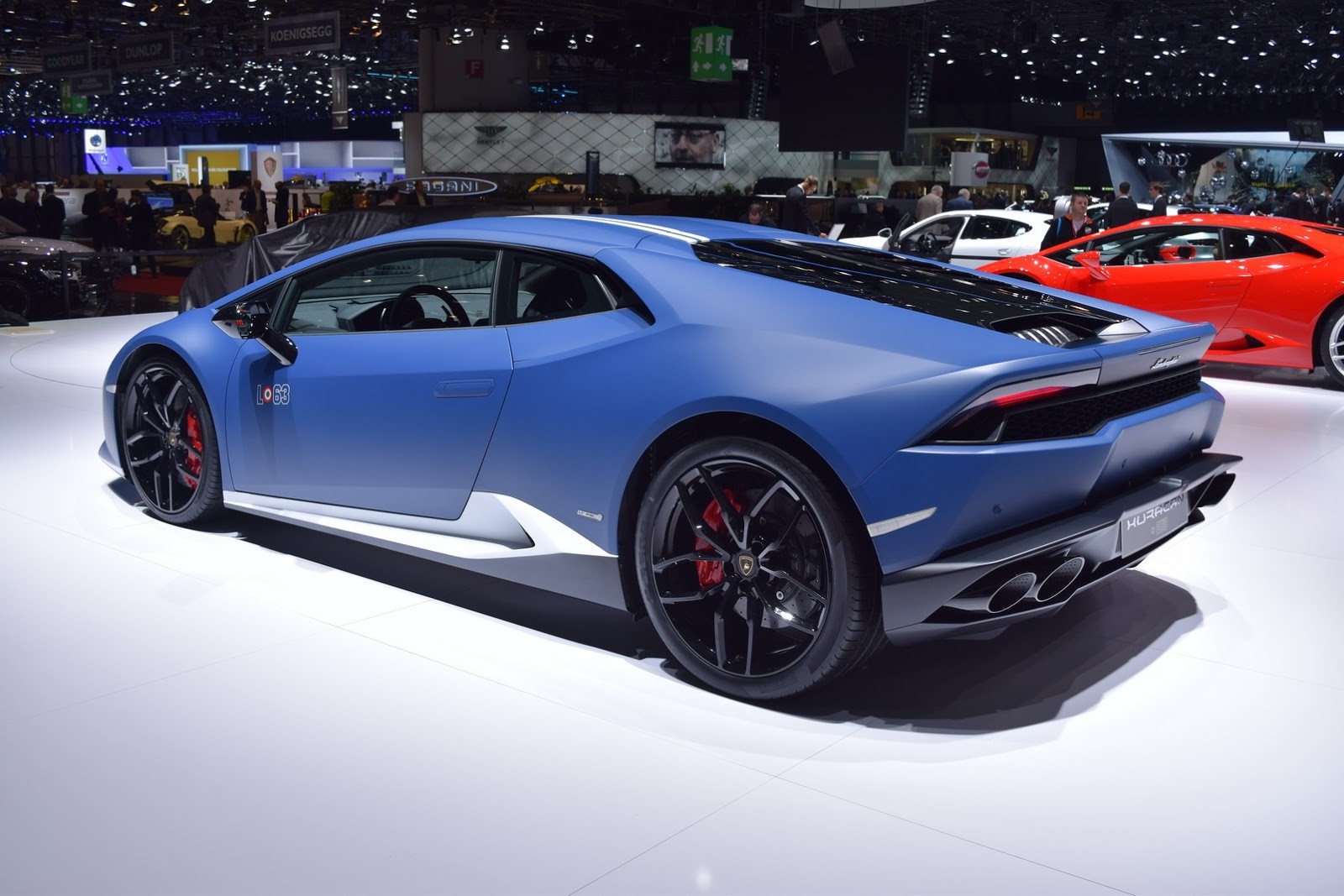 Unfortunately, most of the improvements are clean water styling. The special version is addressed exclusively to the fans of military aircraft. The color palette is represented by 5 colors, four of which are matte. All of them were chosen from the palette of the Italian Air Academy. The number L63 with tricolor can also be attributed here. In this case, L means Lamborghini, and 63 – the year in which the company was founded.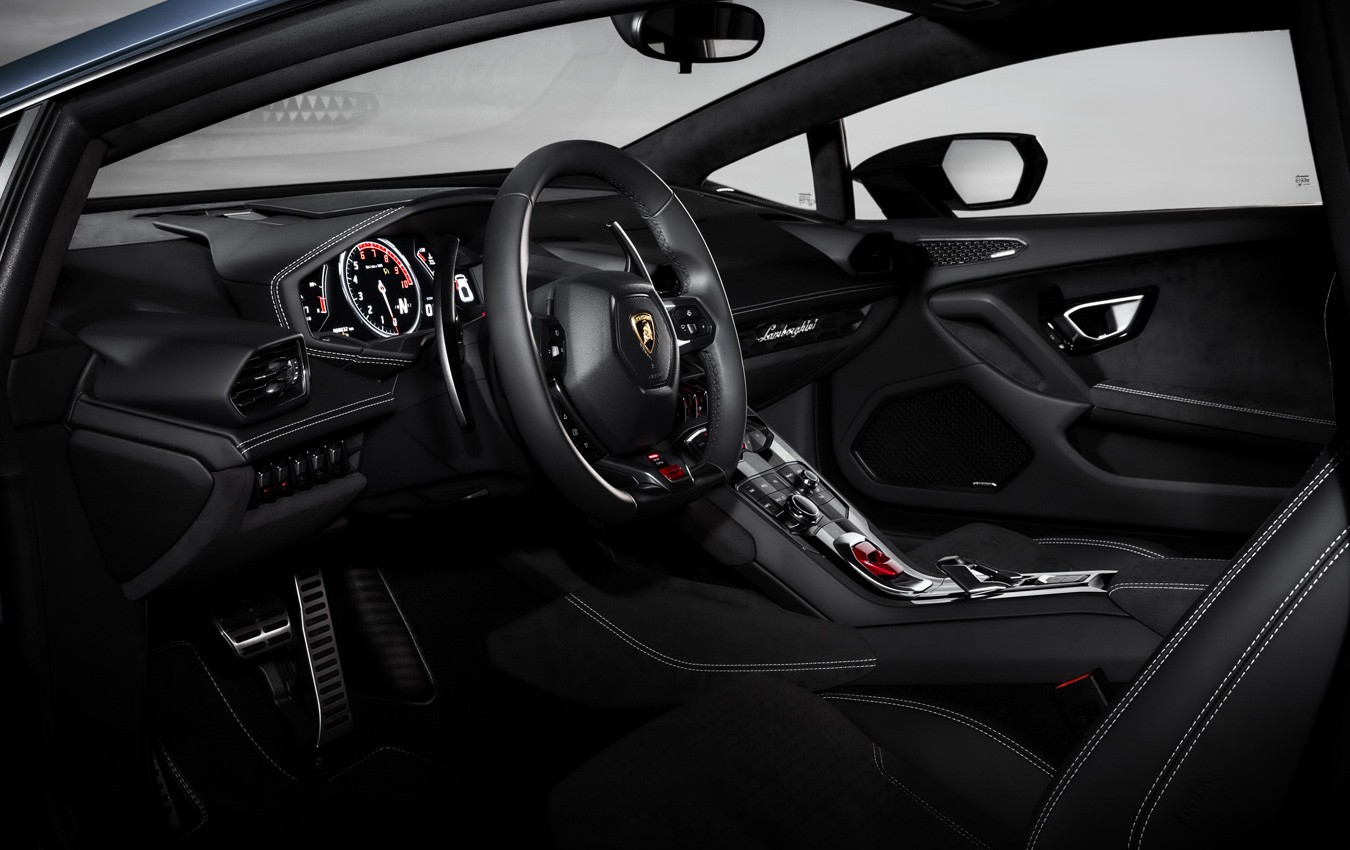 The interior has improved considerably. Dark tones of leather and alcantara look surprisingly harmonious, on the armchairs shine L63 logos, each of which was made by hand. Returning to the title of the article about jet fighters, it is necessary to emphasize the unprecedented power of all Lamborghini supercars without exception.
A 5.2-litre "ten" awaits us, which can develop 610 forces. The gearbox is robotic, 7-speed. To hundreds of ground interceptors accelerate in 3.2 seconds, develops 325 km/h maximums.  Similar characteristics at Lamborghini Egoista but thanks to its weight reaches a hundred faster.
Similar news