The brand new Opel Vivaro 2019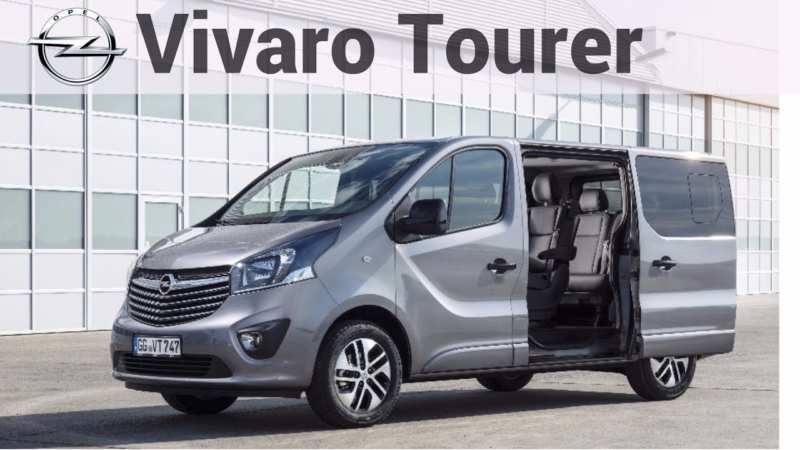 Opel Vivaro is not the same. Previously it was a clone Renault Trafic, but Opel promises radical changes in 2019. The Germans are just preparing an interesting modification with ICE. An electric version should appear later.
In early January, "Opel" presented Zafira. "The one-piece" is an exact copy of such cars as Peugeot Traveller, Citroën Space Tourer. It is time to declassify the truck version. The van is positioned as a third generation Vivaro. Interestingly, Vivaro used to be a replica of Renault Trafic. But since Opel is owned by PSA for 2 years, the cooperation with Renault is over. Vivaro is a Citroen Jumpy twin. Modifications are built on EMP2.
Problems about appearance
Opel Vivaro differs from its "relatives" except for the radiator grille. He borrowed the headlights from Citroen, and the rear lights are the same as those from Peugeot Expert. In the salon of changes at least. There will be 3 lengths available for the Old World:
460 centimeters – basic version.
495 centimeters – extended.
530 centimeters is the longest "Vivaro".
Presented load-carrying capacity – 1400 kg. Promise a version of the "combo", in which in addition to the cargo bay will be also 2 rows of seats.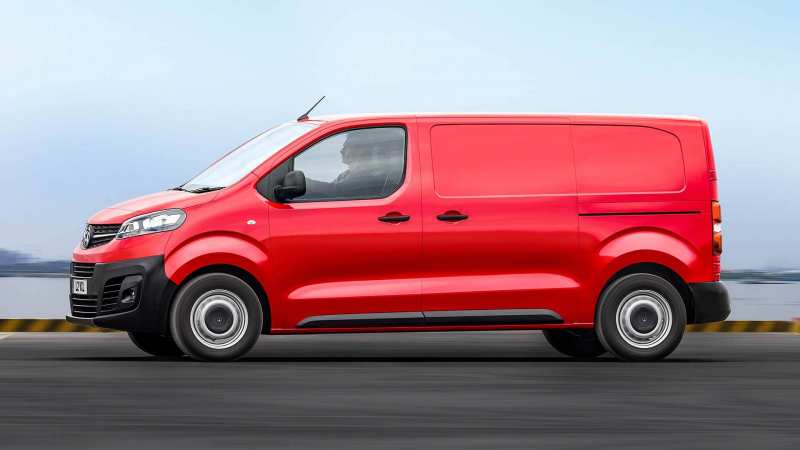 What are the engines?
The German manufacturer has kept silent about what kind of engines the new generation van will be equipped with. It is possible that the filling with Citroen Space Tourer will move here. Let's remind that the French car drives on BlueHDi diesel engines. Their power varies within the limits of 95 – 177 horsepower. The gearbox can be either manual or automatic.
All-wheel drive versions of Vivaro are promised – they will be produced by Dangel (France). In 2020, minivans Opel and Citroen will have "electric trains". In February, Opel will start accepting applications for the van and will most likely name the exact cost of the novelty. "Live" sales will start in summer.
The previous generation is sold for €30.226, which is about Br2.27 million. By the way, Peugeot and Citroen vans are sold in Russia. PSMA Rus is in charge of assembling the vans. Rumors about the return of PSA to our country have appeared repeatedly. However, there have been no official reports from the concern so far.
Similar news