The transport of the future Wander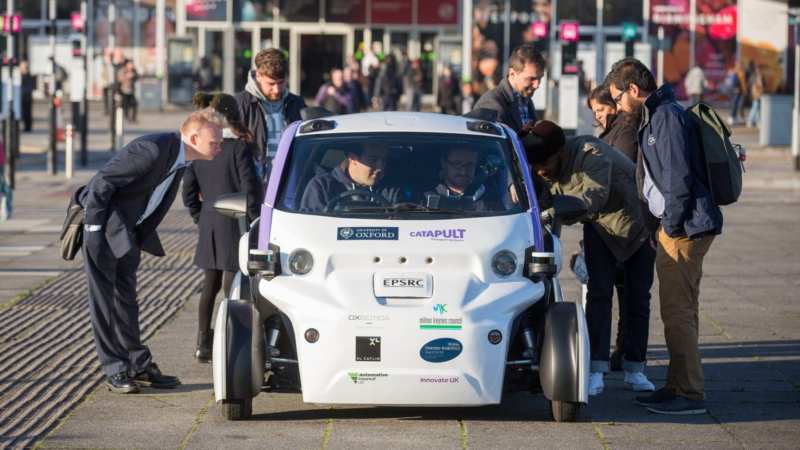 Have you thought about exactly what the transport will look like in the future? Honda has a different perspective on this. It is worth noting that the Wander series machines really turned out to be futuristic.
A couple of conceptual projects were demonstrated at the Tokyo Motor Show. Japanese manufacturer Honda showed a couple of really unusual projects called Wander Walker and Wander Stand. In general, the word Wander can be translated as "wandering" or "wandering".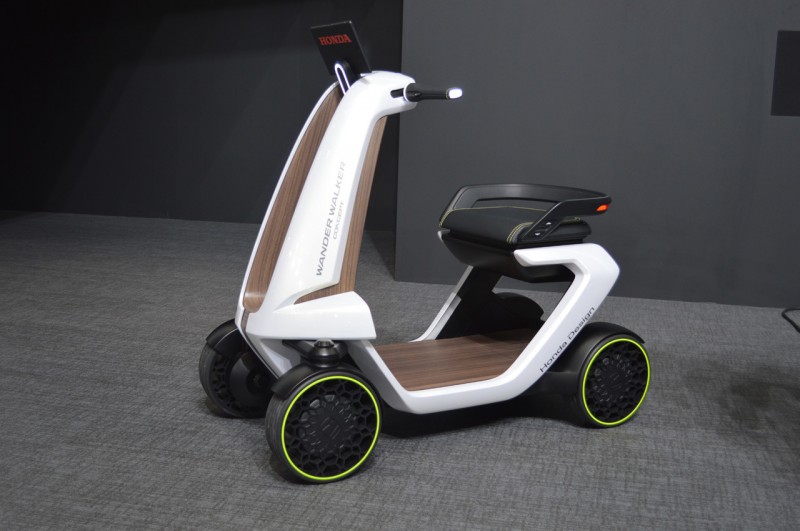 The joy of freedom and freedom of movement without problems – that's how the models of this firm are positioned. Obviously, this is the joy that the user feels when driving around traffic jams or entering "green spaces". As you know, ordinary vehicles are strictly closed to access.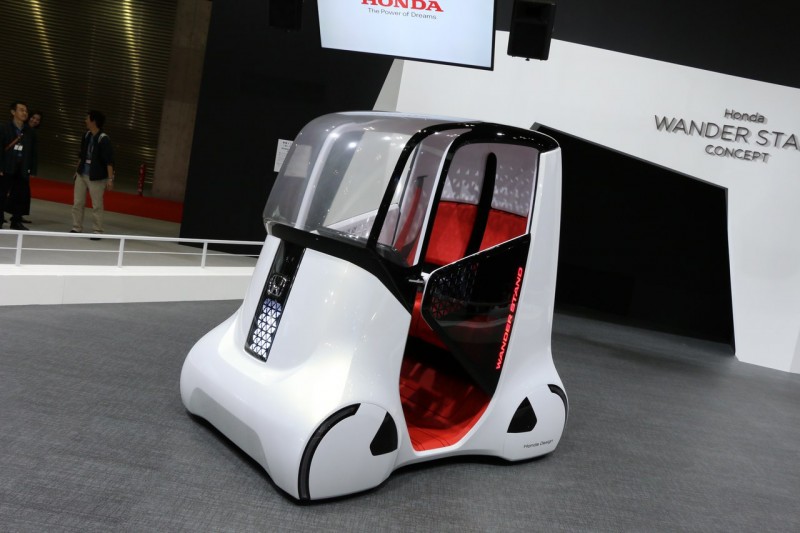 The first car is called the Wander Stand. It can be referred to as a cohort of cars, which were designed specifically for metropolitan areas. The Wander car is equipped with small doors, remotely resembling a baby Renault Twizy.
The latest curiosities of this plan are presented by Chevrolet EN-2.0 city car. Now this simple car is being tested in China. Google's creation, as well as the LUTZ Pathfinder drone and the Honda MC-B electric car have left not far from it.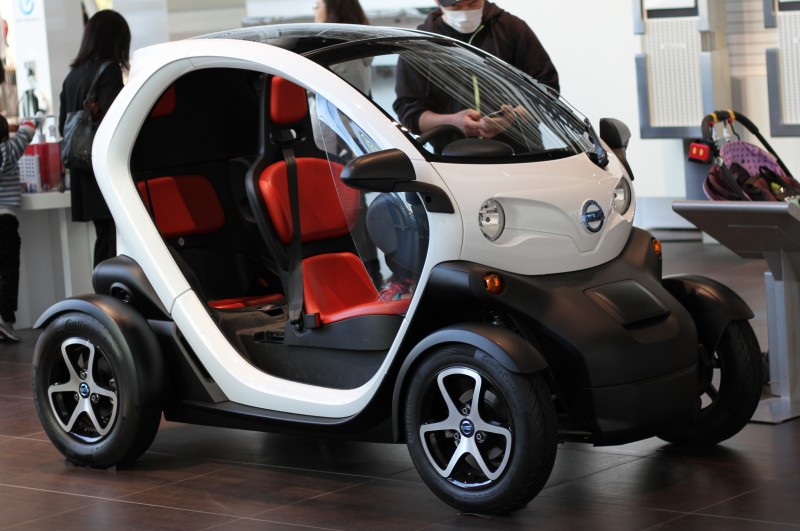 The idea of unlimited mobility is developed by another Wander Walker concept, which is more positioned as a scooter. Of course, it is unlikely that you will leave one city for another, but driving on roads and even sidewalks is not a problem.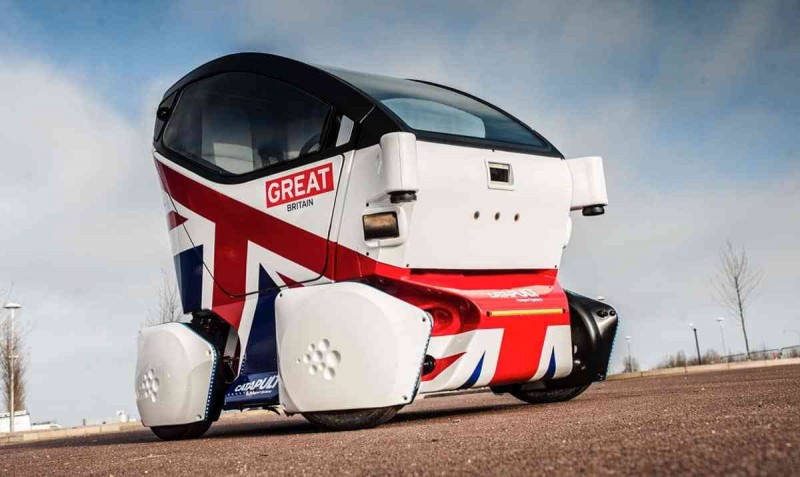 The peculiarity of the scooter is that it can turn around on the spot. The wheels have a cellular structure and are similar in structure to many so-called airless tires. Previously, these tyres have already been introduced in some concepts, but other firms. Now it is the turn of Honda.
By the way, in addition to the Wander series, visitors to the exhibition will see at the booth of the Step WGN minivan, mind-boggling roadster S660, some other novelties that have already been presented this year. And in 2016 it is planned to mass-produce Tesla Model X – it will be a full-fledged crossover for electric motors.