Ferrari Dino reincarnation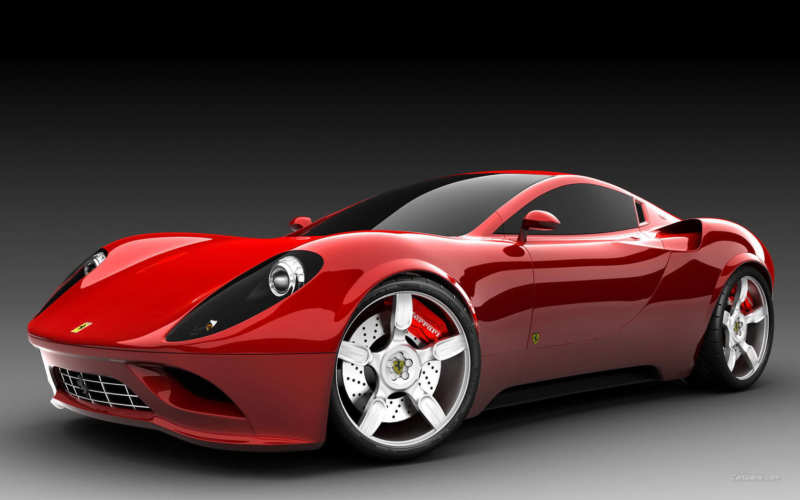 In the seventies of the last century, the coolest drivers in Europe drove a Ferrari Dino. It seems that the Italian manufacturer intends to revive the legendary car. In the interview to Sergio Marchionne, the current president of Ferrari and the director of FCA, told about the forthcoming output of Ferrari Dino. "I almost certainly know that we will present such a car. However, I can't say exactly when," said Markionne.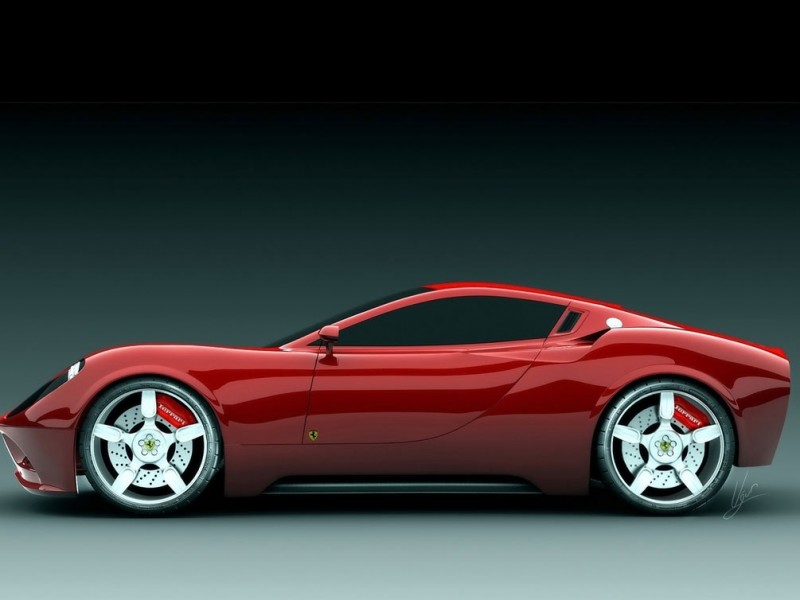 Most likely, we will see a mid-engine sports car, which will not differ much from its forty-year-old ancestor. For quite understandable reasons, nothing is known about the technical stuffing of the future prototype. It is possible that the machine will get a powerful enough twin-engine for 500 horses. To overcome the first hundred Ferrari Dino will be able in 3.5 seconds, the maximum has all chances to reach 320 km/hour.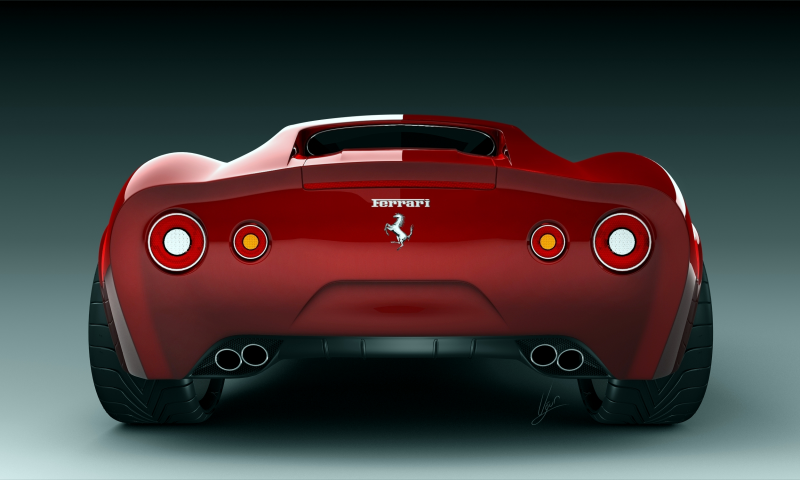 We did not accidentally mention the six-cylinder engine. The fact is that Ferrari has not installed such models for a long time, but quite successfully produced engines for Maserati. So the appearance of Ferrari Dino will only warm up interest in the popular Italian brand. Markionne stressed that he hopes for a strong growth in sales, but is afraid that it may harm the exclusivity.
Unfortunately, nothing is known about the cost of a sports car yet. There is an opinion that it will not differ much from Ferrari California T. This is about 200 thousand euros. Recall that his car Enzo Ferrari named after the first son, Alfredo, who died of dystrophy in 24 years.
Similar news