Mansory is an unrealistically expensive tuning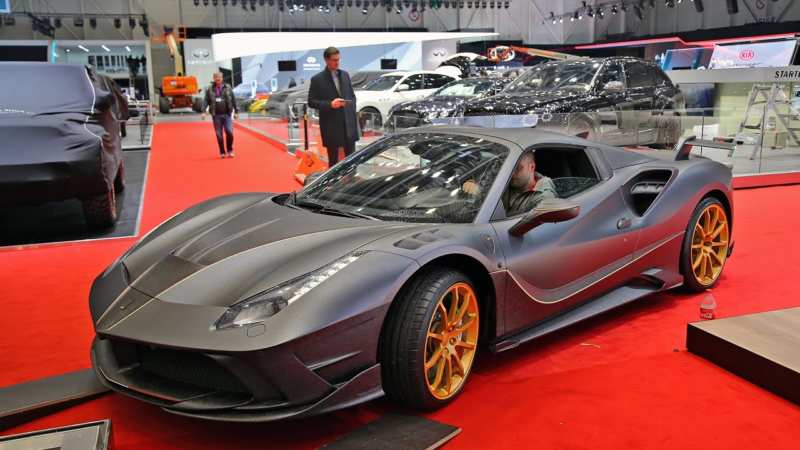 We can't get past the Mansory tuning agency. At least because the guys are unrealistically expensive and cool.
5 facts about Mansory
Was organized in 1989.
It was originally located in the UK. The first vehicles to be tuned were Bentley, Aston Martin and Rolls-Royce.
Later the agency moved to Germany and focused on tuning all other European car brands.
Well known for their bold approach to tuning. The main emphasis was on carbon and heavy-duty engines.
Every Mansory was able to improve the already powerful Bugatti Veyron.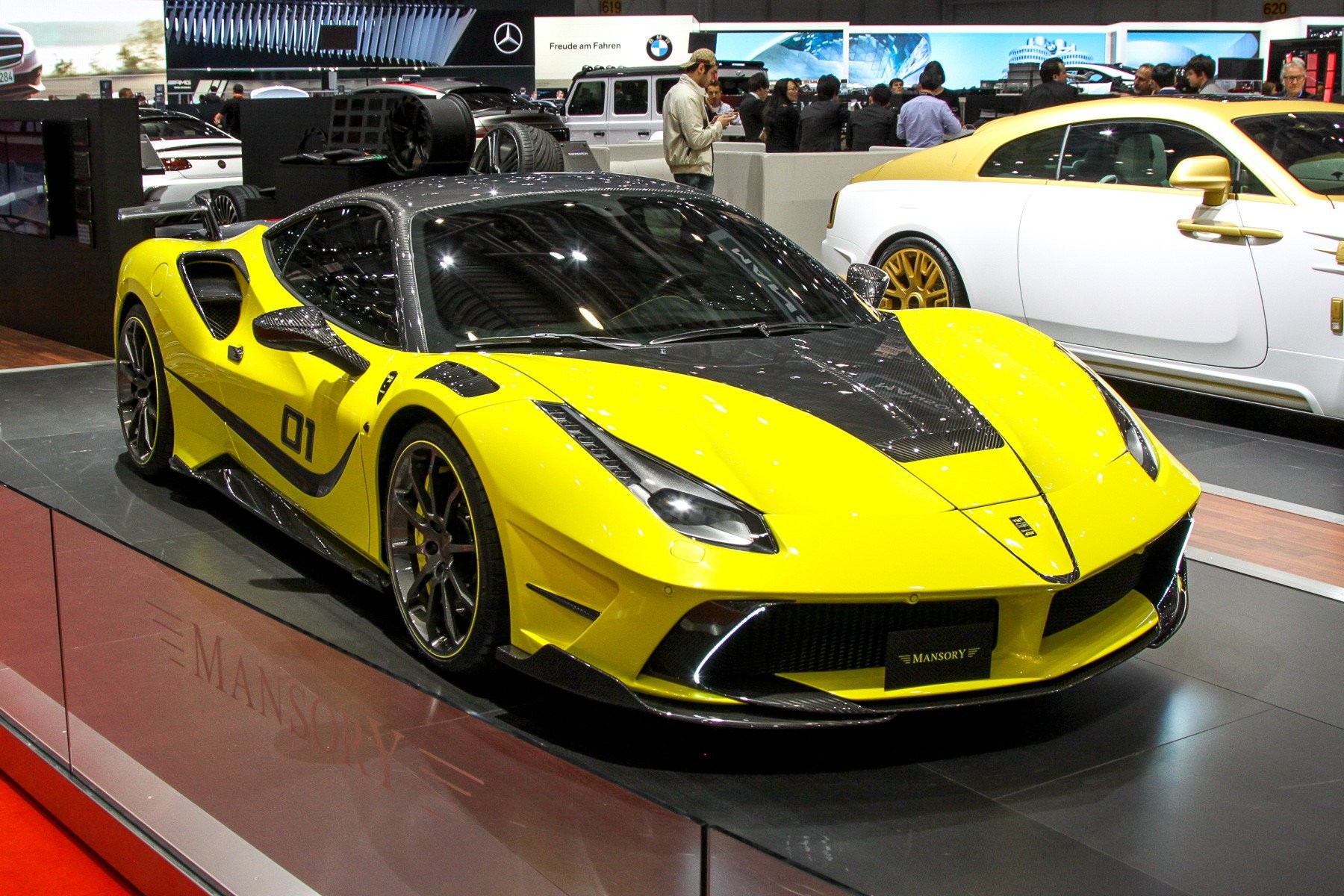 In Geneva, the guys managed to show a whole tuning parquet for the sports Ferrari 488 GTB. The front part of the car has undergone significant changes, there was a rear spoiler and carbon sills. In the salon there was a place for elite leather with a stitching of yellow color.
Yes, and the power has increased by 120 horsepower – 790 hp To conquer the first hundred, the machine requires only 2.9 seconds, the maximum speed is 340 km / hr. Traditionally, the car received a new name Mansory 4XX Syracuse.