The V8 Ferrari was voted the best engine of the year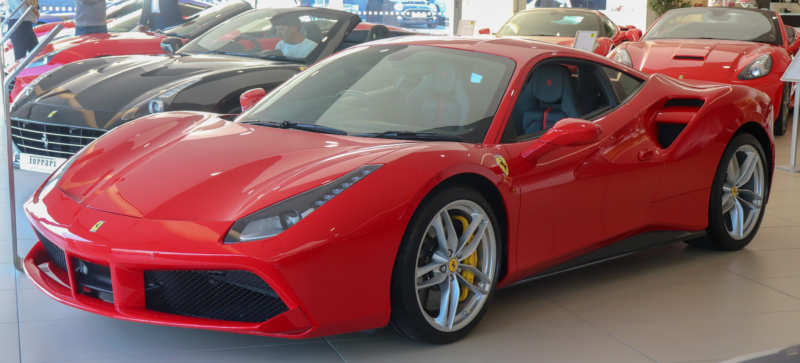 Unexpectedly for all the jurors of the "Engine of the Year" contest, the company Ferrari gave preference to the "Biturbo Eight". The most frequent winners of the "International Engine" show were engines with three cylinders. In 2016, everybody was waiting for the same, but the jury of the competition made a "move as a horse" and declared the winner of the 670 hp V8 Ferrari 488 engine. Its volume is 3.9 liters.
The power pack scored 331 points. The second was a 3-cylinder engine of another famous brand BMW i8. By the way, in the past 2015 it was he who was recognized as the leader. This year's finalist won in several categories: "Best New", "Best Sports Motor" and "Choice of the Year in the category of 3-4 liters".
"This year's Bronze went to the three-litre V6 Porsche, which scored 267 points. Also in the top five were 3-cylinder PSA Peugeot Citroen for 1.2 liters and a one-liter Ford engine. For the fourth time in a row, Tesla Motors received a prize in the category "Green Engine". What can I say, the Americans really surpassed their competitors in creating hybrid power plants.