Italian passions around the Ferrari F12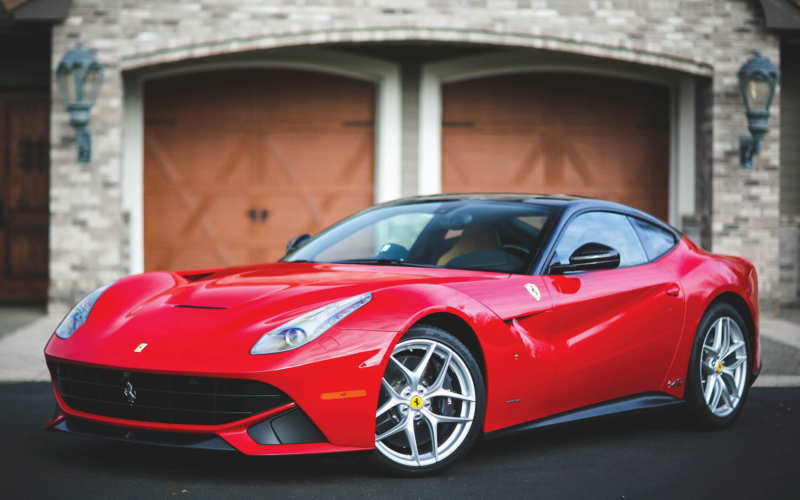 Berlinette Ferrari F12 is a famous supercar of the Italian company, which is produced since 2012. It is too early to change this rocket, but modernization wouldn't hurt. Having said that, Ferrari specialists decided to work properly with the engine.
Already in September at the motor show in Frankfurt there will be a solemn presentation of the updated F12. It is reported that the "old" novelty will get a catchy name Ferrari F12 GTO (almost like GTA), although the official confirmation of such a name has not yet been received.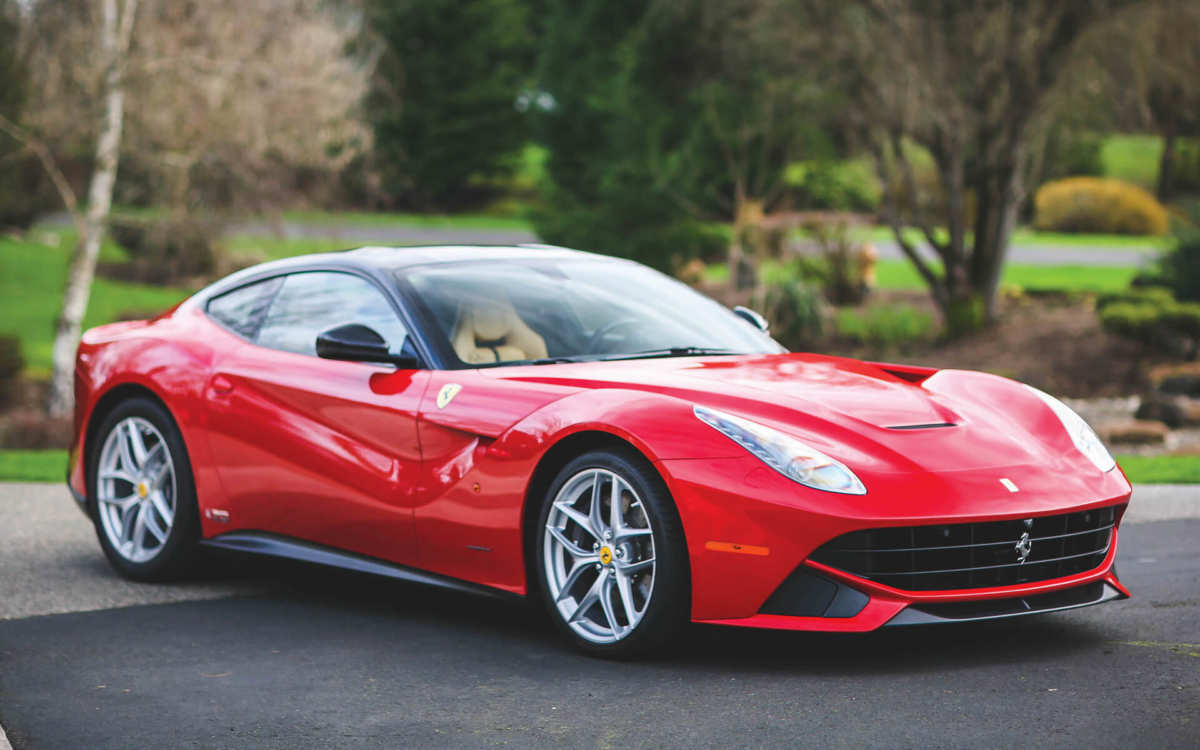 It's likely that the Italians will finish the exterior a little bit and trap an aggressive dodger. Changes will also affect the interior. However, all this is "flowers" compared to what awaits us in terms of technical stuffing. Nobody is planning to change the 6.3-liter atmosphere to turbo, but the new system HY-KERS a la hypercar LaFerrari is a very even possible move.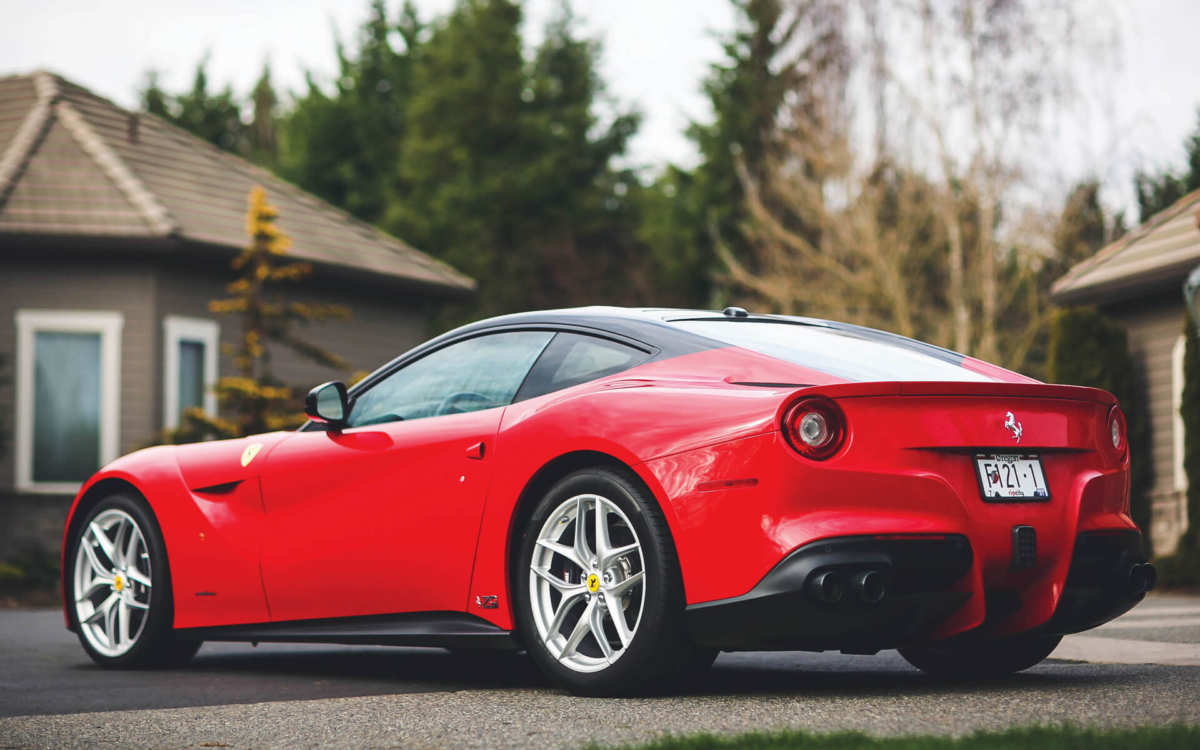 This will help boost the engine from 740 horsepower to 800. Thanks to the reduction of the coupe weight by 80-100 kg, the machine will become even more dynamic. Ferrari plans to release 650 models of F12 GTO, deliveries are planned for the second quarter of 2016. As for the pricing policy, it will be announced later.
Similar news