Ferrari F12 Speciale is on its way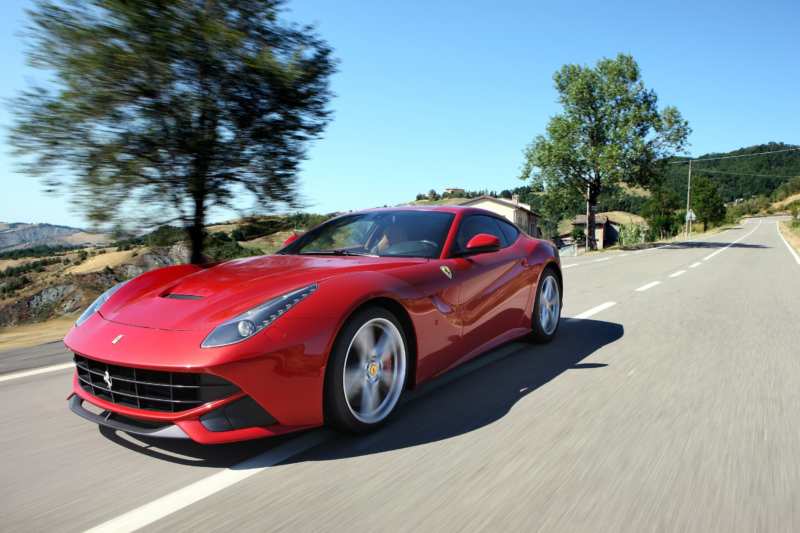 Autocar publishes updated specifications for the F12 Speciale Ferrari. We've done everything we can to make sure you're the first to know about them! Back in June, there were rumors in the network that the Italians have planned to improve the legendary sports car. A couple of days later, they were confirmed: in Maranello paparazzi caught in the lens car in a minimal camouflage.
For a long time the experts wondered what the name of the charged modification would be. There were many versions – from Ferrari F12 M to F12 GTO. According to the latest data, the supercar will still be named the Ferrari F12 Speciale.
Journalists say that the machine will lose weight by 200 kg and will weigh 1430 kg. The 740 hp engine will be melted to 770 hp. Exactly the same "twelve" is installed on the "Italian" Ferrari F12 Berlinetta. It is reported that the machine will be put on a bad diet, deprived of sound insulation, multimedia features and even rugs.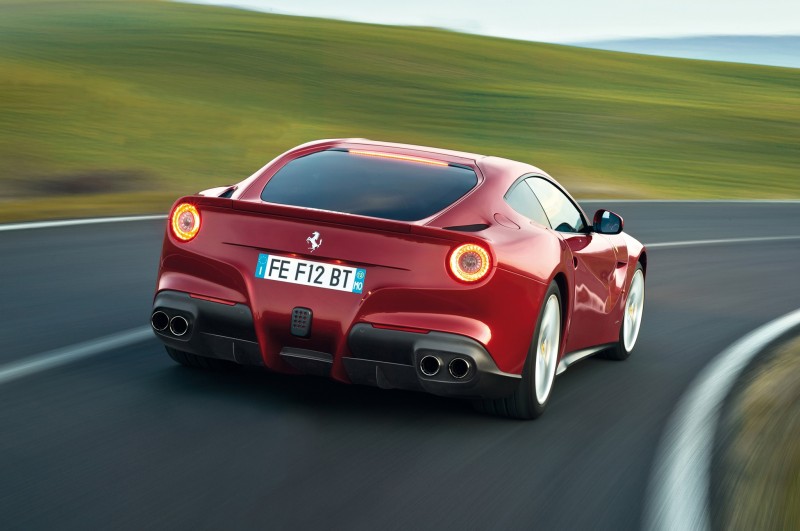 Glasses will be made thin for unknown reasons, wheel rims will make them lighter and simpler. In a word, from the version to the Specialist try to rivet a track sports car, though it still remains a road car. Taking into account more powerful motor and less weight, the increase in acceleration dynamics should make at least 0,1 second.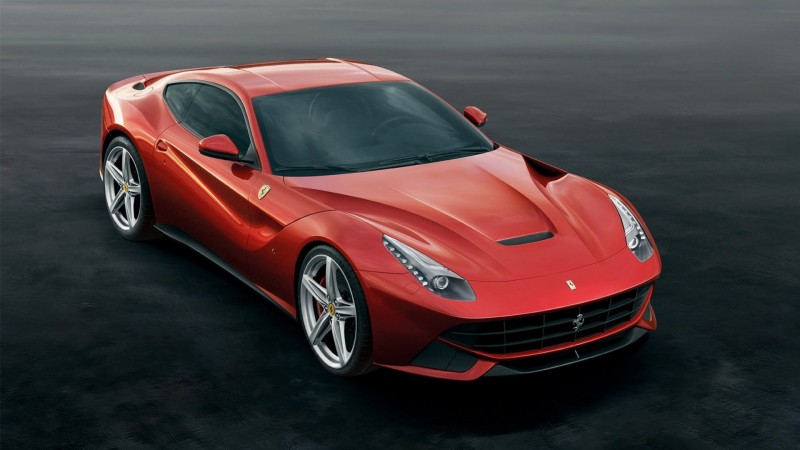 Due to the increased downforce, the maximum speed can be reduced. It is possible that the suspension and braking system will be modified. You and I have to wait until March 2016 – that's when the official presentation of the Italian "rocket" is planned. Most likely, the car will be shown at the Geneva salon.
Similar news