Features Hyundai Creta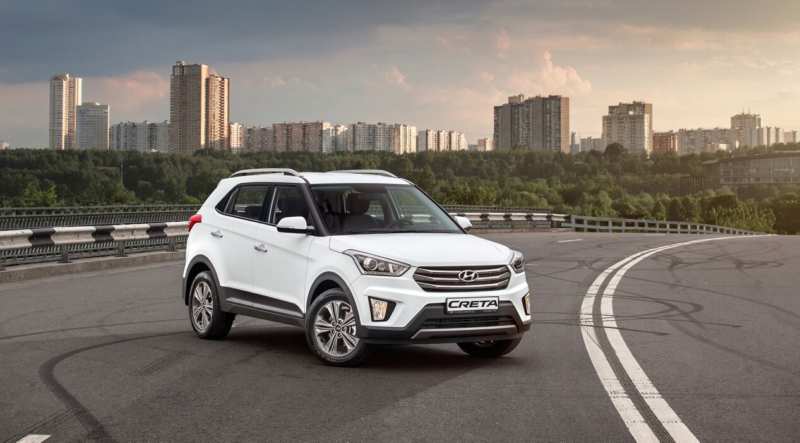 Of course, this is only a sketch of a new crossover, called the Creta. But he will definitely go into production and make his debut in India for the first time. The expectations were confirmed – the Koreans officially announced that their model is based on the Hyundai ix25, which is sold in China.
From its predecessor ix25 Kret differs in small details. Here is a completely different bumper, other wheels. The rest of the model turned out completely identical.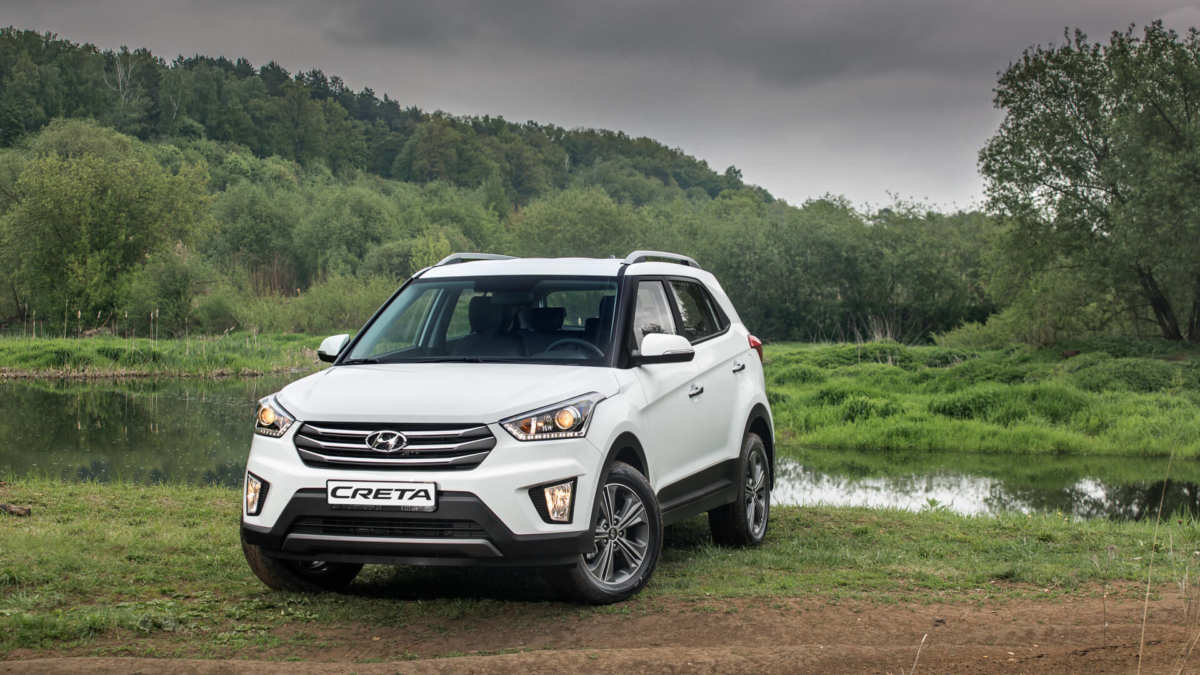 As for the internal filling Hyundai Creta, nothing is reported about it. It is only known that the model ix25, which is sold in the People's Republic of China, is equipped with two types of engines for 1.6 and 2.0 liters, automatic transmission and mechanics, front and all-wheel drive.
Good news for residents of Russia. It is possible that the Hyundai miniature crossover will be sold in our country. In 2015, the Hyundai Creta assembly starts in the city of St. Petersburg. However, it is not yet clear under what name the car will be sold in the Russian Federation – Kreta or, nevertheless, ix25.
Similar news