Hyundai highlighted the RM16 concept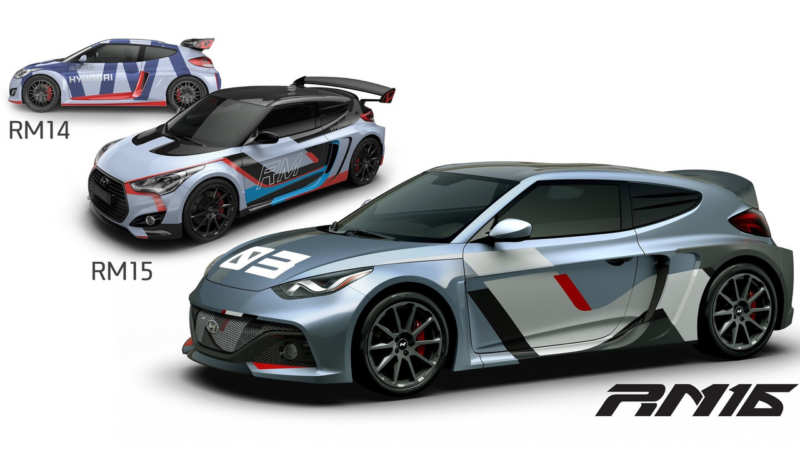 A mid-engine sports car is being prepared by Hyundai. In South Korea (Busan) an interesting concept of RM16 was shown. The event is pleasant, but it is not a surprise. That's because it's already the third machine in the Racing Midship series.
The number at the end of the name means the year of production. In each of the machines during production was taken as the basis of Hyundai Veloster. The novelty has got a two-liter turbo engine with a capacity of 300 "horses" (383 Nm) and a new body made of carbon and aluminum. However, what to tell – everything is perfectly visible on a photo!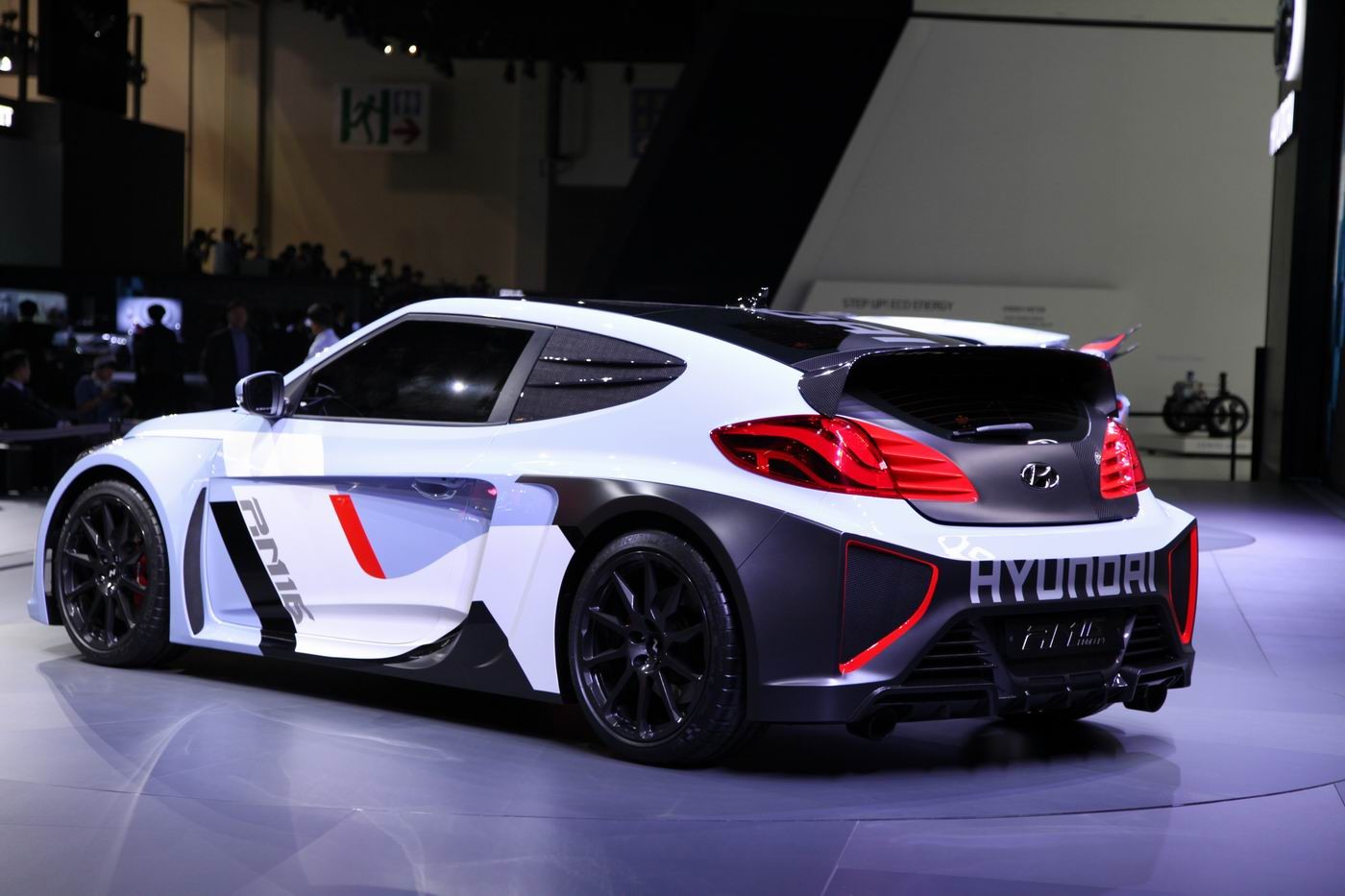 This car has other interesting features. For example, the rear differential is controlled by electronics, exhaust sports type, which is quite logical. Of course, a steep spoiler was installed at the back, sports seats and a frame for additional safety.
Who is interested in the percentage weight distribution is 43% by 57%. The novelty was developed in the sports department of Hyundai N. The rear-wheel drive car pleasantly surprises with both appearance and characteristics. However, it is not yet on sale.
Similar news