Small Hyundai i20 Active hatchback – demonstrated SUV version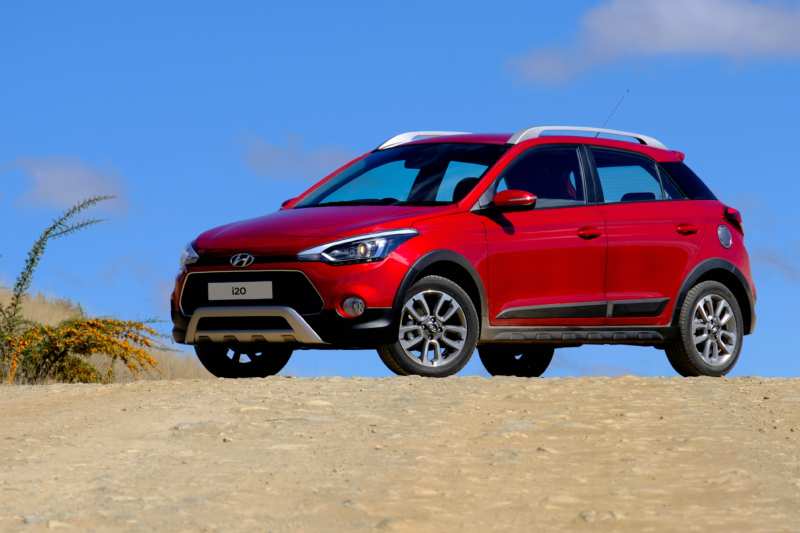 One of the interesting novelties of Hyundai, which are intended for the European market, is a hatchback off-road type i20 Active. It differs from the standard, special protective plastic dodgers, other bumpers and increased clearance, which became 20 mm more.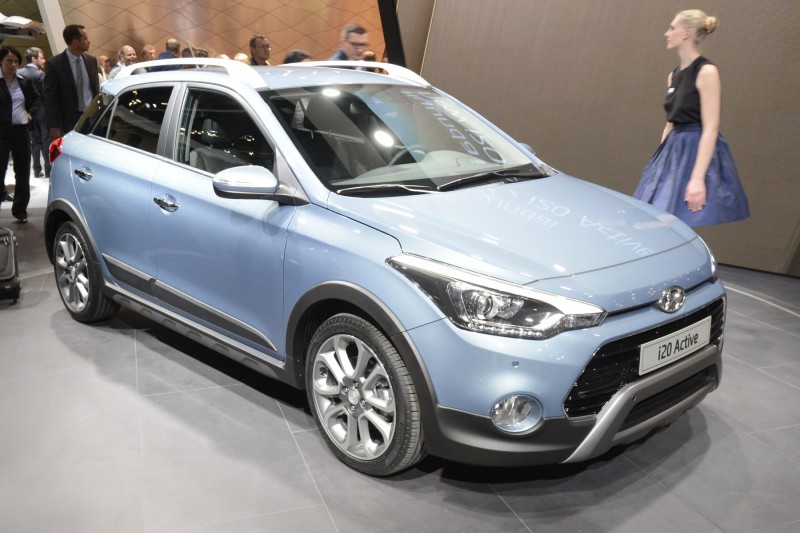 Frankly speaking, up to his direct rival – Renault Sandero Stepway – by the qualities of the SUV, Hyundai is still a little short. But this is not a reason for sadness, because for European drivers such opportunities are enough with the head. Moreover, comparing it with Renault, it is possible to notice that in Hyundai quality and a material of furnish of an interior much better.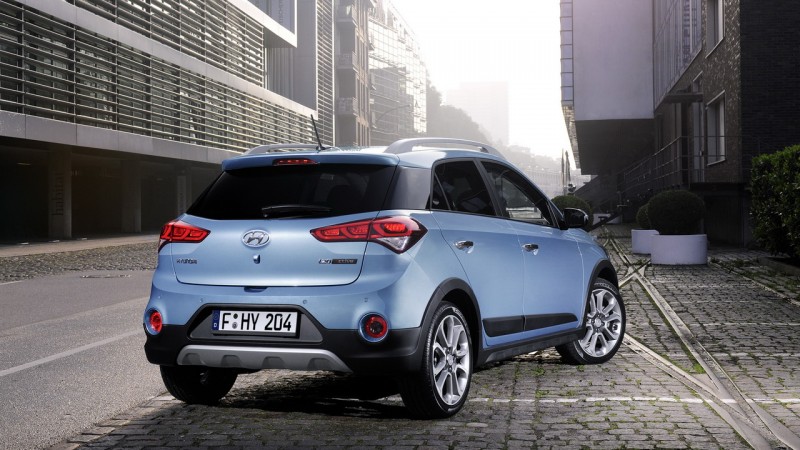 As for the technical characteristics, there is a gasoline turbine engine with a volume of 1.0 liters, which is available in 2 variants – 100 hp and 120 horses. This will be quite enough for the residents of Europe, who are used to saving on fuel. There is also an atmospheric Carrus with a volume of 1.4 liters, which develops about 100 hp. Those who like "heavy" fuel are available a diesel, 1.4-liter with 90 horses under the hood.
The new off-road Hyundai i20 Active will be launched next year in 2016. The primary question is, will it be a novelty in the Russian market? Earlier, the Korean company decided to withdraw the i20 model from the Russian market because demand was very low. Although there are not many such proposals in Russia, and it could be a good help.
Similar news