The Chinese have set a course for a premium crossover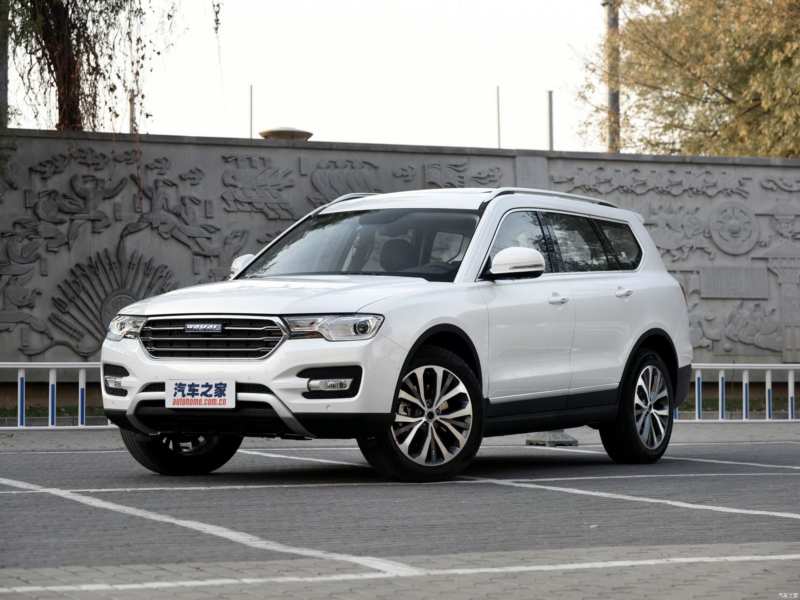 How do you imagine a premium-class crossover produced in China? Haval knows the answer to this question. At the presentation in Guangzhou, the guys from Haval presented the Haval H7 crossover in two modifications – standard bodywork and elongated. By the way, the variants with extended body are incredibly popular in the Celestial Empire.
The elongated Haval received the H7L Long number. It is 470 cm long and 192.5 cm wide. Key features include an extended bodywork and an additional row of seats. The cabin and technical specifications have not changed.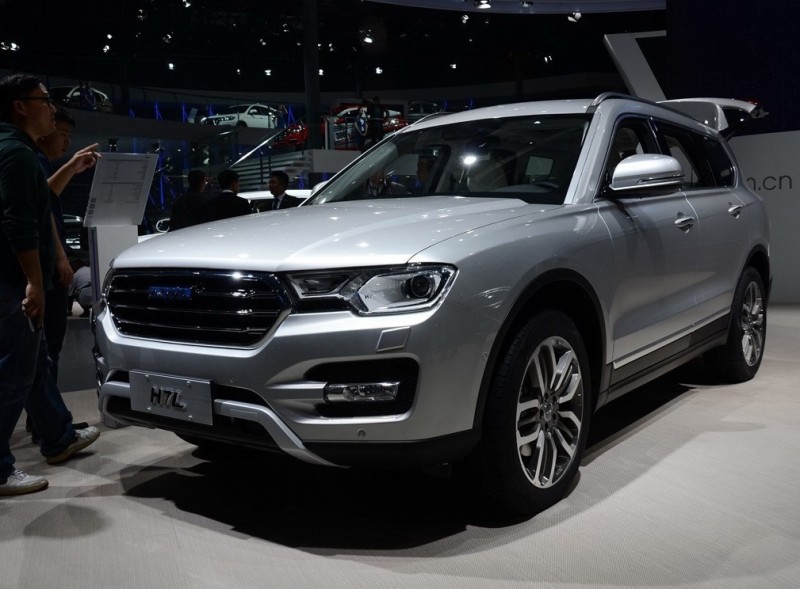 Under the hood, Hawala has the same two-litre turbo engine with a capacity of 218 horses. It is equipped with an automatic transmission. The dashboard is fully digital, there are inserts "under the tree", and the stop-signal is made in the form of a logo of Chinese company Haval. If you want to buy this car from Chinese dealers, the first crossovers will start selling only at the end of December.
The price component is rather various and varies from 19 600 for the most accessible complete set up to 29 thousand dollars for premium. Most likely, crossovers will be sold not only in the Celestial Empire, but also in the Russian Federation. Currently, the country sells three hawala: H2, H6 and H8, as well as SUV H9.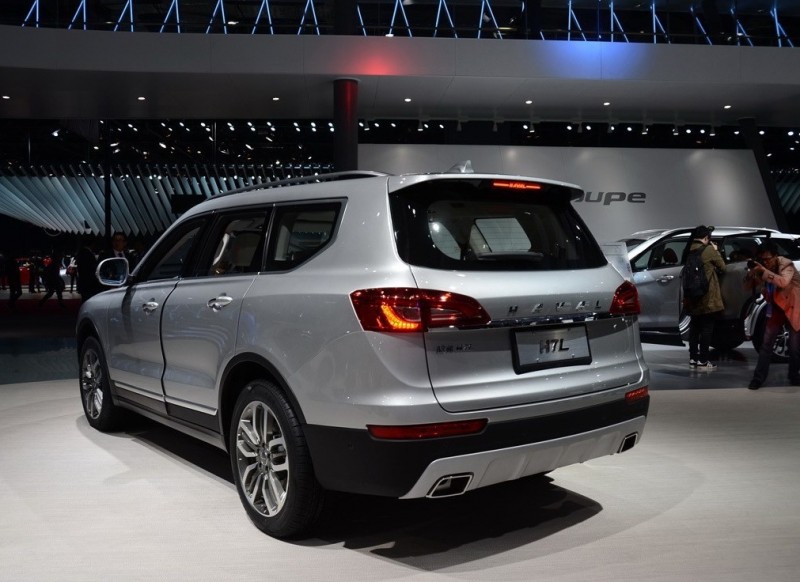 Similar news