The German breakthrough from Audi is in the fall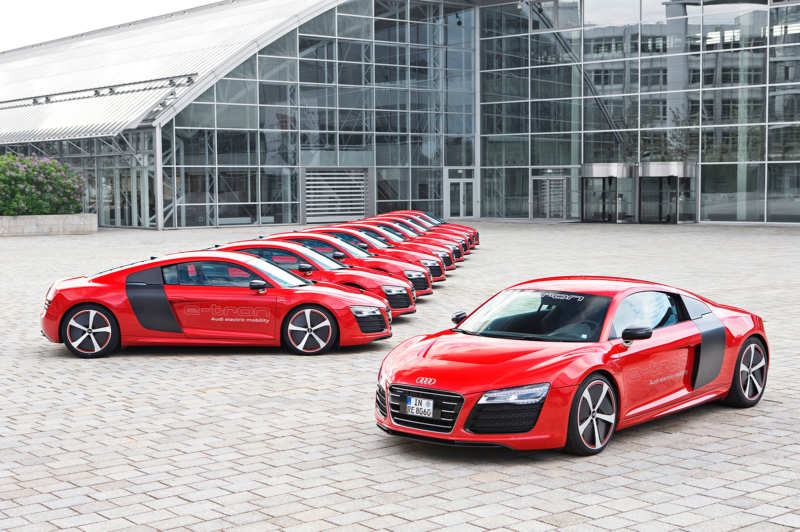 Very little time is left before the official presentation of the Audi Q6 e-tron concept. However, today we can already see what kind of appearance this new product from Ingolstadt will have. Features of the new product are revealed – let's get acquainted with them!
Of course, these are not photos yet, but sketches made on the computer. But they are quite enough to appreciate how great the concept is.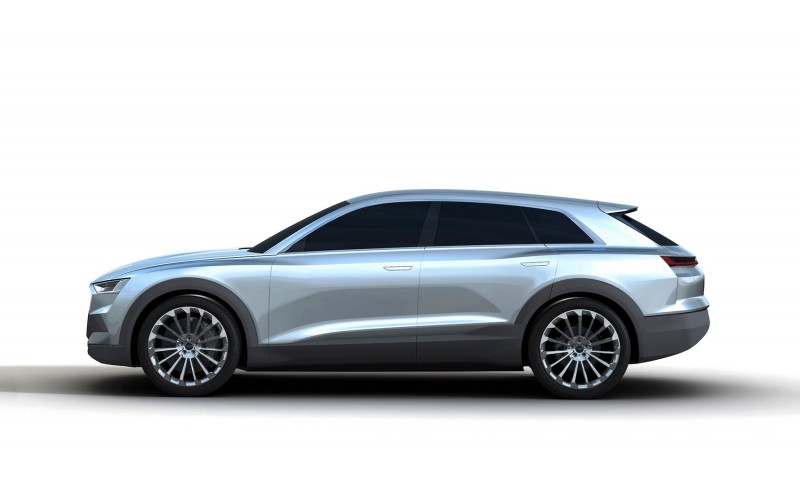 Sketchy has published the German edition of Autobild. German car looks bold and graceful. Its design sets the overall line of all future e-tron models. Most likely, the novelty will be slightly more than Audi Ku5. The prototype is "pumped" by a lot of interesting solutions, among which – flashlights with 3D effect in the back.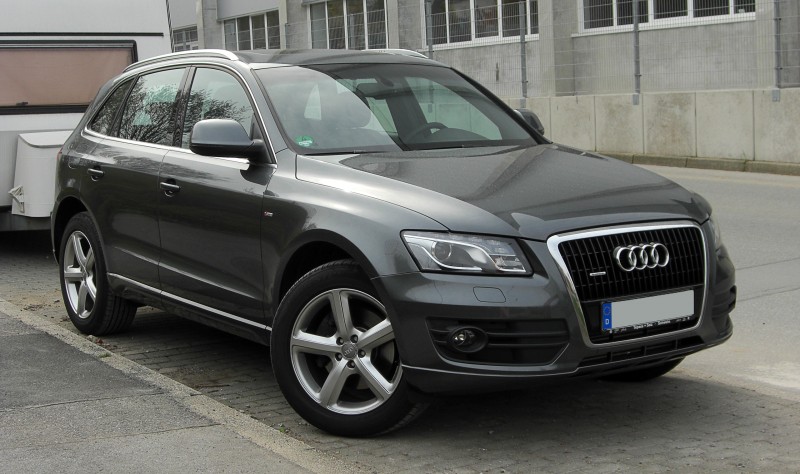 The new Audi Q6 e-tron will be powered by a propulsion system that resembles the R8 e-tron Audi in its characteristics. It is an electric motor with an output of 606 horsepower. The novelty promises to be the fastest SUV in 2015. Once charged, you can drive almost 500 kilometres.
The official presentation of the "German" Audi Q6 e-tron is expected in September in Frankfurt. It is too early to predict the prices, but on average they will be 43 thousand euros. It is possible that in addition to the electric car, the Germans will also swing at the plug-in hybrid.
Similar news