Two new products from Jaguar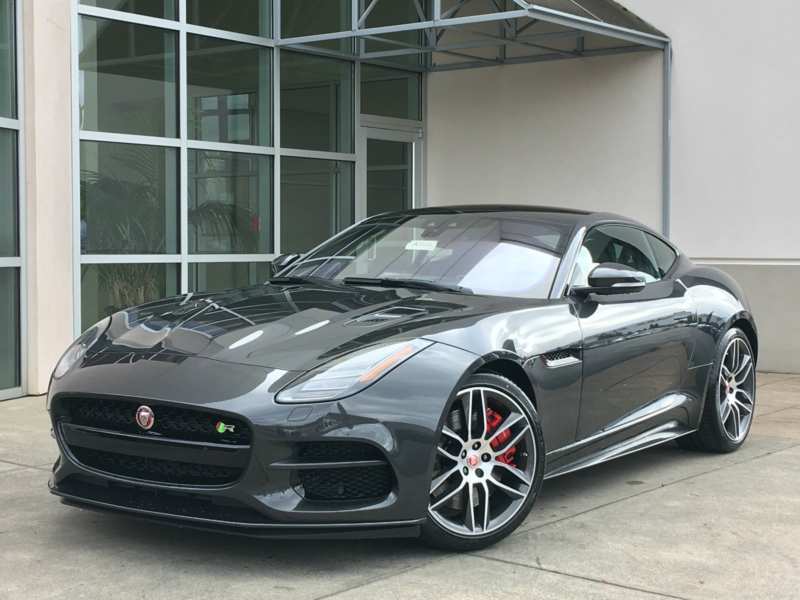 The Goodwood Speed Festival is a special event. At least because it presents cars that do not hesitate to challenge planes and missiles in terms of speed. Today we will talk about several of them. The Jaguar Land Rover division presented just fantastic, designed for this particular project of the XJR Rapid Vehicle. And during the hot races the sensational F-Type was demonstrated.
On June 27th, XJR even took part in the Crutin climbing of the famous Goodwood Hill. The car was driven by the current record holder in terms of speed and hot supercar pilot Andy Green Bloodhound. By the way, the unique colors of XJR resemble the colors of Bloodhound SSC – you can look at the photo and see for yourself.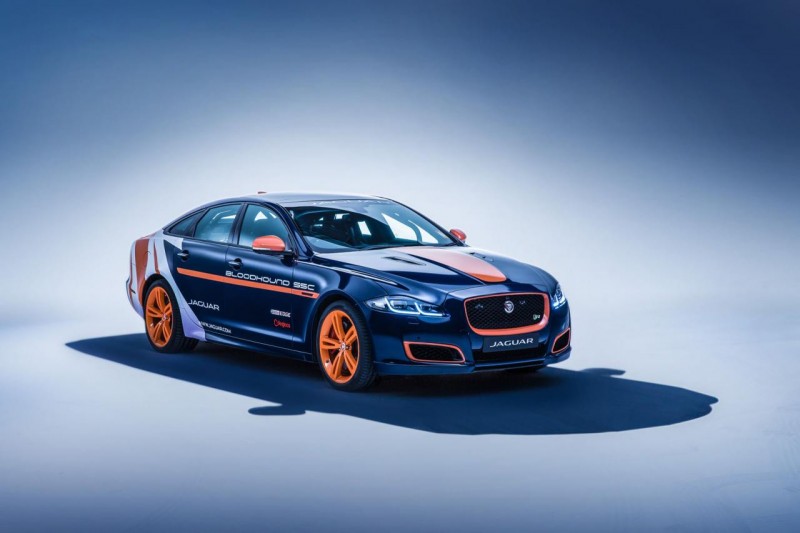 To install the right technique in the XJR in 2016, engineers from SVO threw out all the rear seats from there. Now it has a safety frame and spacious toolbars. Among them are a hydraulic pump (definitely useful!), a hose, a branded foam sprayer and the motor itself.
The multimedia system is represented by InControl Touch Pro, the possibility of integrating Android devices, Wi-Fi router and advanced 1300-watt Meridian system with more than 20 speakers.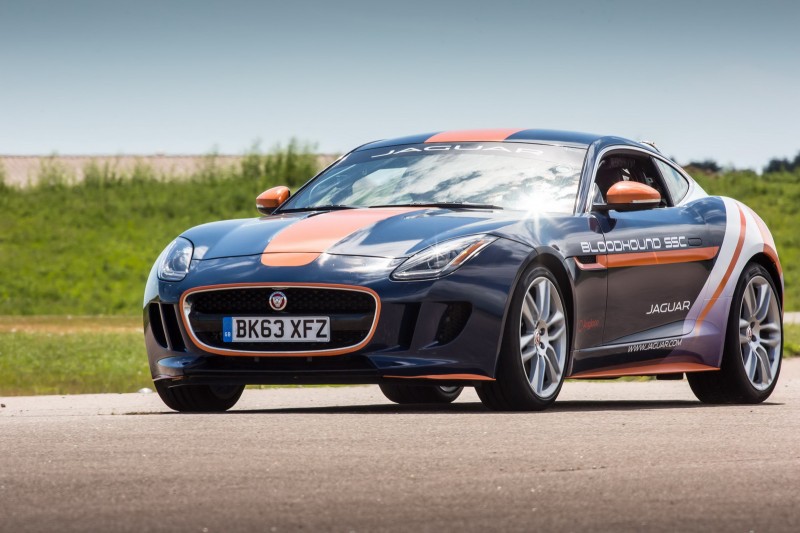 As noted by Jaguar's director John Edwards, he and his team are very proud of the unique cars they produce. After all, this is not just a beautiful car, but a major contribution to the attempt to set a speed record on the ground.
Note that in addition to the excellent technical stuffing, XJR has a spacious interior, equipped to become a sports car. Well, the filling itself, as always at height: five-liter V8 engine with an output of 550 hp, acceleration up to a hundred in just 4.6 seconds, the maximum reaches 280 km/h.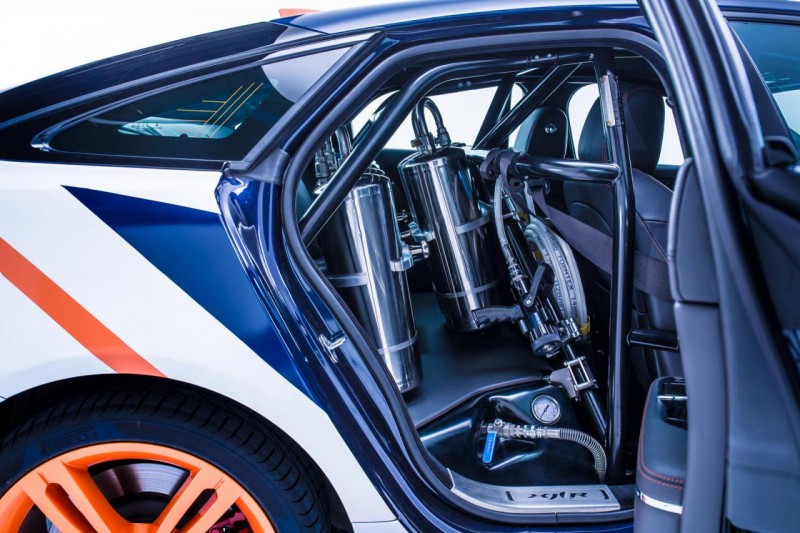 This is the third time that Jaguar has supported a solid racing project. 32 years ago the car concern provided Richard Noble's team with XJ12 Rapid, and in 1997 – prepared by XJR Rapid Response Vehicle.
Together with the "Rapids", Jaguar is going to present a sample of F-TYPE Project 7 called Jaguar XE S. Power of the novelty reaches 340 hp with a three-liter engine. It is possible that the show will highlight and such legends as XJ13, "Long Nose" D-Type, XJ12C Broadspeed and TWR XJS.
Similar news