Swollen engine Nissan Juke-R 2.0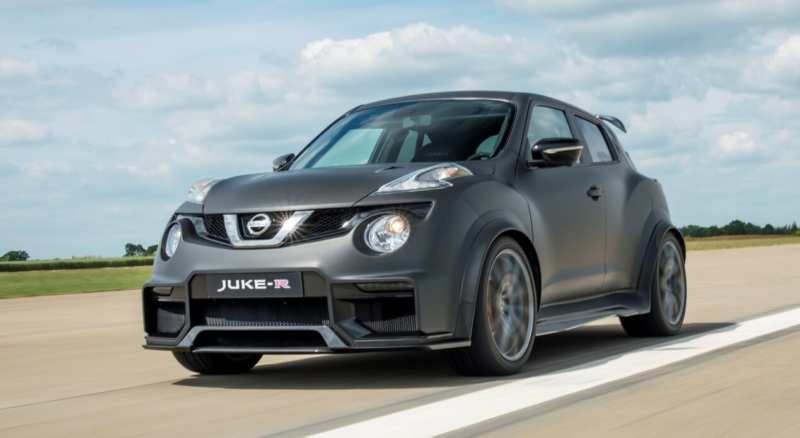 Nissan Juke is buzzing like a real fat beetle. All because engineers turned a small SUV into an extreme car with an engine of unprecedented power. Created on the basis of the FL model, the Nissan Juke-R 2.0 car was presented at the "high-speed" festival in Goodwood 2015.
The development of new products engaged in the specialty studio Nismo. It does not matter that no one has heard of them – the designers and designers did their job excellently.
Back in 2011, the world saw the first version of the Nissan Juke-R, stuffed with the insides of a GTR supercar. That crossover set in motion a 3.8-liter "six" twin-turbo with a rather bold impact of 485 hp The current option was much more powerful.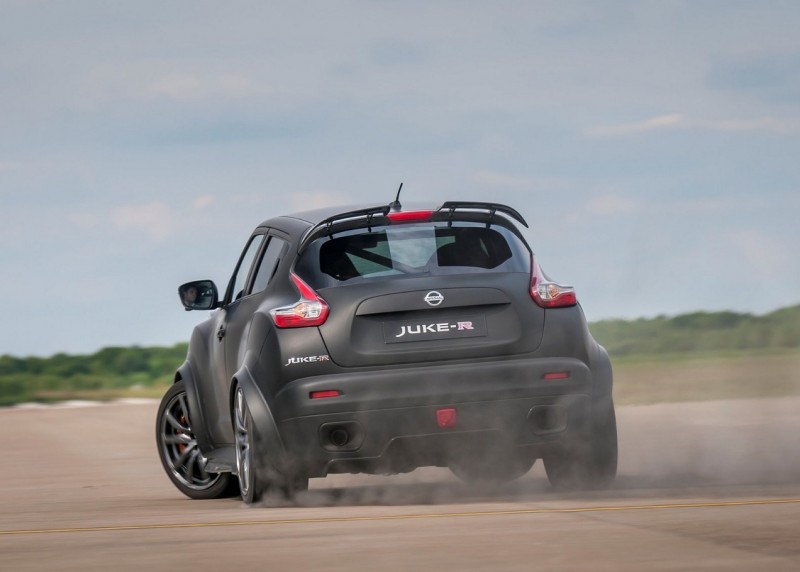 The motor has not changed a bit, but in the novelty it was accelerated to 600 hp. Nothing is known about the dynamic characteristics, but the former SUV easily squeezed a hundred in 3.7 seconds, while the maximum speed was limited to 270 km / h. There is an assumption that the second version of the "beetle" will be able to dial 290 km / h, and it will take 3.2 seconds to accelerate.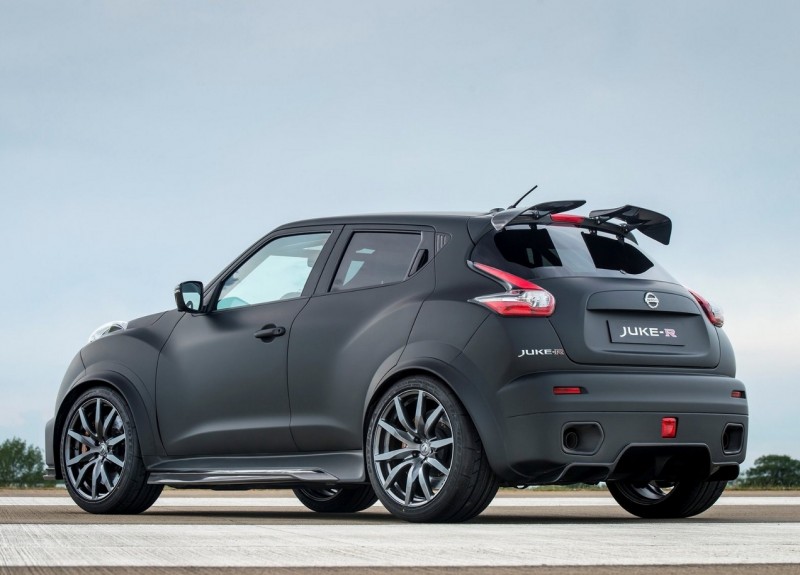 Small changes have also affected the exterior – from now on we have another grille, a modified body kit and redesigned sills with a bumper. As for mass production, it is too early to make any predictions. From the new Nissan Juke-R can make a concept, and may release a limited edition.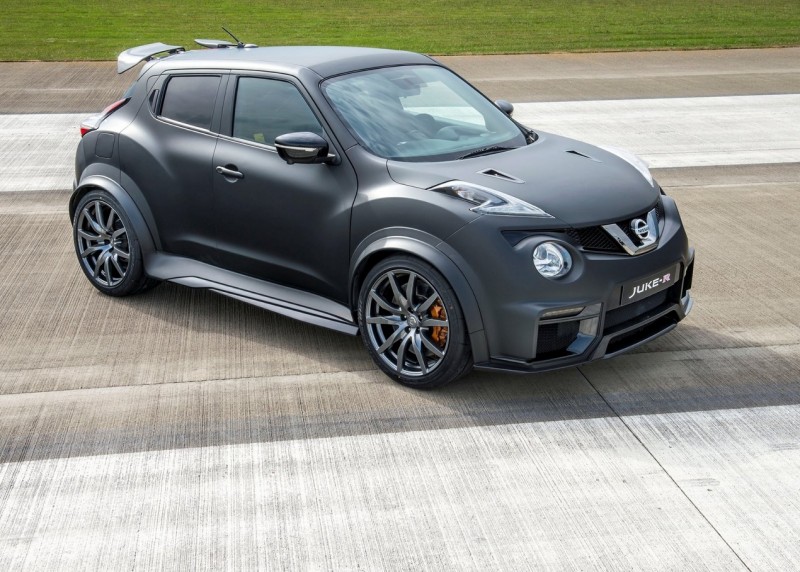 Given the fabulous cost of the first Juke-R at 590 thousand dollars, most likely the second option. After all, if the 600-strong model gets the "green light", it will definitely cost even more.
Similar news