Nissan knows how to save humanity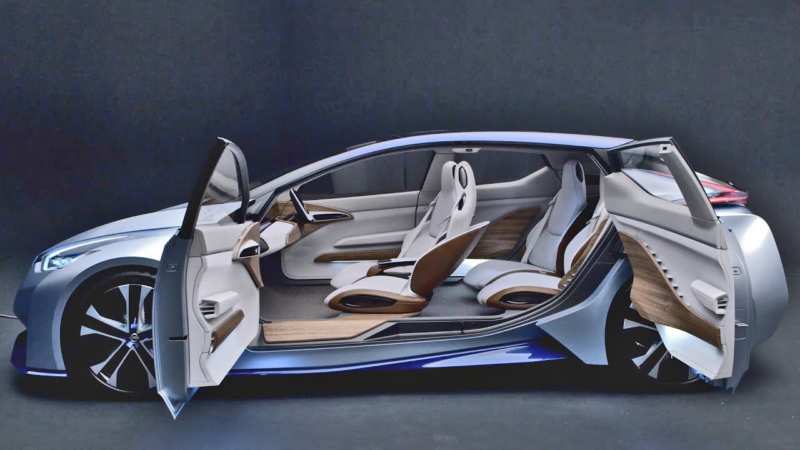 Talking about ecology and, in particular, minimizing emissions into the atmosphere has become very fashionable today. Nissan has decided to be the leader of this direction, presenting a completely new concept of development.
The Japanese manufacturer strives for the safest, most environmentally friendly future. It should be safe, and driving a car should be as convenient as possible. The concept also has its own cornerstones – intelligent control, integration, electricity.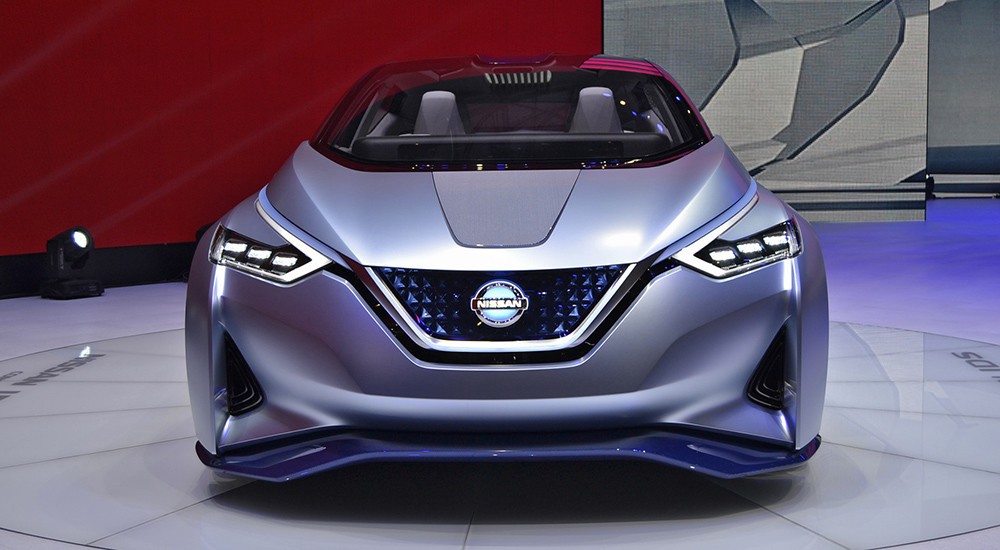 The first swallow of the concept was the IDS from Nissan. What is so new, innovative this fantastic machine offers us:
An electric car can be driven autonomously. Always and everywhere, regardless of road surface, weather, traffic, etc.
Any accidents are predicted, which allows to reduce the probability of an accident to a minimum.
In addition to all these advantages, the car also looks great. By the way, both outside and in the cabin. It is expected that the car will be taught to adjust to all the desires of the driver and his own style of driving, to determine in advance what exactly he needs.
Similar news