Nissan Gripz Concept crossover of sports type at the motor show in Germany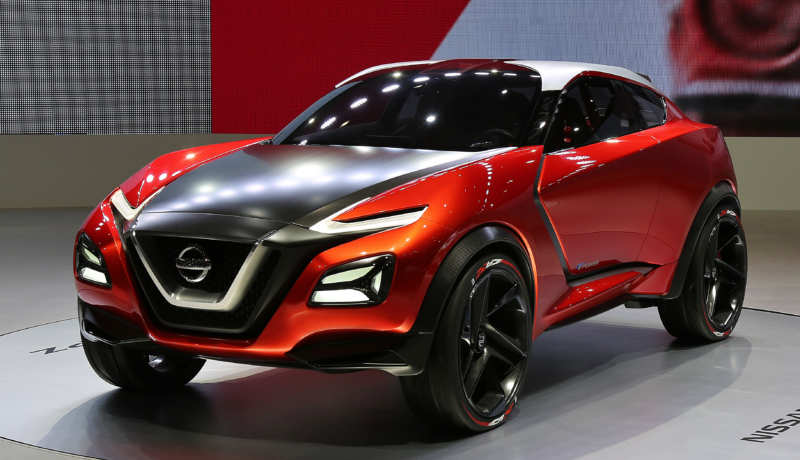 The first tempter, located in the Nissan department, is a non-standard concept car, the name of which is Gripz, which may seem a little strange. Most likely, the manual has slightly improved the word grip, which means "grip", because it is no coincidence that the Datsun 240Z rally car was chosen for such enthusiasm.
The Grips concept brings together those who can conquer the savannah, not only with a bright color with a hood covered with a dark matte color and the surface of the luggage compartment, because from it, in principle, went the body of a sports coupe with such a chassis as a crossover.
In the bodywork itself, there is no main post and the rear doors open towards the road, which provides a more comfortable landing for rear passengers. Getting inside, you realize that there was also a revival of a successful 240Z – similar in appearance to the steering wheel with three spokes, the three holes for the ventilation system are installed approximately at the same place where the sensors of auxiliary indicators were located at the savannah conqueror.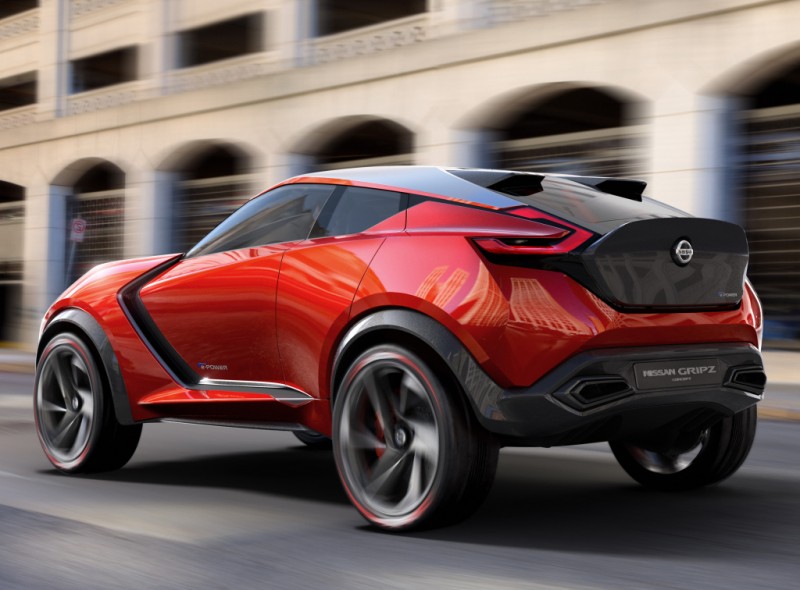 The machine concept can be moved with the installed Pure Drive e-Power system. The gasoline engine runs to recharge the batteries, and the 80 kW (109 hp) electric motor from Nissan Leaf makes the 22-inch wheels rotate. The Nissan Concept is well "stuffed".
So, it has a video camera built into the front lighting, the picture from which can be stored and transmitted to a computer. It is clear, there are no grounds to believe that the novelty will reach serial production, however it is not necessary to deny that the majority of ideas of design structure can be carried out in a life, using new generation of sports car with index Z or in the following family of known cosy crossover Juke.
Similar news