Everything customers need to know about Nissan SUVs
No matter what roads Nissan SUVs have to drive on, everywhere they demonstrate unsurpassed reliability and maximum operating comfort. This is why the high popularity of Japanese cars on the domestic market is not surprising. Official dealers of the brand present an extensive range of off-road vehicles, any of which can be evaluated during the test drive.
Japanese SUVs – list of current offers
At the moment, the choice of Japanese SUVs from the Nissan group includes two models:
Terrano SUVs are available in versions from COMFORT to TEKNA. The model was presented five years ago. The vehicle is based on a platform with McPherson racks in the front suspension. The ground clearance is 210 mm. Particular attention should be paid to the impressive size of the trunk of the car.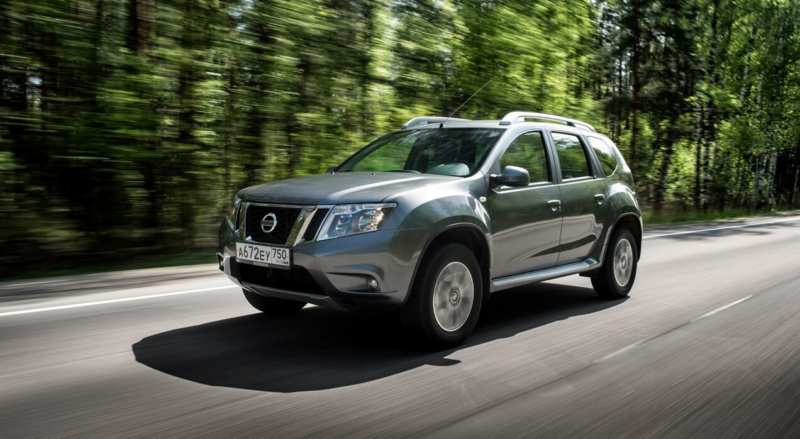 It is 475 litres, and when the backrest of the rear seats is folded down it increases to 1636 litres. Having lowered the front passenger seat, the cabin will not have a problem to carry cargo of up to 2.65 m in length. Nissan Terrano SUVs are equipped with two types of gasoline engines: 1.6-liter and 2-liter engines. The engine can be aggregated by both automatic and manual gearboxes.
The X-Trail model in the cabin of the official dealer is offered in modifications from XE to LE TOP. Car sales started 2 years ago. For the exterior of this model is inherent in all the distinctive features of modern Japanese SUVs:
V-shaped radiator grille;
narrow rectangular foggles;
LEDs with adaptive lighting system;
Chrome inserts on bumper and thresholds.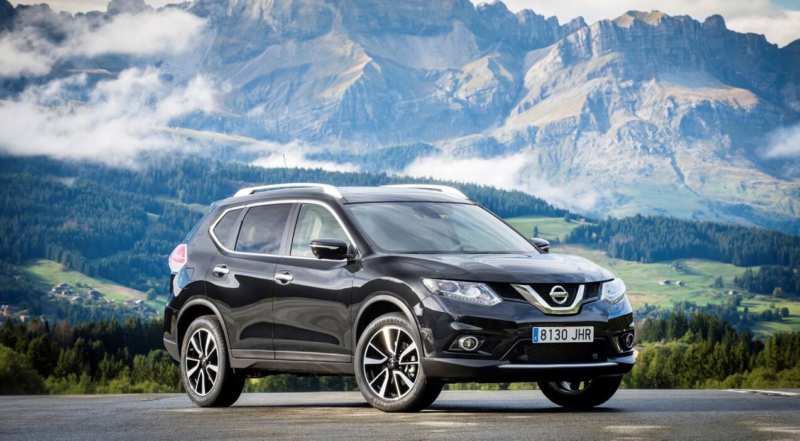 The interior is characterised by a sporty design, both front seats are electrically heated. The X-Trail engine range includes 1.6 and 2-liter diesel and gasoline equipment.
Products of buying a Nissan SUV from an official dealer
Salon of the official dealer is a trading platform, where Nissan SUVs are presented in a wide range of equipment and color solutions. Various payment options are available to choose from: from cash payment to leasing.
On the most favorable terms in the salon you can buy a car on credit or within the trade-in system. All SUVs are covered by the manufacturer's warranty, and qualified vehicle maintenance is carried out on the basis of salons.