Japanese chic on the example of Nissan GT-R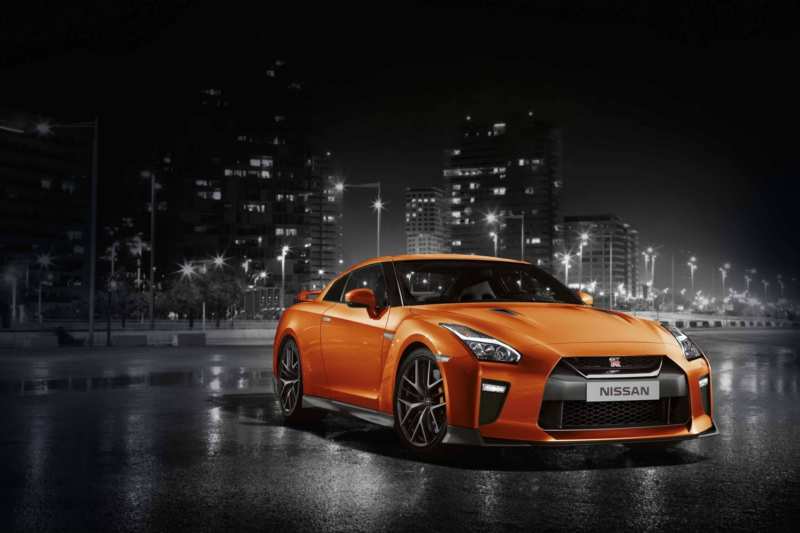 A brand new sports car from Nissan will be presented in 2018 in Japan. It is positioned as a hybrid and will look much more radical than its elder brother. According to AutoBild, the new concept was based on the concept of Vision Grand Tourismo, which was highlighted at the 2014 Goodwood High Speed Festival.
The car will be driven by a three-litre hybrid unit. The bi-turbomotor is a typical "six" paired with an electric motor. Taken together, this equipment will make it possible to achieve about 700 horsepower.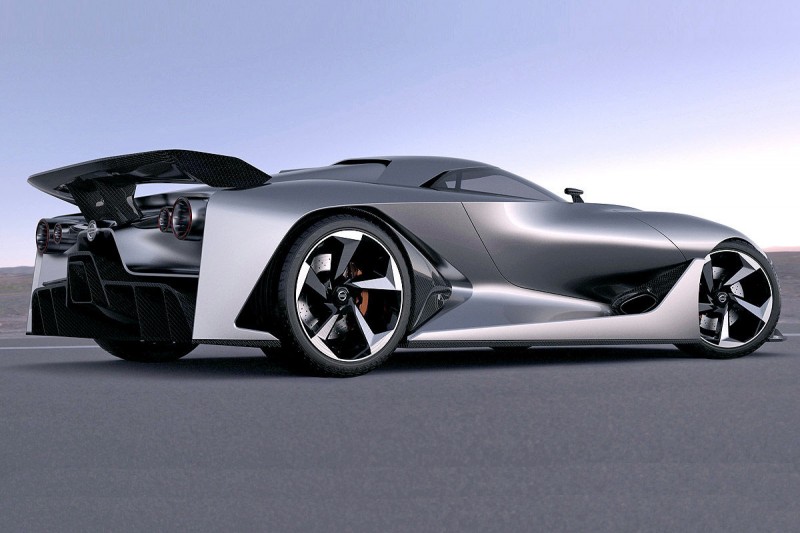 However, the promised promise has really got three years to wait. However, fans of Nissan GT-R will not be bored. In the near future the presentable model of the current generation will also change. The company's secret was shared by Nakamura Shiro, vice president of the Japanese corporation, during a conversation with journalists of Caradvice.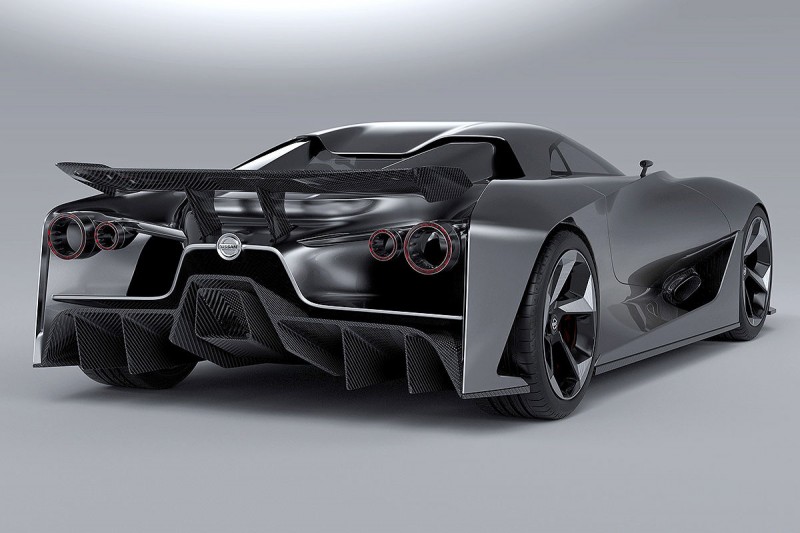 "We plan to pump the current GT-R, as this model has potential. The design will improve, the filling will improve – in a word, there is a place to grow. Dynamic characteristics are already good – 100 km/hour in 2.7 seconds.
However, this indicator can be made different. We also want to bet on manageability," Nakamura said. Unfortunately, nothing is known about the date of updating the current GT-R from Nissan. Most likely, it will happen in 2016.
Similar news