Nissan has combined car and video calls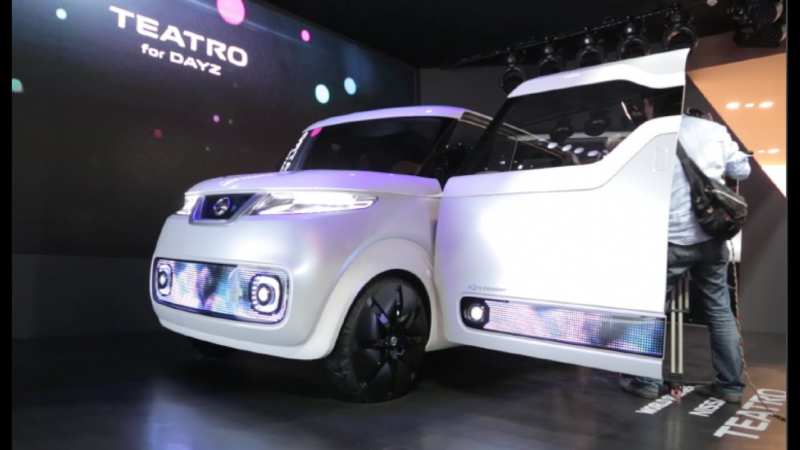 Tokyo is a unique city. Even the cars it presents are something like the transport of the future. The Nissan concept is no exception. Stop treating the car like an iron box on wheels that takes passengers from point A to point B! The solution is provocative, says design director Nissan Satoshi Tai.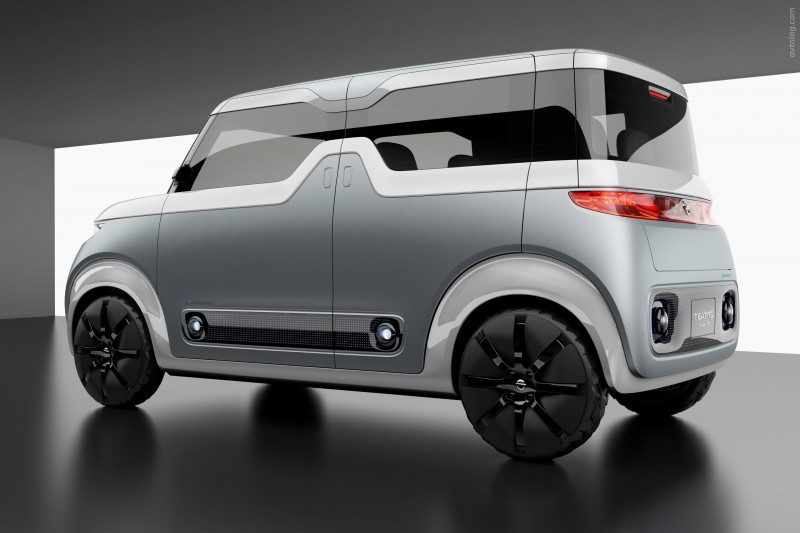 "When we created the design, we always tried to emphasize the power of the car. But today, in the era of "shoring", it is not enough just to make cool cars. It is necessary that they go one step forward together with the equipment that is produced. Otherwise, our children will associate such cars with old-fashioned technologies. As a result, no one will buy a Nissan car in 5-10 years," warns Satoshi Tai.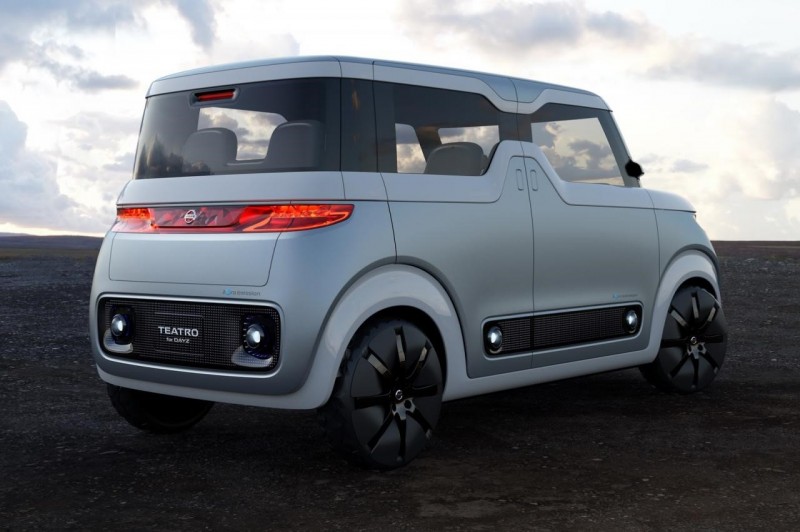 Inside the Teatro there is absolutely everything. It's a control panel, newfangled seats and luxury door panels. Perhaps that's why they've been made white as a canvas. At the request of the driver himself, this material can turn into anything. For example, in the Facebook ribbon, a beautiful picture, a navigation map, etc.
The owner of the concept car will be able to place photos in social networks with the help of improvised means, edit, change the palette of the salon! Do you often use your smartphone? The Teatro for Dayz concept has absolutely everything to charge it. You can even say that a car is one big charge, and the wheels in it are something like a nice addition.
Similar news