Alluring Emgrand by Geely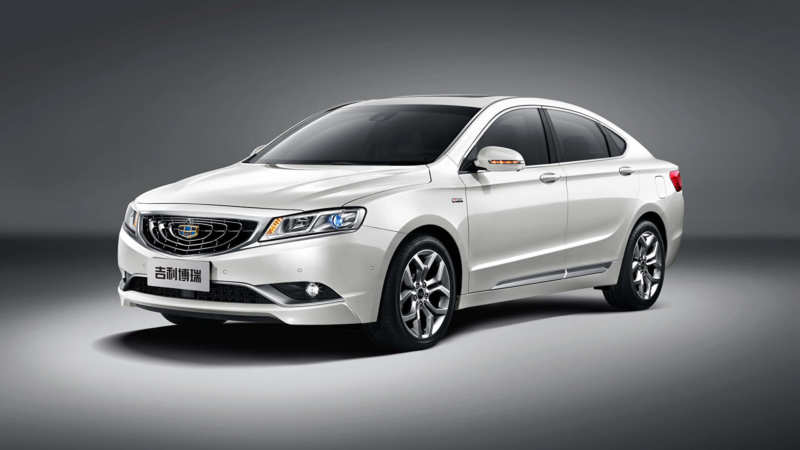 The concept of a first-class Chinese sedan of incredible beauty was presented by Gili at the Shanghai exhibition. The novelty has become a worthy successor to the traditions established in the KC concept and the Geely GC9 production model. Emgrand Concept has a hand in hand with a large team of designers from around the world, led by Peter Horbury (he used to work for Volvo). The whole range of Gili.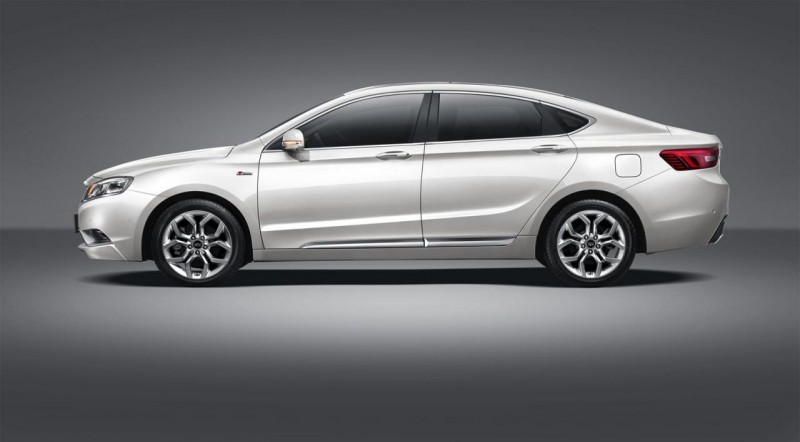 That is why the new product looks European-style from the hood to the wheels and at least does not cause rejection, which many motorists used to feel at the sight of Chinese cars. It is noteworthy that the designers themselves say the opposite. They say that it is written on Emgrande that it was released by the Chinese, and they even wove a couple of elements of "national ornament" into the interior of the novelty.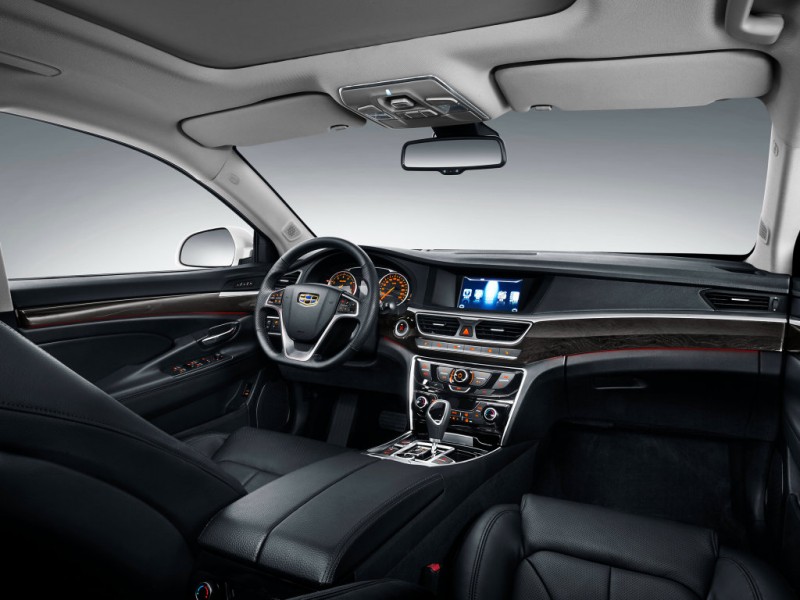 We are talking about the speakers of the audio system and a stepped pattern on the door panel, resembling the skyscrapers of Shanghai. We will not argue that this is true, but the salon really turned out decent. Unfortunately, the Chinese chose to hide the technical characteristics of Geely Emgrand, but we will not be upset about this.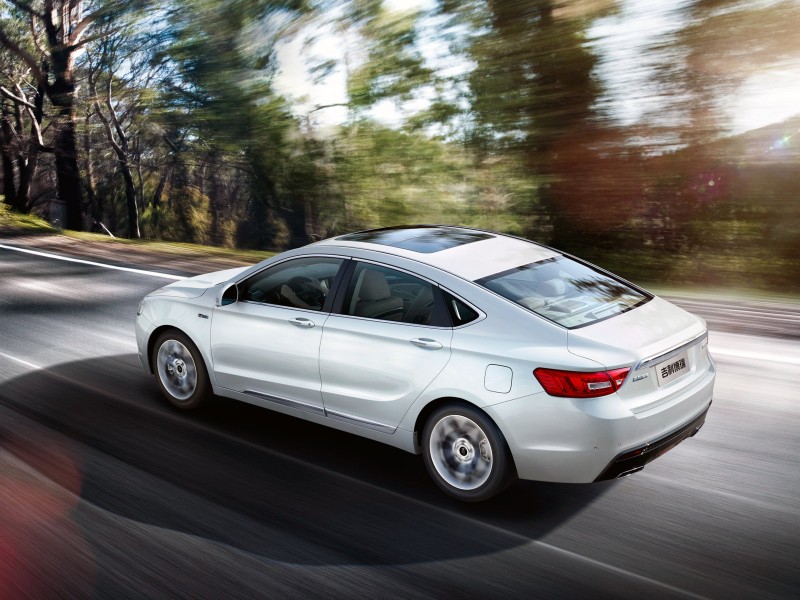 It is known that the car will have three modes of movement: ecological, urban and sports. It seems that the Chinese will pick up some kind of optimal solution of the power plant, which can satisfy the end customer from the standpoint of price and quality.
Similar news