Geely GC 9 was better than Maybach and Jaguar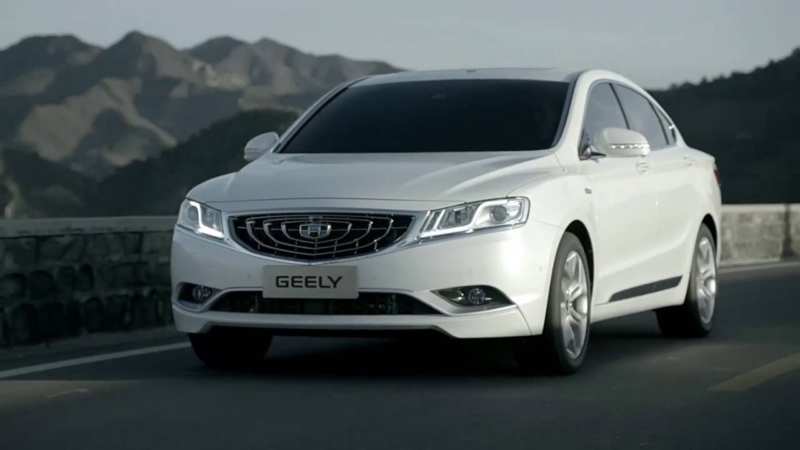 The car of the year in China was not Maybach and certainly not Jaguar XE, but a local car from the Asian manufacturer Geely. The China Car of the Year contest has come to an end, and the winners have long been known.
The Chinese city of Guangzhou hosted the award ceremony for the winners. Unexpectedly for everyone the first place went to GC9 sedan from Chinese manufacturer. According to the version of twenty-two members of the jury, this is the car worthy of the highest award.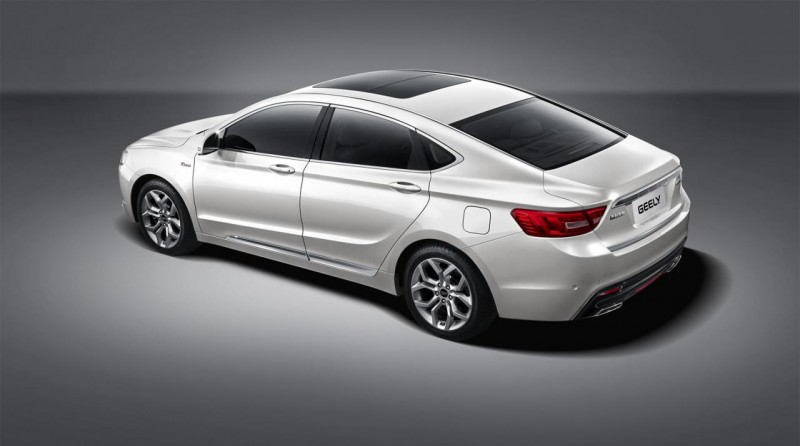 Maybe the Chinese really know more, but put the Geely above jaguar … Well, let's do without comment, and focus on the characteristics of the same machine GC9 from Geely. It turns out that the flagship is based on the platform Volvo S80 from the Swedish manufacturer, and the creation of the car was driven by Horbury himself, who previously worked in the company Volvo.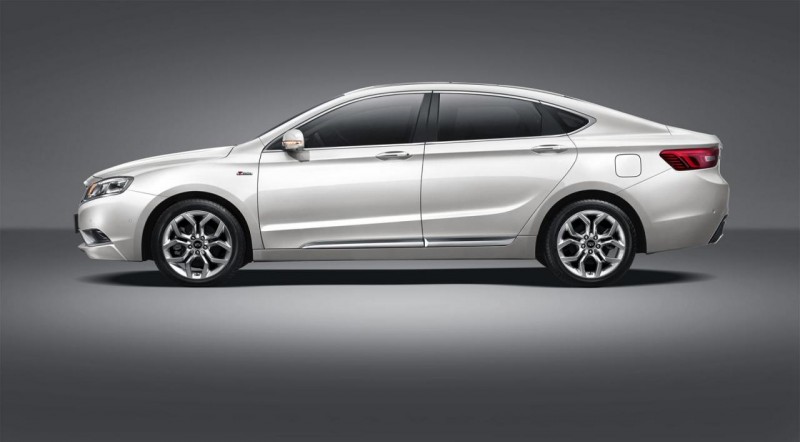 GC9 power units are represented by 2.4/3.5 liter atmospheric engines. Their capacity is 162 and 275 horsepower, respectively. The 1.8-liter turbo engine, which is aggregated by a six-stage "automation" from DSI company, wasn't done without it either. It is known that the British from Prodrive helped the Chinese to set up GC9 controllability.
Similar news