Aston Martin Vanquish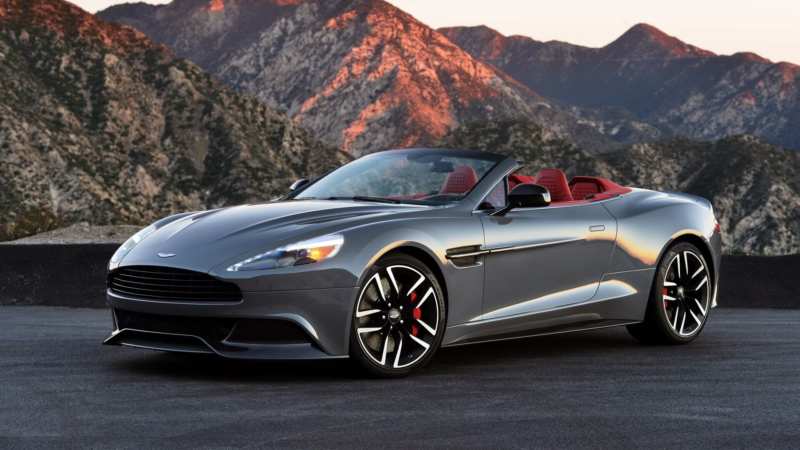 Car model:

Aston Martin

Producing country:

Great Britain
Year of issue:

2014

Body Type:

Coupe, Convertible
Aston Martin Vanquish is the car of the famous English manufacturer Aston Martin, famous for the fact that each car is assembled manually and to order. This super car is the best in the company's lineup, according to the manufacturer. The whole model range is Aston Martin.
Car history
This next masterpiece of the legendary company saw the world in 2000. The second presentation of the car took place only in 2012. And 2004 marked the appearance of Vanquish S in the Paris Motor Show.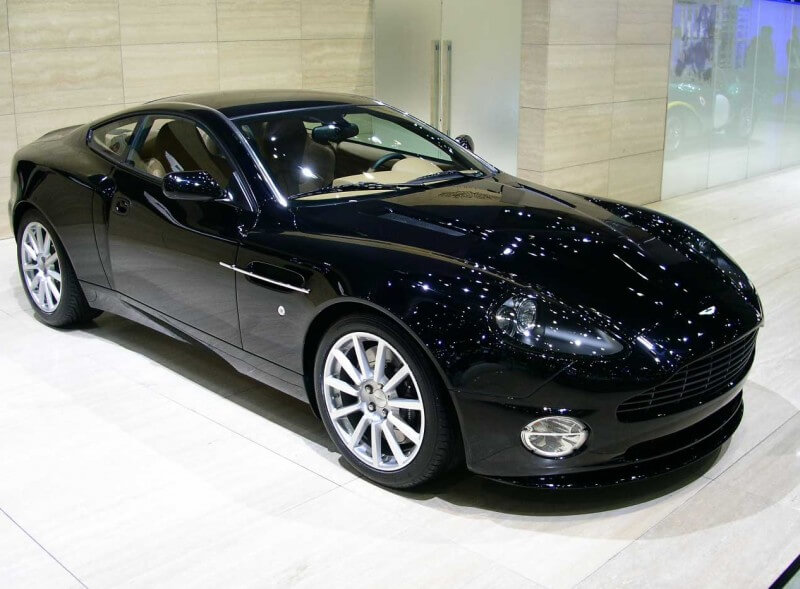 Specifications
The original Vanquish can be presented in two variants: two-seater or two + two. The hood has retained all the traditional features. New technologies and modern materials were used. But the interior of the salon has gone far beyond the standards inherent in Aston Martin. Only a retro-style watch and a red starter button on the centre console are left. So inside the car has a cold shine of aluminum. Assembly and finishing, as always performed at the highest level.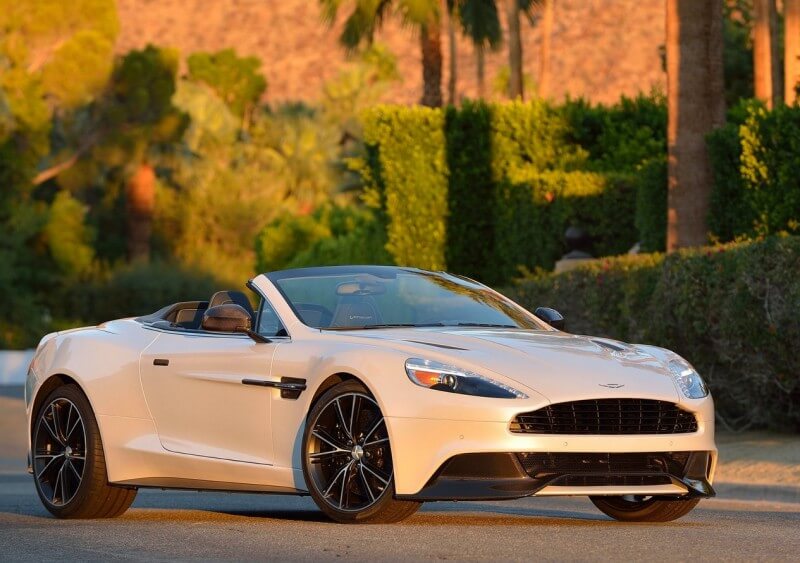 The car has a powerful V12 engine with a volume of six liters and 450 horsepower. Thanks to this, acceleration up to a hundred is only 4.7 seconds, with a maximum speed of 306 km/h. This has also been achieved through the use of light metals such as carbon fibre in the construction. The transmission is automatic.
It should also be noted that the car is simply loaded with a variety of electronics. Only one talking on-board computer is worth it. It also includes: EBD, very useful system WSP and ABS with TCS. As for Vanquish S, first of all, the design and interior were changed.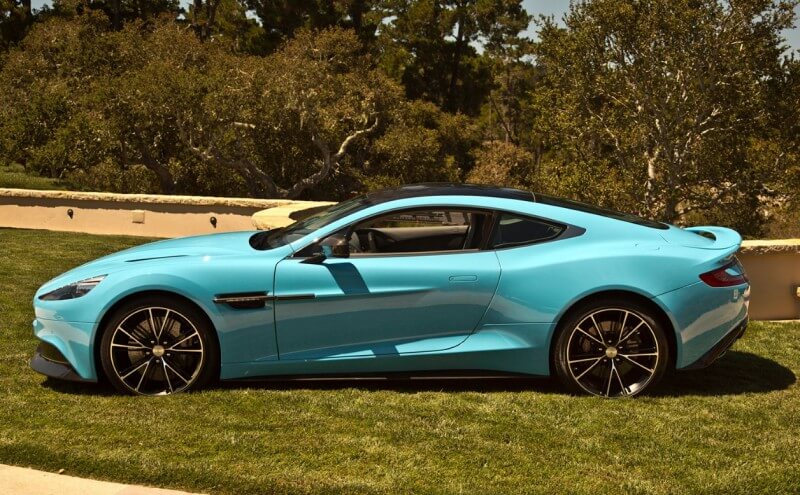 The engine has been improved and now has a power of up to 520 horsepower, which in turn has increased the maximum speed to 321 km/h. The acceleration time has not changed. A robotic, six-speed gearbox with electro-hydraulic clutch was also installed.
Every car Aston Martin can rightly call an original masterpiece of world mechanical engineering and even art. Vanquish is not an exception. This is evidenced by the fact that Aston Martin Vanquish 2014 is as original as all previous ones. After all, there are no two identical cars of this model in the world.
We advise you to read the article: History of Aston Martin
Aston Martin Vanquish photo
Test drive
Video overview
Similar news