A Russian designer painted the Bugatti of the future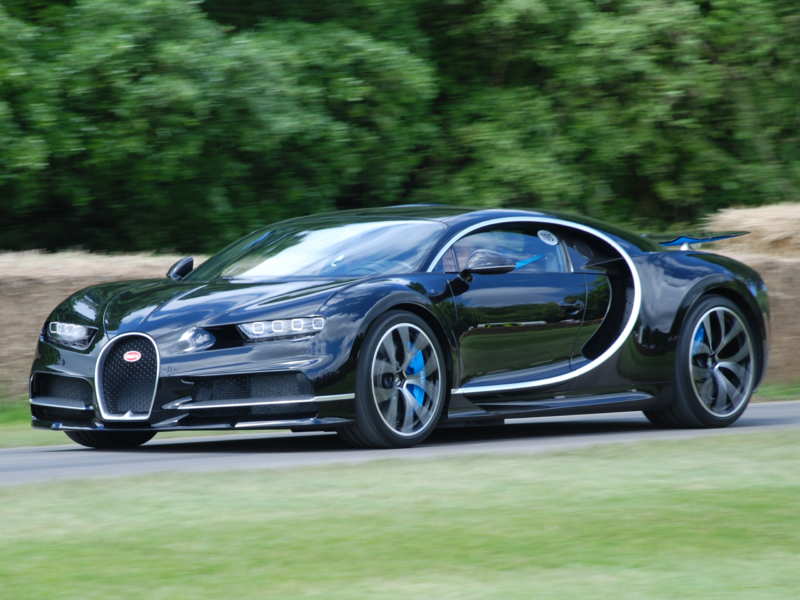 There is no one in the world who has never heard of the model Bugatti Veyron. For a long time, this model has had a reputation as the fastest production vehicle in the world. Within 11 years, almost 450 copies were produced. Now the car is going on a well-deserved vacation. The whole Bugatti range.
Last breath
The final version of the Bugatti Veyron was the Grand Sport Vitesse, which was sold for 2 million euros. The engine W16 used in this model easily overclocked it up to 100 km/h in just 2.5 seconds. The maximum that could be achieved on a hypercar was 410 km/hour. The special version of Grand Sport weighed 1888 kg.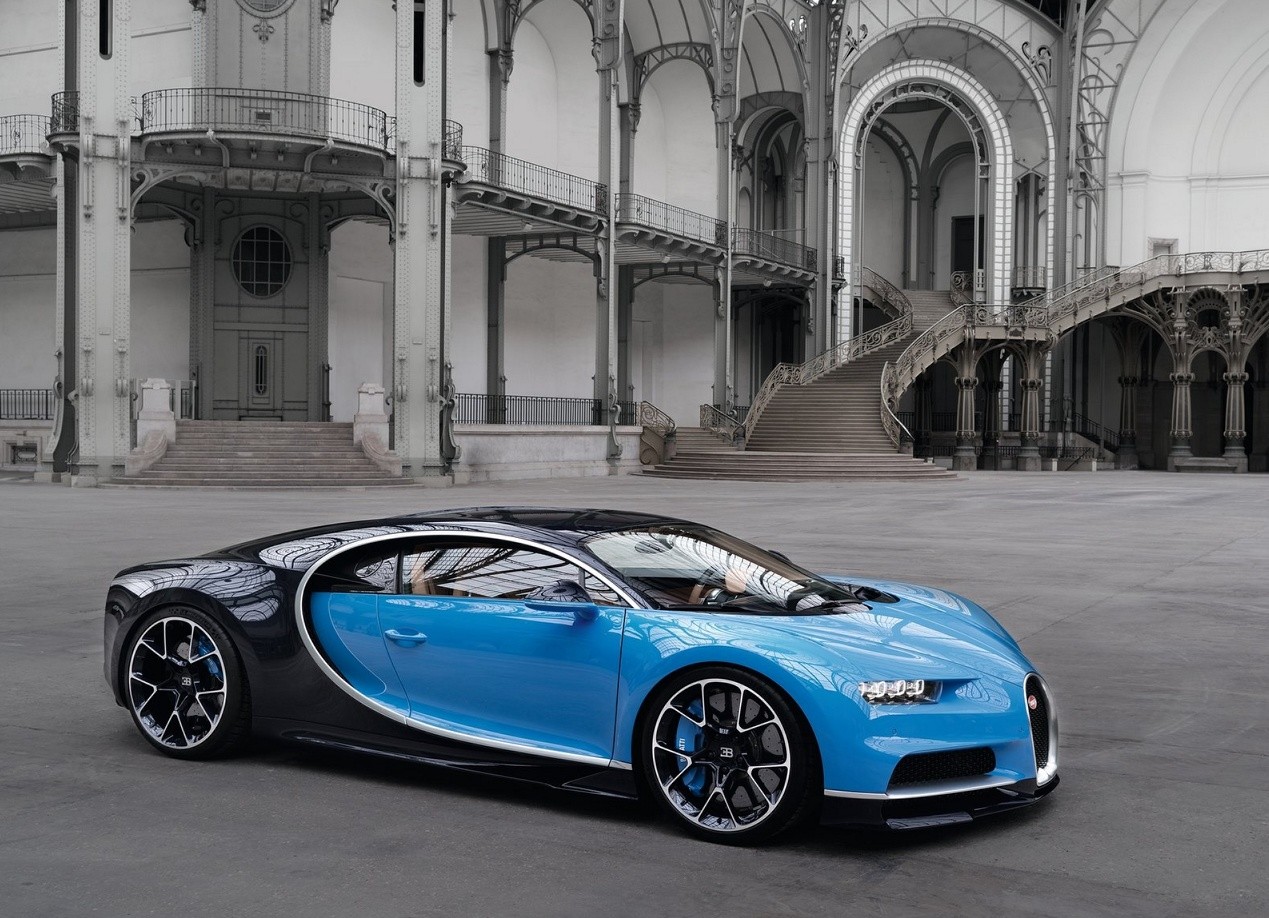 Stable change
Just a few days ago it became known that the old "Veyronu" will be replaced by a radically new car Bugatti Chiron. The whole car was created on the basis of the old one. You cannot find absolutely no principal differences. All the same eight-liter engine, seven-stage "robot", carbon fiberglass body monocoque.
As for power, though here changes are visible. Horses became more (1500), to be accelerated to 200 km/hour new Chiron became on 0,8 sec. Faster, that is at once for 6,5 sec. Maximum speed reached 420 km/h.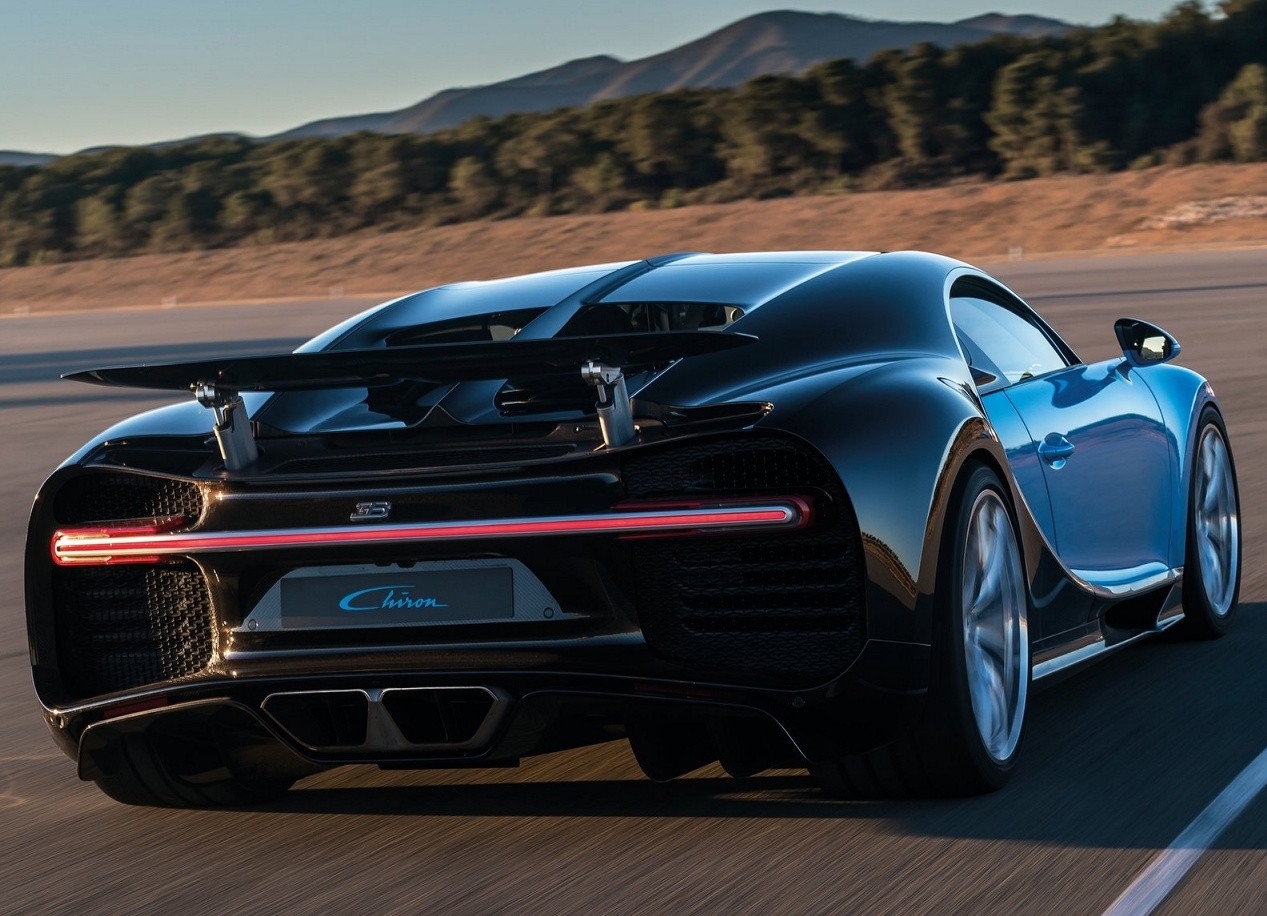 Returning to the topic of the article, I would like to note that the appearance of "Shirona" was once worked on by designer from Russia A. Selipanov. However, the question of appearance did not concern the future owners of Bugatti 2016. Even before the official presentation of the car 2/3 of the orders were issued ahead of schedule. But the car costs a lot – 2.4 million euros.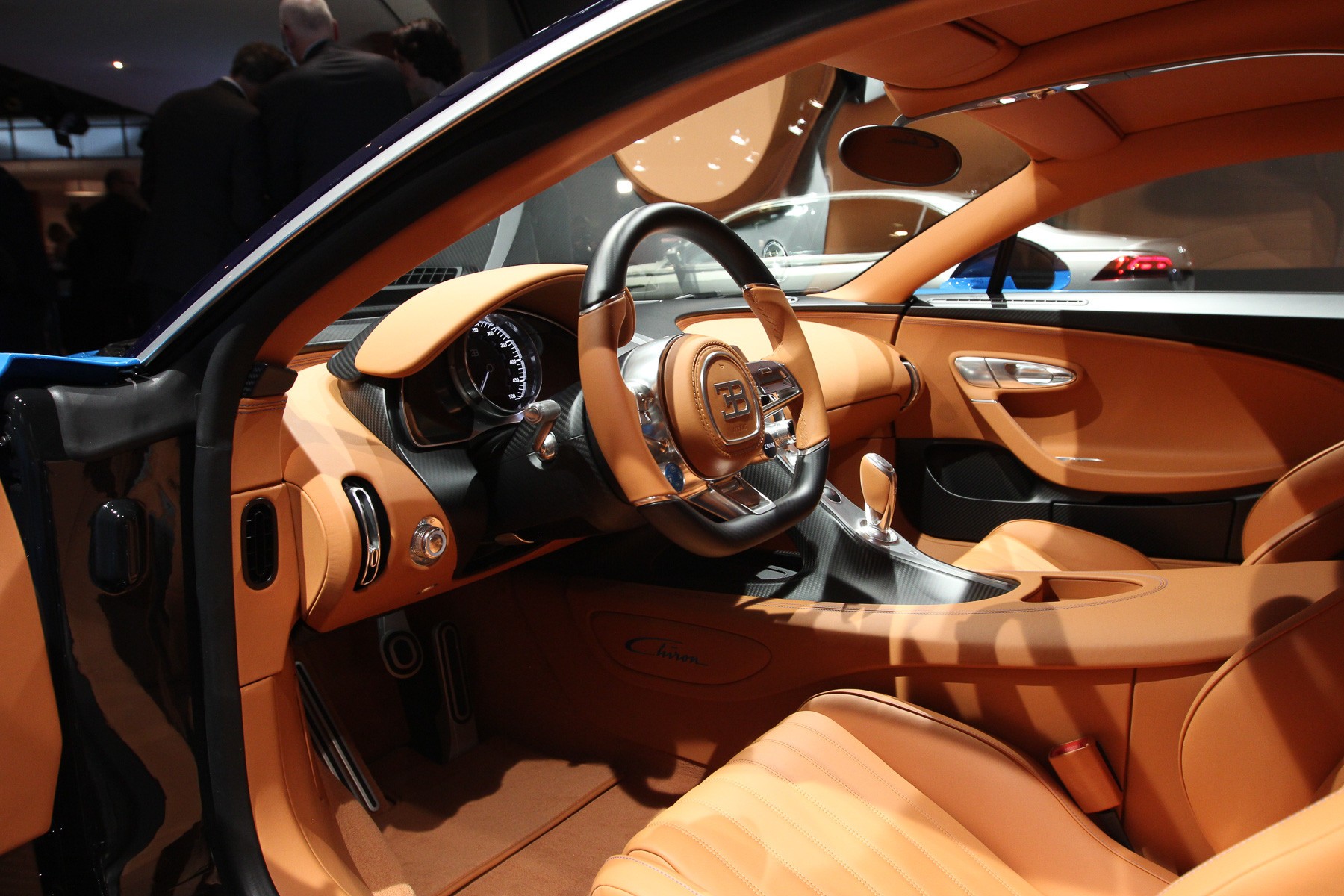 Similar news