The secret becomes clear, the first photos of Ford Kuga 2020
Ford Escape, known in our country as Kuga, was caught in the paparazzi lenses. Looking at the ready-made photos, we can draw many interesting conclusions. Crossover Kuga II generation is produced since 2013. A restyled version was released in 2016. First of all, the changes have affected the appearance of the car.
The body of the future Kuga generation will be completely different. It resembles Ford Focus, which was presented in spring 2018. Ford Kuga's "Focus" is akin to a similar radiator grille and exactly the same headlights. The fog lights in the front bumper are also given out in two cars by "relatives".
Other changes
The profile of the car has changed beyond recognition. Now it has an ascending sill line. It is possible that the sides of the plastic will be much softer than that of the Focus. As we are talking about a new generation crossover, we couldn't do without an additional dodger.
Uncolored plastic is present in the overlays on the arches, decorates both bumpers and thresholds. If you look at the back of Kuga, the resemblance to the optics and niches of the license plate "Focus" is striking. But the lanterns are really original.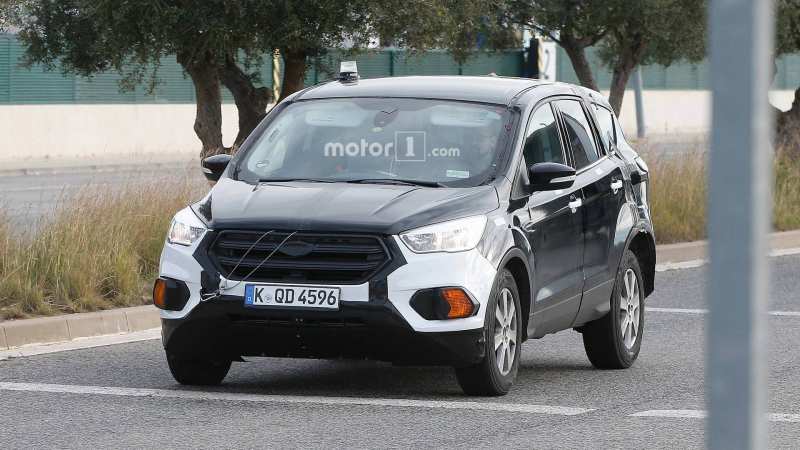 Price and equipment
The official presentation of the new product is scheduled for the second half of 2019. Kuga, which is relevant for Russia, is offered for 1.51 million rubles. The gearbox is automatic, front drive, 2.5-liter engine has a capacity of 150 horsepower. There is also a modification with an EcoBoost engine of the same capacity, but with a volume of 1.5 liters.
It will cost more – from 1.75 million rubles. Prices and new generation equipment will be announced later. By the way, the premiere of another long-awaited car – Ford Explorer – will take place very soon.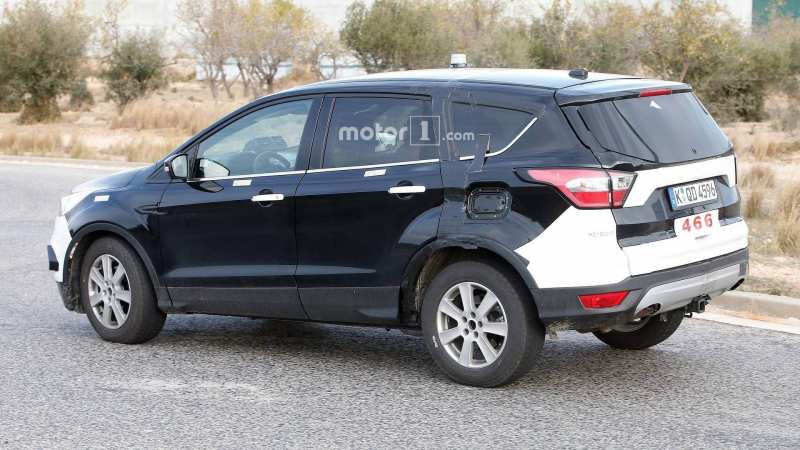 Similar news