MAZ leaves MAZ-MAN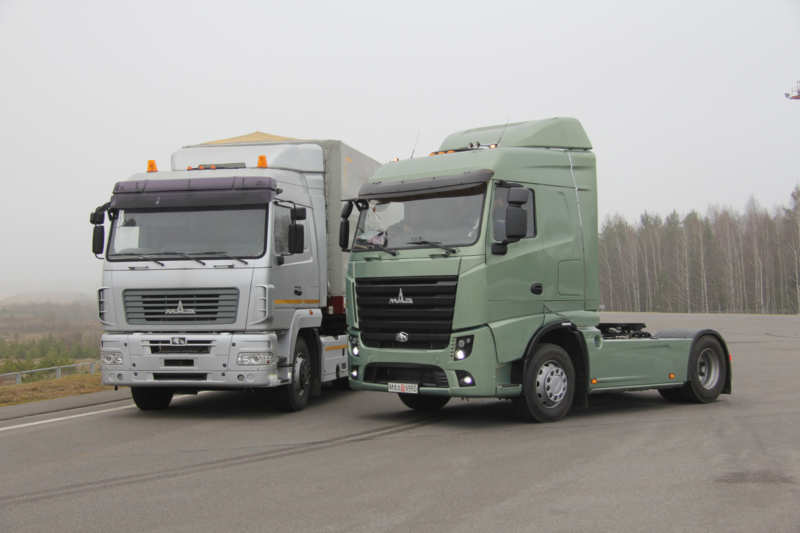 Unexpectedly… Belarusian Automobile Plant has decided to leave MAZ-MAN and sells its shares.
Nice start, bad end
In 1998, the companies Lada, MAZ and MAN established a company, which was engaged in the production of trucks. They consisted of Belarusian/German spare parts. At first, the Germans supplied almost all the stuffing: engines and gearboxes, braking systems, some suspension elements, even wheels. The Belarusians took over the axles, power steering.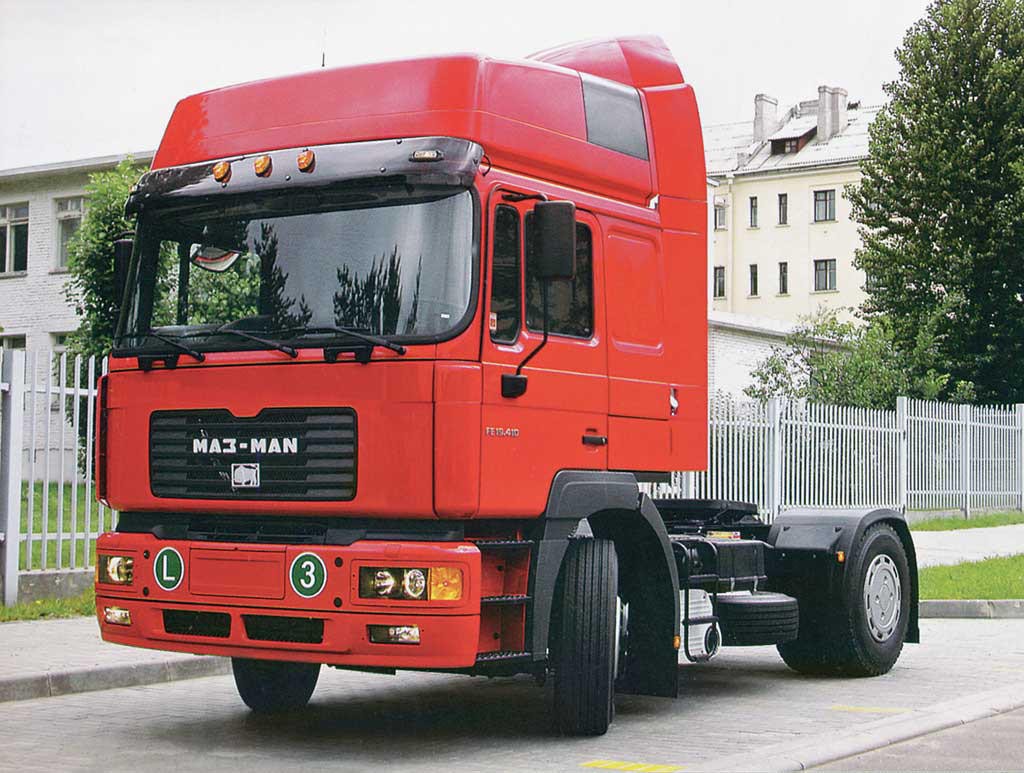 The spare parts ratio has been changing for 18 years. The latest versions of MAZ-MAN are almost entirely Belarusian, but with "Manovian" engines. The shareholding structure was not permanent either. Today the shares of the company are distributed as follows:
II&V GmbH – Austrian company, 48.2% shares.
MAZ – Belarus, 44.43% shares.
Trustbank CJSC – 7.37% shares.
According to Belta, Minskers sell all 44.4% of MAZ-MAN shares. The total cost of the package was estimated at only $1.8 million! Moreover, the Belarusians are ready to make concessions and provide the installment plan to the real client with the possibility of payment within 6 months.
Similar news