AutoKrAZ pampered with a novelty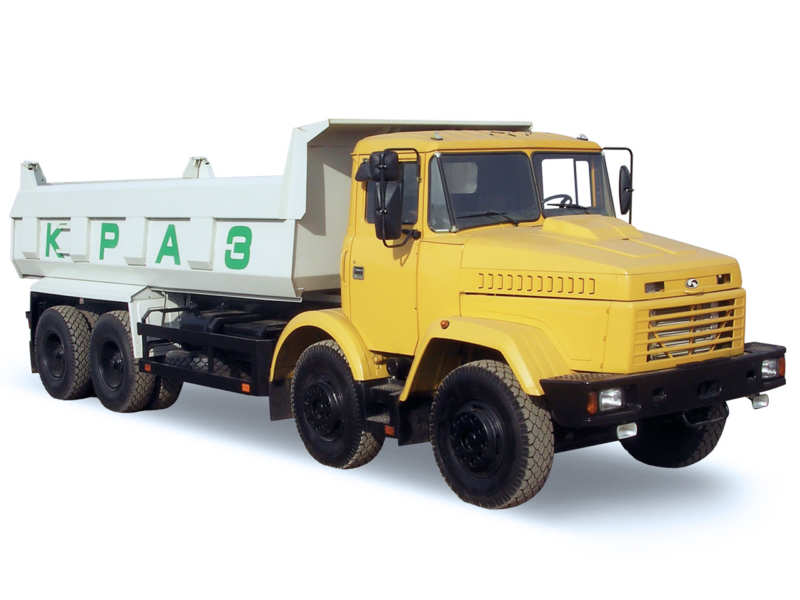 The BudTech exhibition was surprisingly hot. Various manufacturers of equipment, including KrAZ, demonstrated their products here. The latter was able to surprise the public with two new KrAZ trucks at once. The KrAZ-5401C2 is rather a "baby" in the world of such equipment, so we will not dwell on it. Much more interesting is the KrAZ-7133C4, which is much larger in size.
What's so remarkable about the new product? First of all, it has 8×4 wheel arrangement and good quality cab from "Renault", diesel engine with power up to 430 horsepower (different equipment, Euro-5). As for the platform volume, it is 20 cubic meters, while the payload is about 26,000 kg. For what purposes can a dump truck be used? First of all, it is exploitation in industrial and road construction, mining, transportation of goods, etc.
Similar news