Suzuki Vitara S – check passed!
While some companies are counting kopecks and reducing the model range, others continue to bring new versions to market. Take a look at Suzuki Vitara S and all the questions are gone!
It's no secret that the crisis has taken its toll on absolutely all spheres, not just the car market. Unlike most of the other companies that decided to cut production, Suzuki swung at the sports version of Vitara S, which will go on sale in March 2016.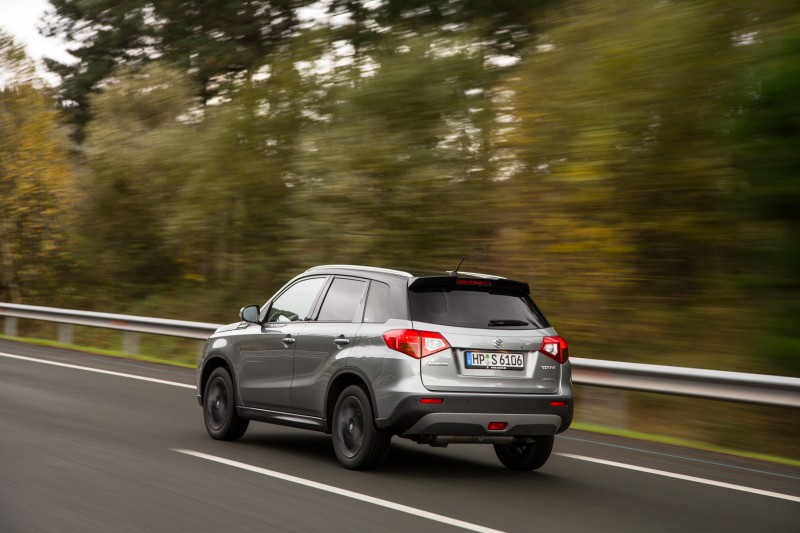 So, what do we have on the way out? Unlike the usual Suzuki Vitara 2015, here is a completely different grille, black 17-inch discs, silver mirror bodies, LED-lights with bright edges. Inside, we note the appearance of a new three-spoke steering wheel, aluminum pedal pads, and other inserts on the front panel.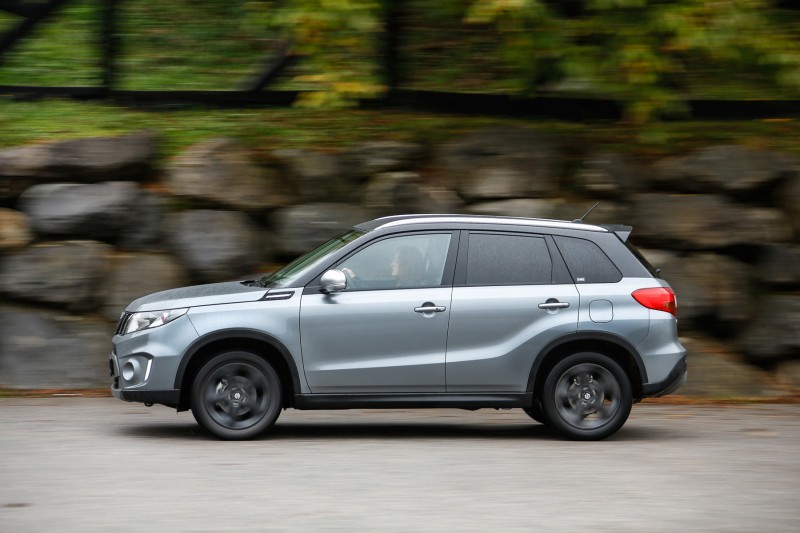 The real difference is hidden inside – there is a new 1.4-liter turbomotor Boosterjet, which develops 140 hp. Small but very significant revolution for Suzuki.
This is the first time for the company when a car with a turbo engine will be sold outside Japan. According to the passport of the novelty is able to gain a "hundred" in just 10.2 seconds. The engine comes paired with 6-speed mechanics.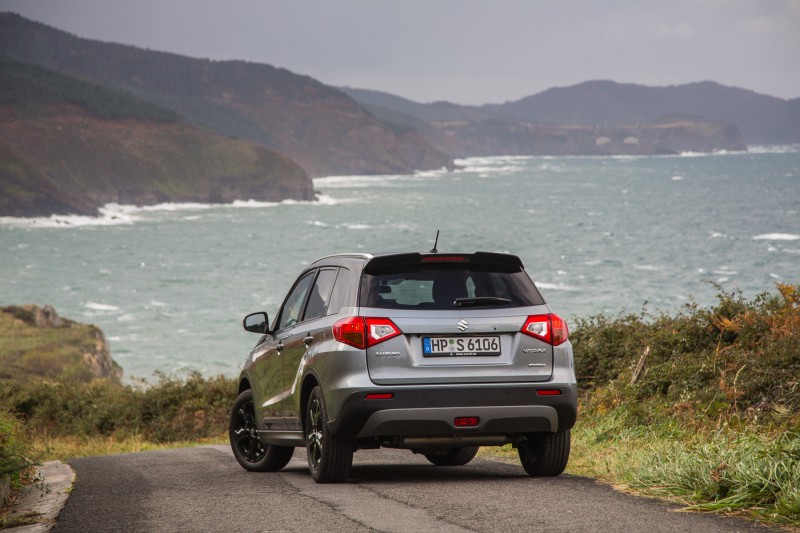 Well, that's not a fun moment to call fun. Despite the fact that the final cost of the car is not announced yet, the manufacturer advises to focus on the all-wheel drive version of GL+. By the way, which costs almost 1 300 000 rubles.
Similar news