The Fiesta and Focus will be released in a new format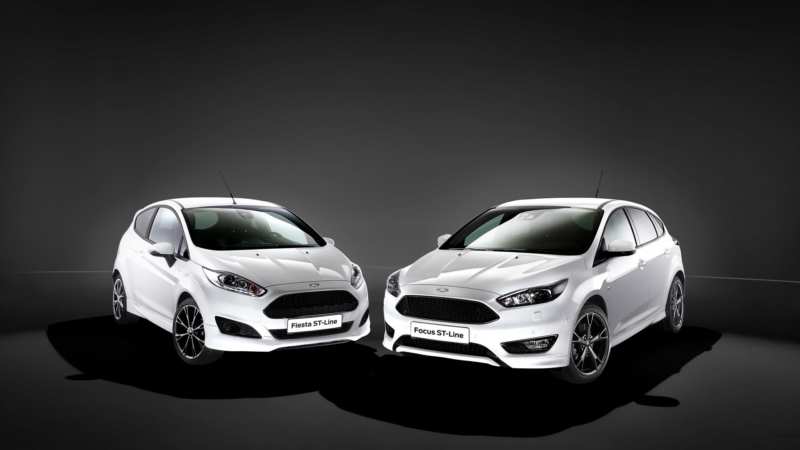 We are accustomed to the fact that the classic Ford Fiesta cars and Focus look very traditional. Taking into account the consistently high sales and popularity of these models, the Ford Company decided to dilute them with something fresh. ST-Line – this is the name of the new version.
The series should become an intermediate between the standard Ford bestsellers and "combat" cars from the ST range. Cars from the new series ST-Line are distinguished by quite aggressive body, reduced by a centimeter and slightly revised suspension. The interior design has changed, but insignificantly.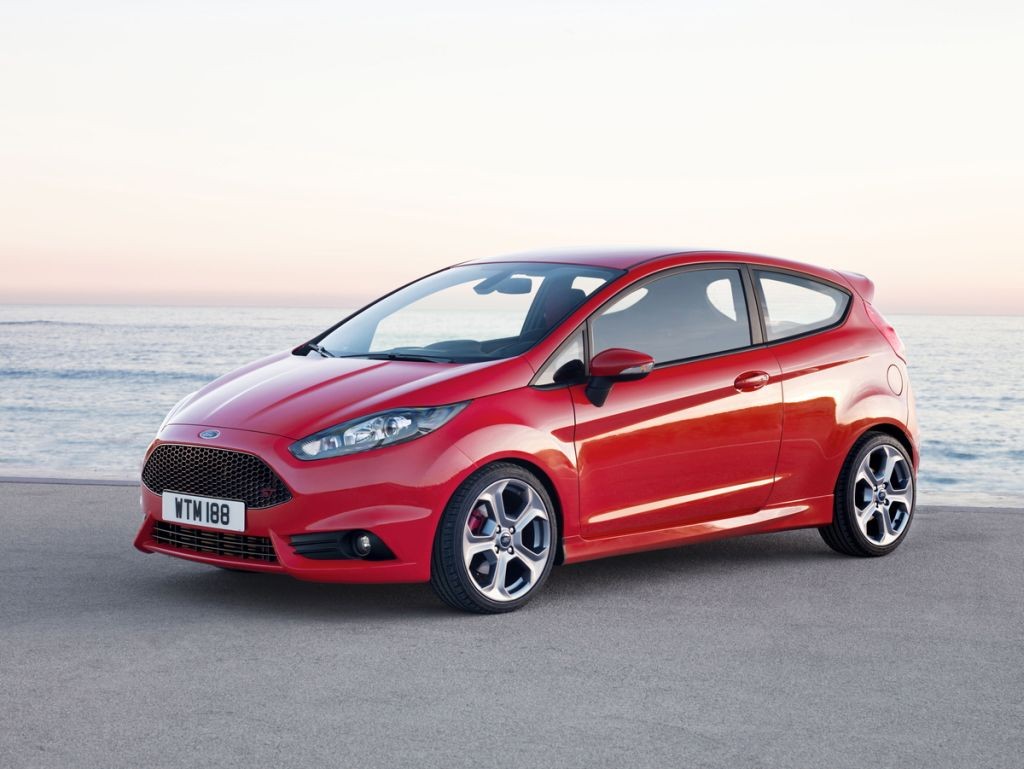 The ST-Line series differs from its predecessor by its 17-inch wheels, roof spoiler and bodywork. Bucket-shaped seats have been added to the interior, the sills are fitted with cute pads, and the ceiling trim is now made of dark but high quality fabric.
The roar of the engine is really good, because for Europe a 140 horsepower turbo engine will be available, as well as a more modest version plus a 95-horsepower diesel engine. This is if we talk about Ford Fiesta. With "Focus" is still better – the manufacturer promises gasoline turbo engines with 125 and 182 hp. (1 and 1.5 liters, respectively), diesel 1.5-liter unit with 120 hp. In Europe, the new Ford ST-Line series will appear exactly. The situation with other markets remains unclear.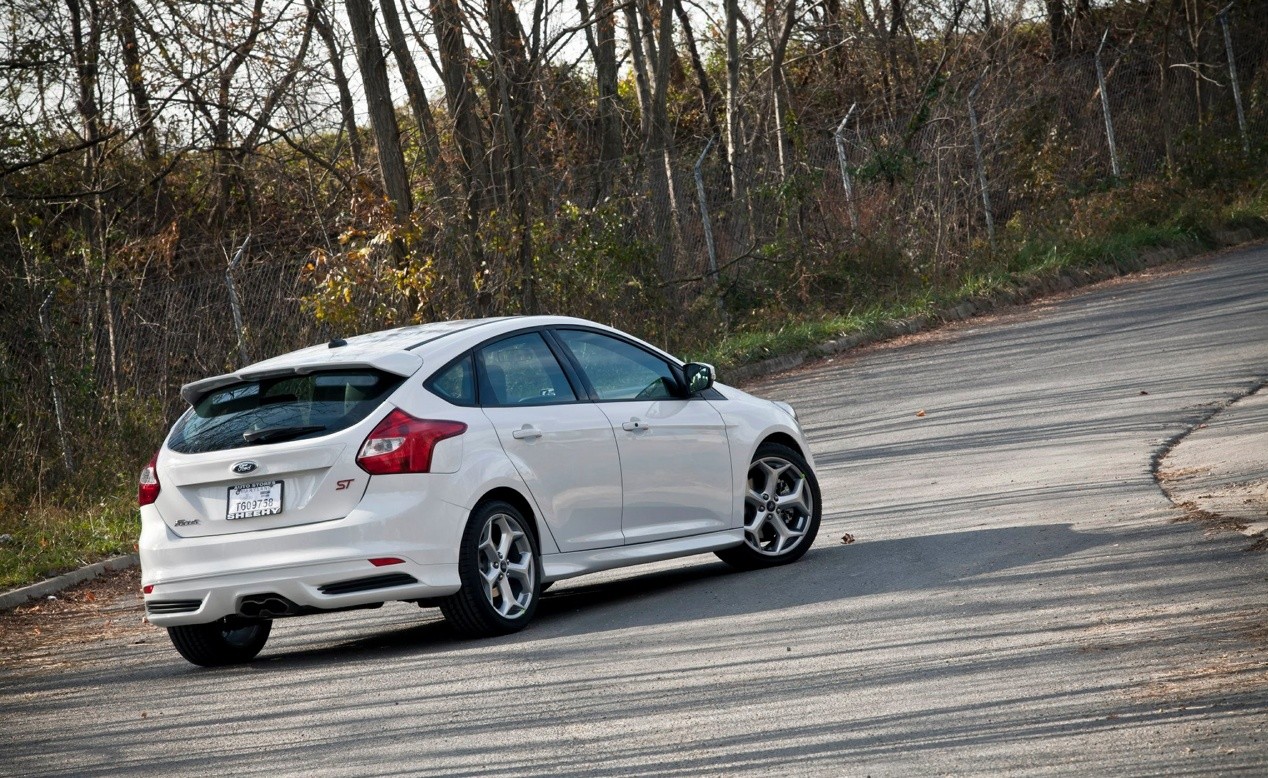 Similar news