KrAZ intrigues with a compact truck
What's new about KrAZ? It turns out that the trucks have arrived in the trucks shelf! However, this time we are dealing with a rather modest in size car. The whole KrAZ model range.
What's the highlight of the novelty?
So, let's look at the main key features of this model:
Full name – dump truck KrAZ-5401C2, wheel formula 4×2.
Automobile will help the manufacturer to take his warm place in the sun in the niche of equipment with low payload.
Has high maneuverability. The turning radius (minimum) is 7.5 m.
Find its application on narrow construction sites, especially in the city.
The dimensions of the new product are equal to 633 by 250 by 296 cm, payload is 10 tons.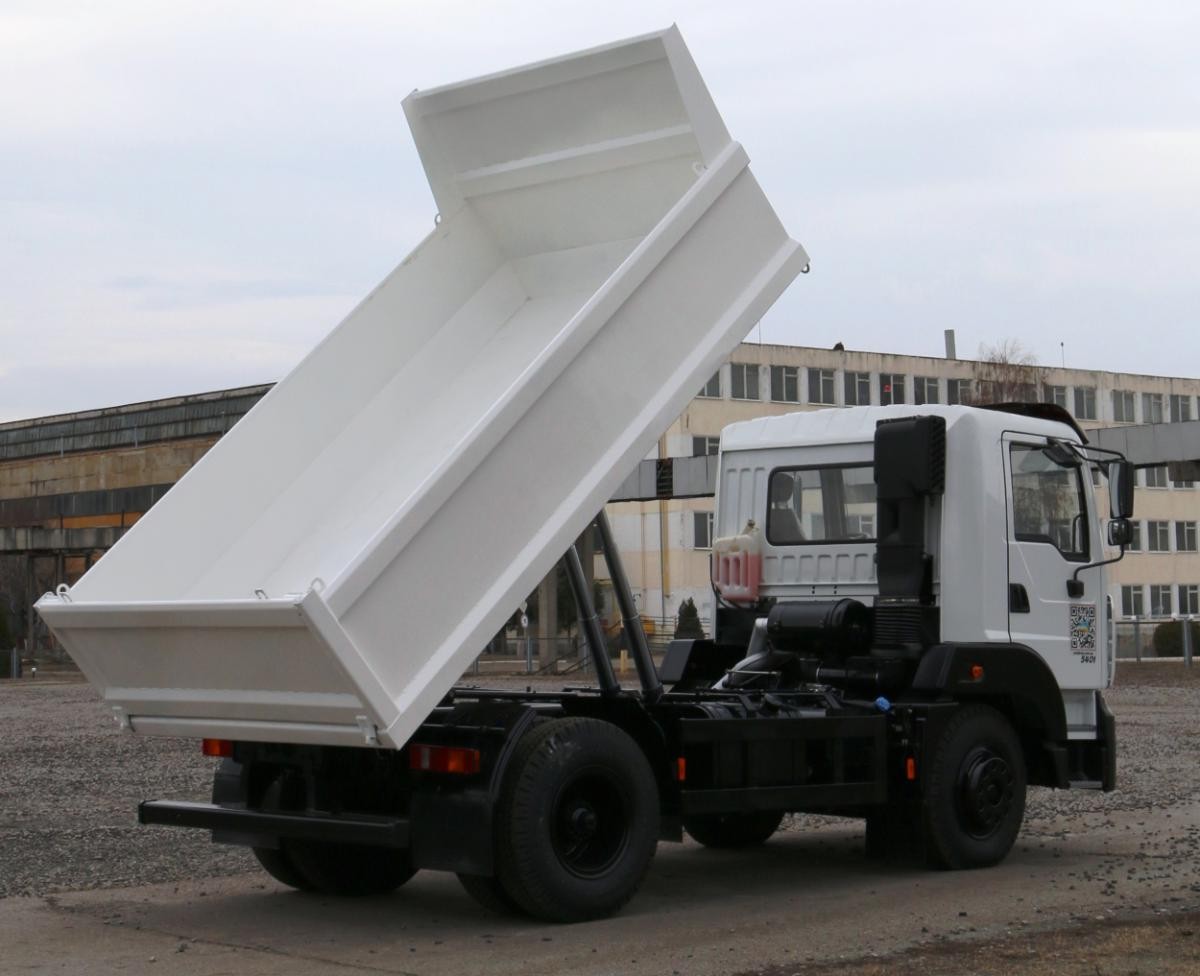 "Inside" of the truck is represented by a diesel engine with a capacity of 335 horsepower and a 9-speed gearbox. As you remember, the capacity of the KrAZ plant is in Ukraine. However, "AvtoKrAZ" company intends to sell the new mini-truck not only in the native spaces, but also outside them. The truck is guaranteed success, if you believe the data of the conducted marketing research.
Similar news