Renault Scenic 2016 has received 20-inch wheels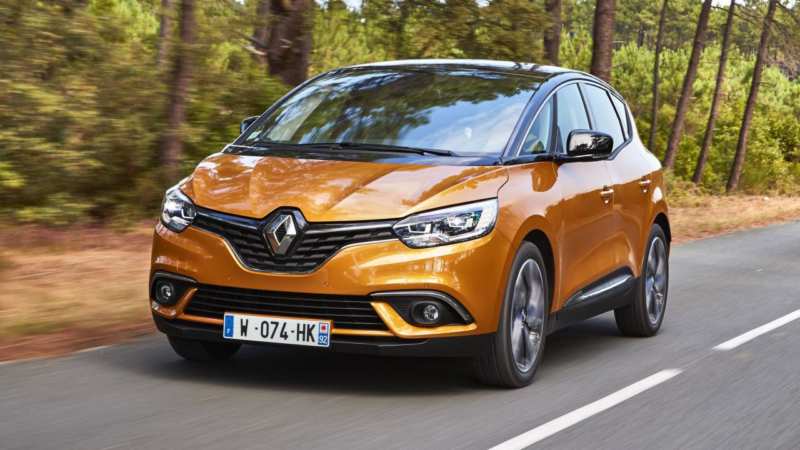 The fourth generation of Renault Scenic is finally presented! Another proof that a family car can be cool, interesting and unusual. Not only has the compact van received a fairly expressive design – it was pumped with 20-inch wheels even in the basic version! The whole Renault-reno range.
And again about appearance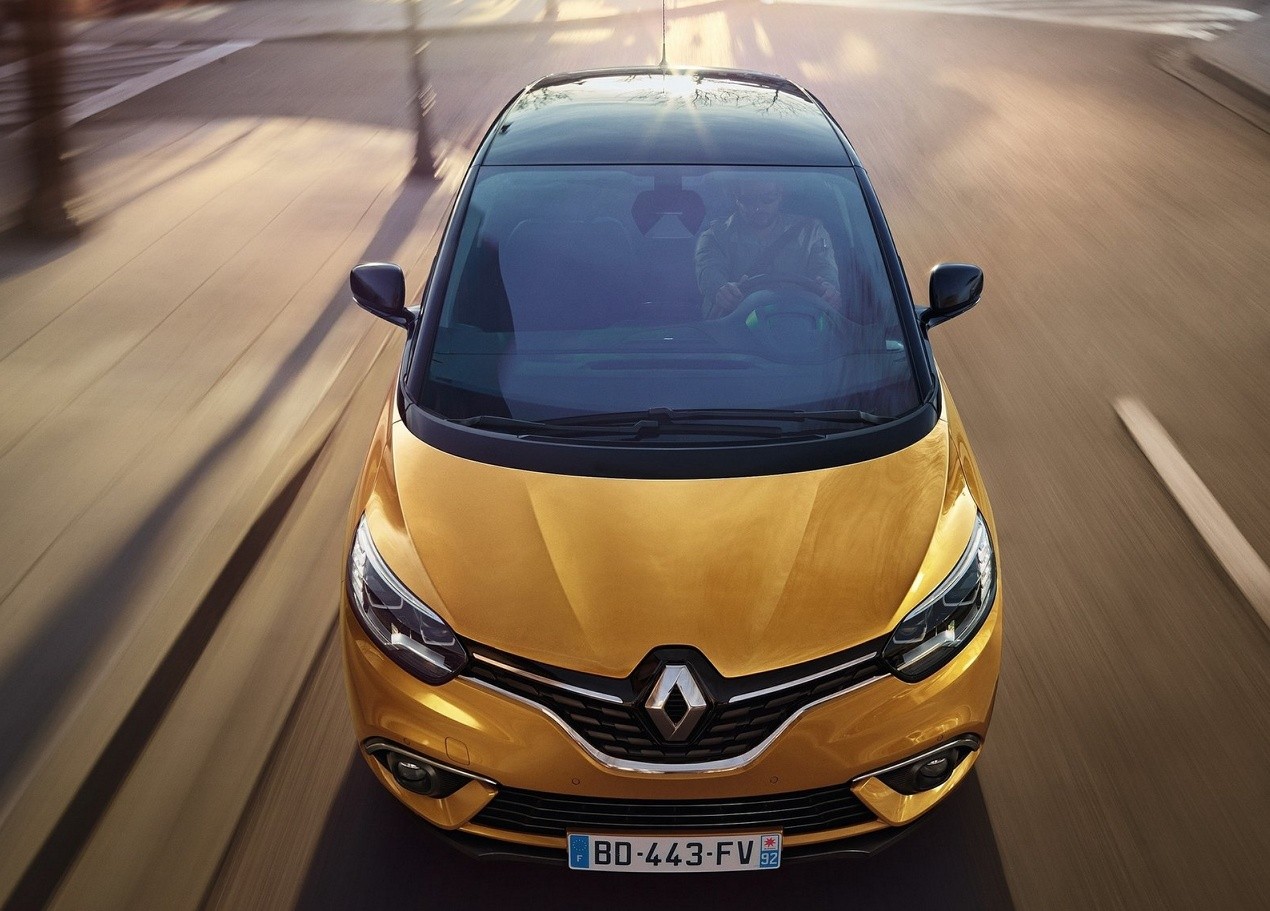 The size of the car has grown, but not much. Now Scenic 2016 is 4 cm longer, 2 cm wider and only 1.3 cm higher. The ground clearance has grown to 17 cm. The platform remains unchanged (CMF C/D), but the 4Control chassis can be ordered at an additional cost.
Gift from Megane
All "Stage" motors have received from known family Megane RS. We are talking about 1.5 and 1.6 turbo diesel engines, turbocharged "Binzinnik" with an output of 115 and 130 hp. Already at the end of the year Scenic should get a hybrid version – a modest electric motor for 10 kW. It will help the car to accelerate well. However, the car will not be able to drive only on an electric trolley.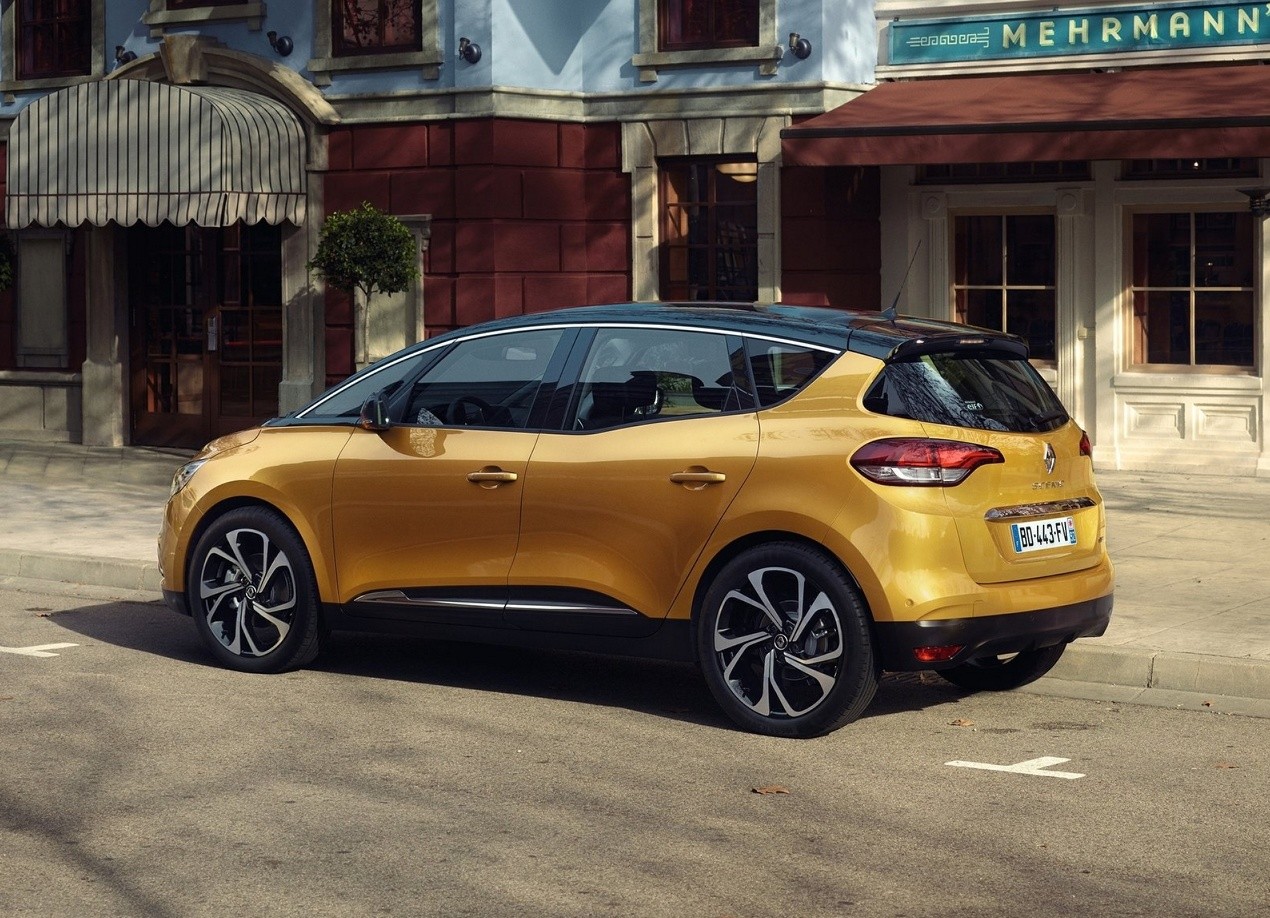 Multimedia system is represented by R-Link 2 complex, Multi Sense technology (motion modes). Among other interesting options: cruise control, automatic braking, LEDs, color screen.
Similar news