Sport plus aggression = the new Honda Civic
Honda is a company that has always been able to surprise. That's how it turned out this time. At the Geneva Motor Show the stand of the Asian manufacturer was decorated with a gray hatchback. By the way, no less aggressive than last year's sensation, the 310 hp Civic Type-R is. The whole Honda range.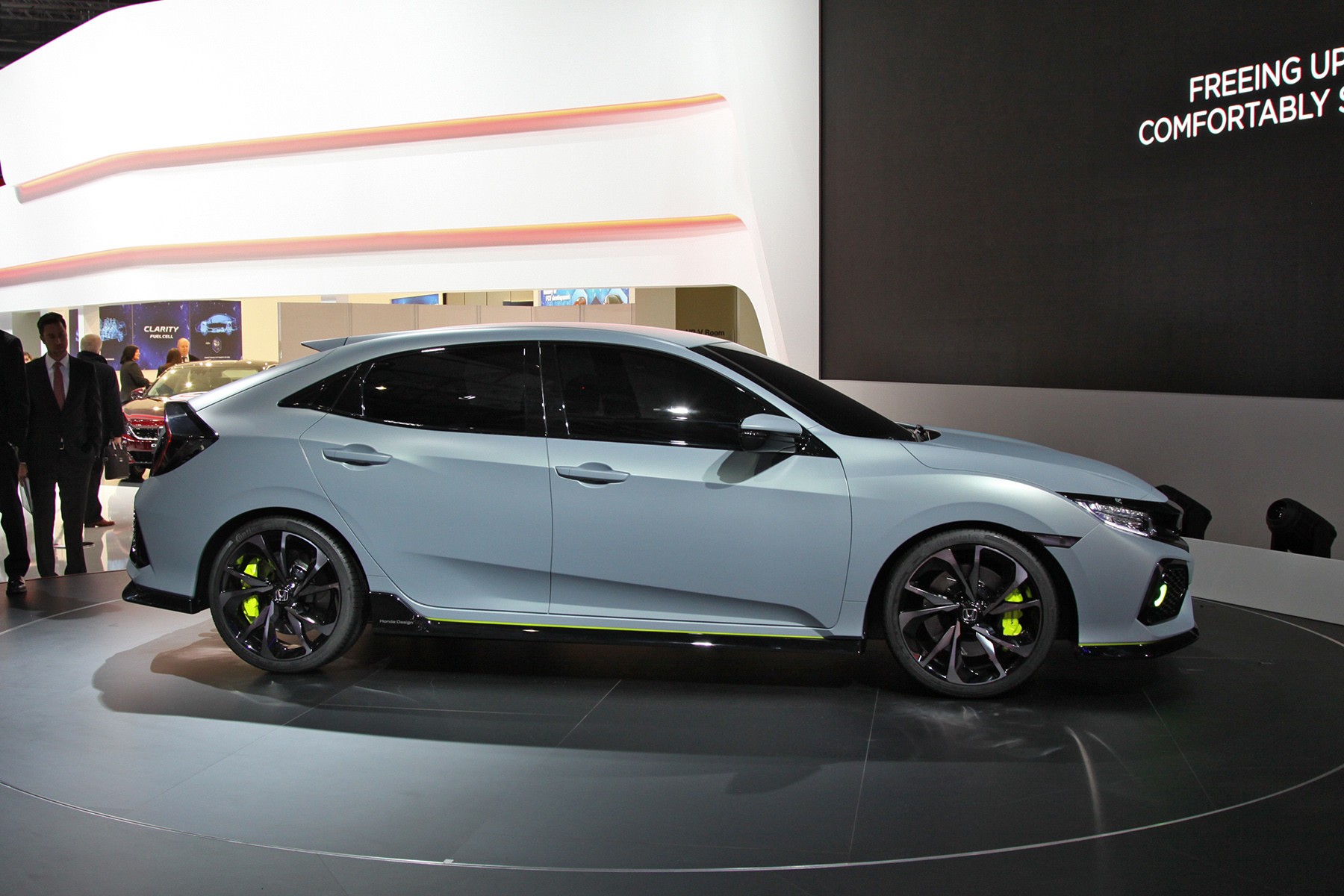 Is this a major upgrade? Alas, this is just the 10th version of Honda Civic. From the external features of the new product we would like to note:
The incredibly big wheels are noticeable even to the naked eye.
Bumpers in air intake holes.
LED headlights.
Exhaust pipes in the center.
Also, the "Japanese" seems to be smaller than the current model, although in fact it is larger. The car is 13 cm longer and 3 cm wider.
Begin for the "modest"
Indeed, all the improvements are over when it comes to the internal equipment of cars. The Civic will be equipped with 3-cylinder 1-litre gasoline engines or 4-cylinder 1.5-litre engines. The turbo diesel will be one – 1.6. The newly baked Honda Civic will not be assembled anywhere else, but in the UK.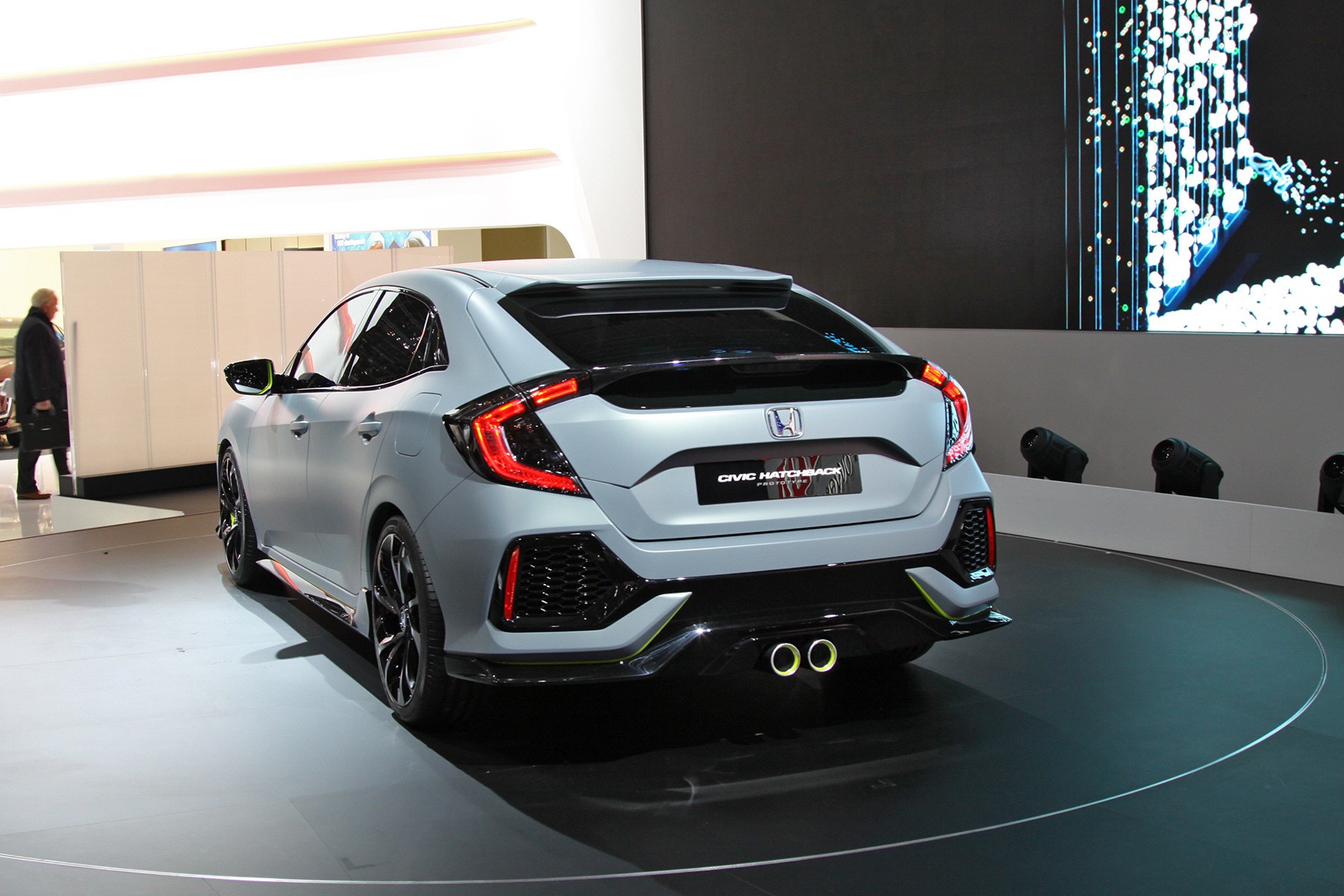 The novelty will be available for sale no earlier than 2017, the official presentation of the finished car should take place in autumn of this year. The prospects for Russia are very vague, if not sad. Demand for hatchback golf courses in our country is zero.
Similar news