Honda introduced the tenth generation of Civic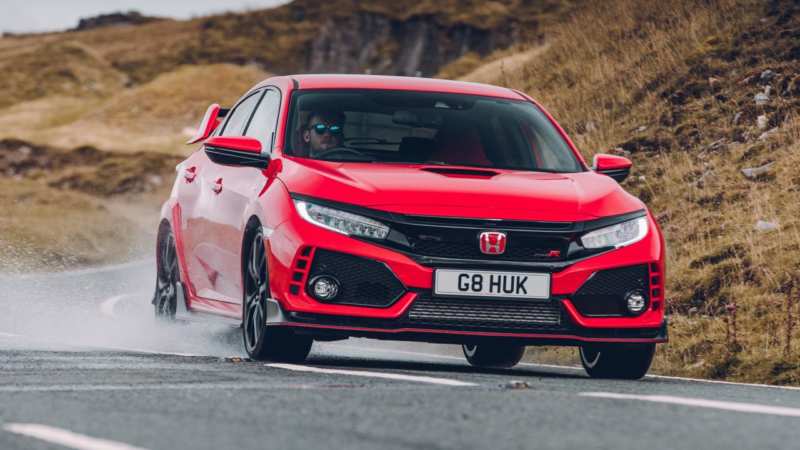 The already luxurious Japanese Honda Civic continues to evolve. The tenth anniversary version of "The Civic" is next in line. Most likely, the novelty will still surprise fans with its rather unusual form.
If you believe the images, allegedly shot on the camera by photographers, they are very similar to the "acid" concept presented in the spring. Its Japanese side presented it in New York at the famous motor show. It means only one thing – the "tenth" sedan will be much more effective and much more aggressive than its predecessor.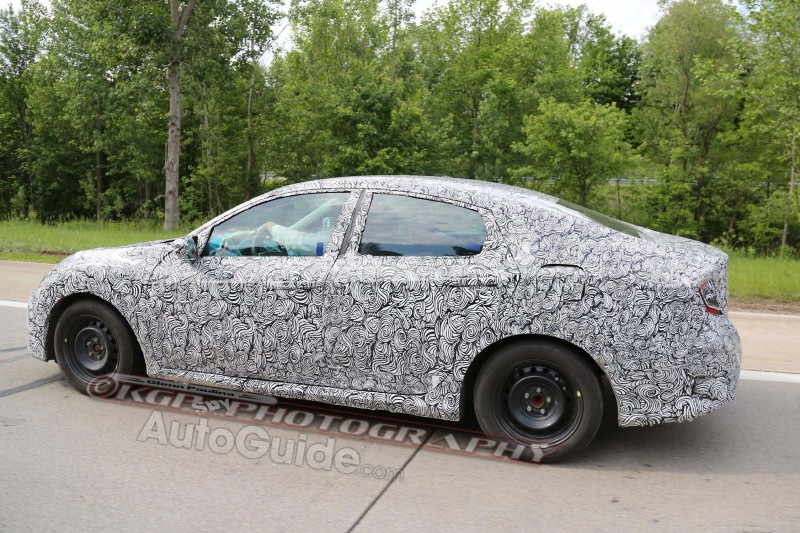 The 10th generation of Honda will be based on an updated modular platform. By the way, it will be the base of no less long-awaited crossover Honda CR-V 2015. At the same time, "Civic" will have a multilever suspension system. Interestingly, the variants of universal and hatchbacks for Europe are now equipped with an ordinary semi-independent beam. The main engine will be the 150 hp 1.5 Turbo.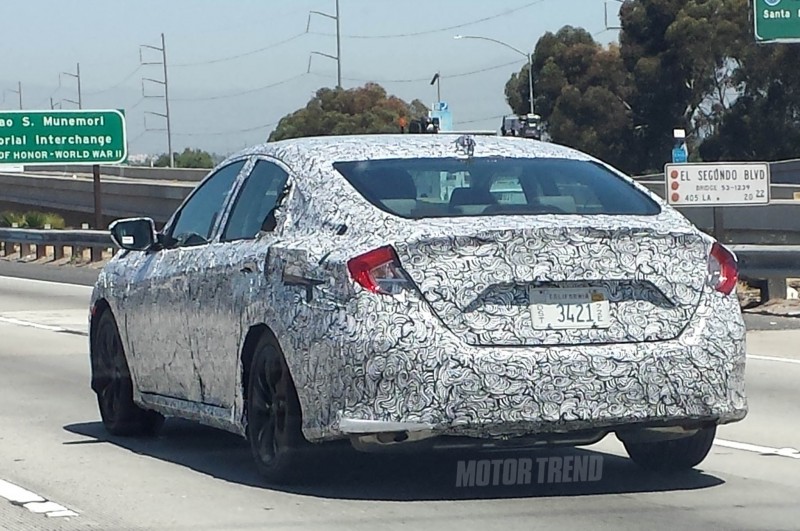 The sedan will be produced at the American enterprise Honda – there should begin production in autumn. Hatchback's debut will take place later, and it will be assembled not in the States, but in the UK. The citizens of Russia will not see either the first or the others.
The sale of cars of this generation was stopped in the spring. Due to the fact that Siwick costs quite a lot and does not think to become more accessible, wholesale supplies of "Japanese" to Russia remain under great question.
Similar news