Chevrolet Corvette Z06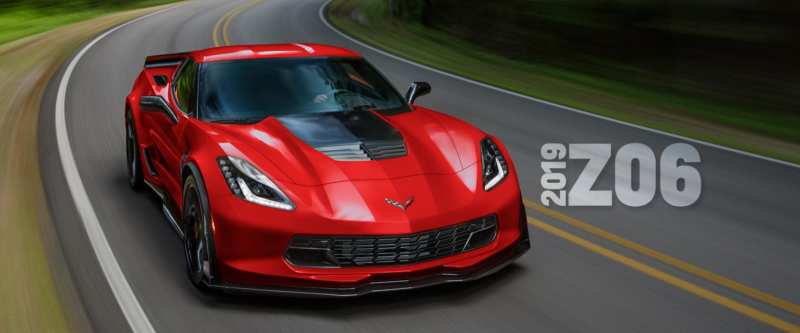 I'm sure you haven't heard anything about the Callaway tuning studio. Meanwhile, in the United States guys are quite famous for the quality tuning of various types of cars. This time the Americans did a good job on Chevrolet Corvette. We couldn't pass by this charged version and decided to tell you about it – so to speak, to share impressions.
After all, this Callaway model is being pumped for a third century. Remember the roadster model C16 Speedster 2007? It was also developed in Callaway. One nuance – similar models are issued by the piece and only for demonstration of the possibilities.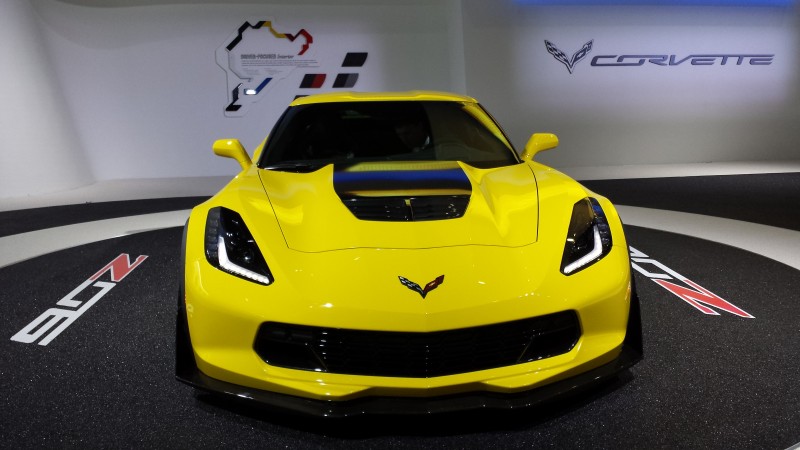 But back to ChevroletCorvette, which was based on the engine of the 650 hp Z06 model. In addition to the wildly powerful engine, a GenThree blower appeared here. According to the Americans, its capacity is almost a third more than that of a drain blower.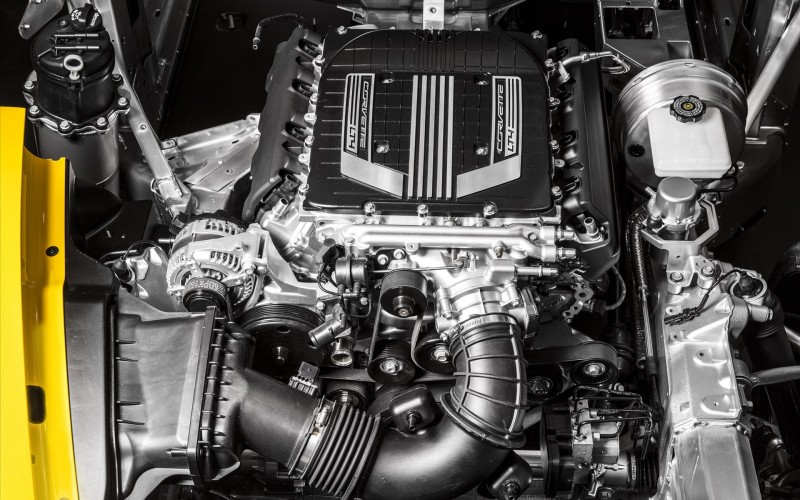 At the same time, the engine management unit was flashed. The cooling system was upgraded, the old exhaust system was discarded and replaced by a new one. After the work, the power of the "eight" increased even more – up to 757 horsepower.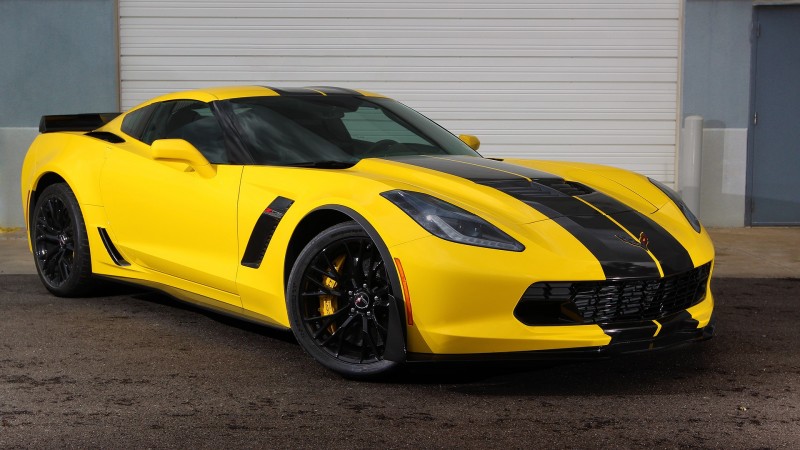 Let's talk about the interior and appearance of the renovated Chevrolet Corvette – a good thing, and here something has changed. First of all, a new hood appeared. If you look at the car from behind, you will see a spoiler and look under the hood, the carbon cover of the engine is striking. Inside there are a couple of rugs with Callaway logos and small patches on the dashboard.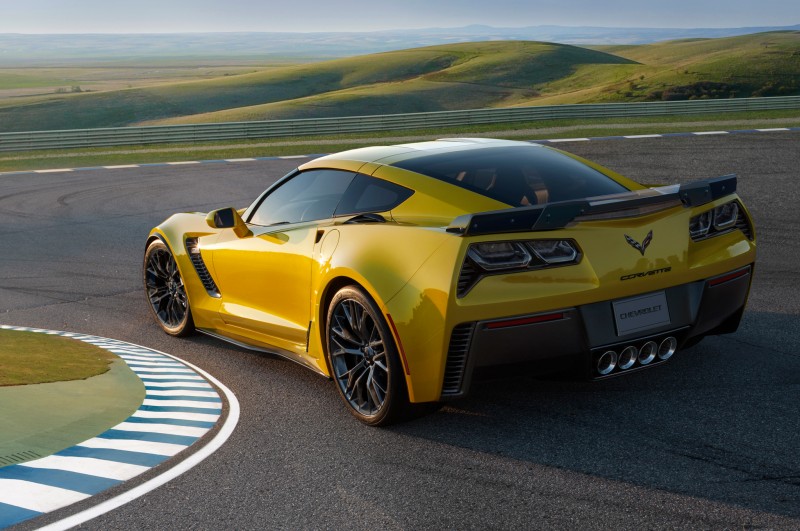 The most interesting thing is that the Americans estimated the pumping of almost $ 17 thousand. This is relatively inexpensive, especially compared to the works of other studios. On the other hand, if you add the cost of the Chevrolet Corvette Z06 (78 995 thousand), you get a very even round sum.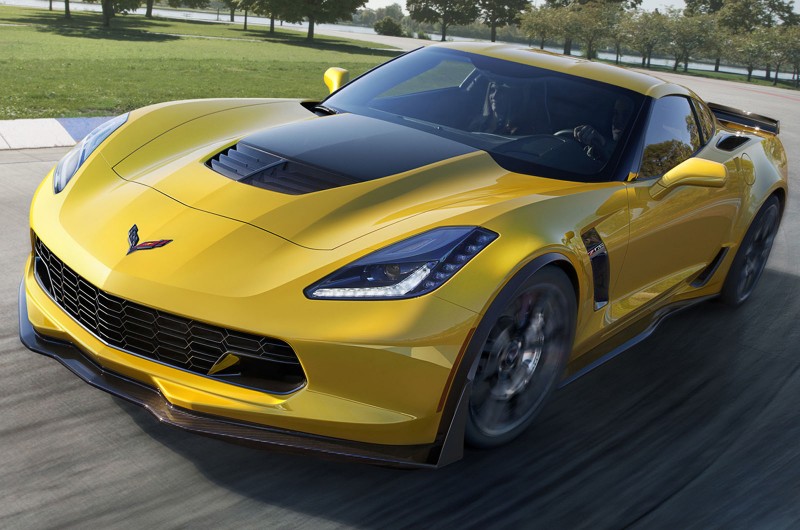 The speed characteristics of the "American" are as high as always. It is about overcoming the first hundred in just 2.8 seconds. He covers a quarter of a mile in 10.5 seconds. Undoubtedly, there are dozens of faster cars on the market, but they are also much more expensive.
The factory guarantee is not affected by pumping in any way. It means that any official Chevrolet dealer in the USA will be able to service the machine without any problems. The warranty period is three years or 58 thousand km of mileage.
Similar news