Artega – Germany's experiment to compete with Tesla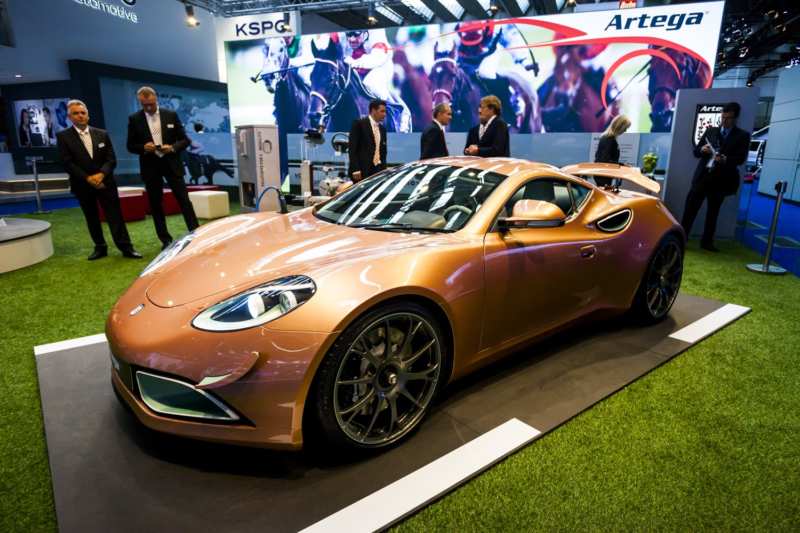 The bankrupt German Artega brand appeared at the German car show. This company was established in 2006, and already for the exhibition in Geneva, 2008 the debut sports car Artega GT was prepared.
It was a very light car – 1100 kg. For its development, the famous Henrik Fisker was involved, and consulted Karl-Heinz Calbfel, who once headed the Rolls-Royce, Alpha Romeo and Maserati.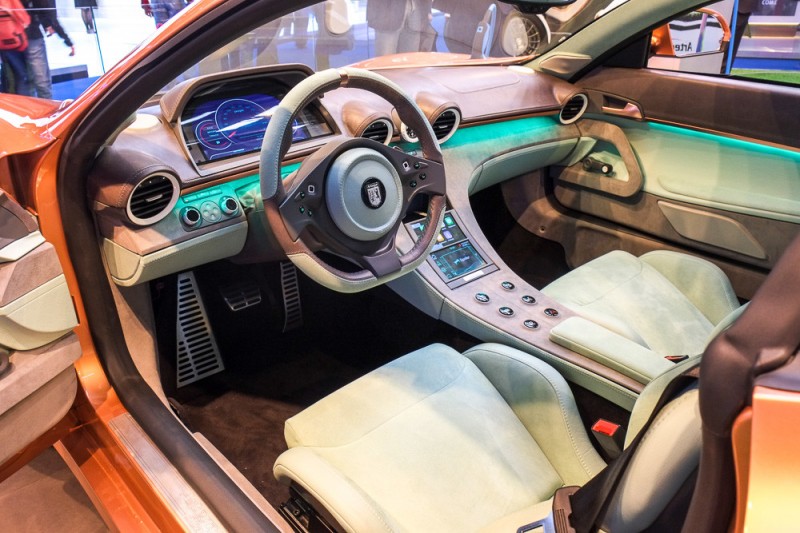 This refinement was done by Hardy Essiget, a former Porsche engineer. It remains logical to say that this project is doomed to success, given how many celebrities have worked on it. However, the company could not be implemented by a large investor from Asia, and there were no others who could support the German automotive industry. That's why in 2012 Artega was bankrupt.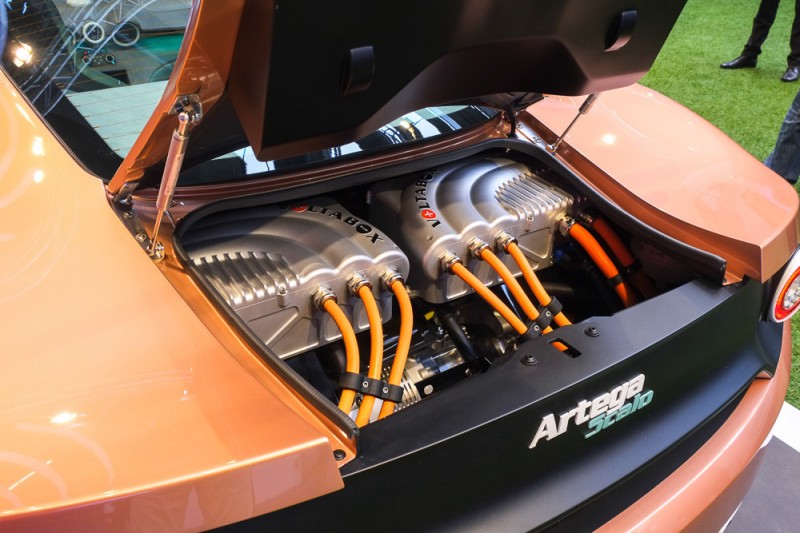 But she's back today! On the lightweight modular base, which was taken from the initial GT machine, was already installed on the Volkswagen engine with a volume of 3.6 liters, and two electric engines with a total output of 408 hp.
Manufacturers promise that the car named Scalo will be able to reach the first hundred in 3.6 seconds, and the maximum speed will be 250 km/h.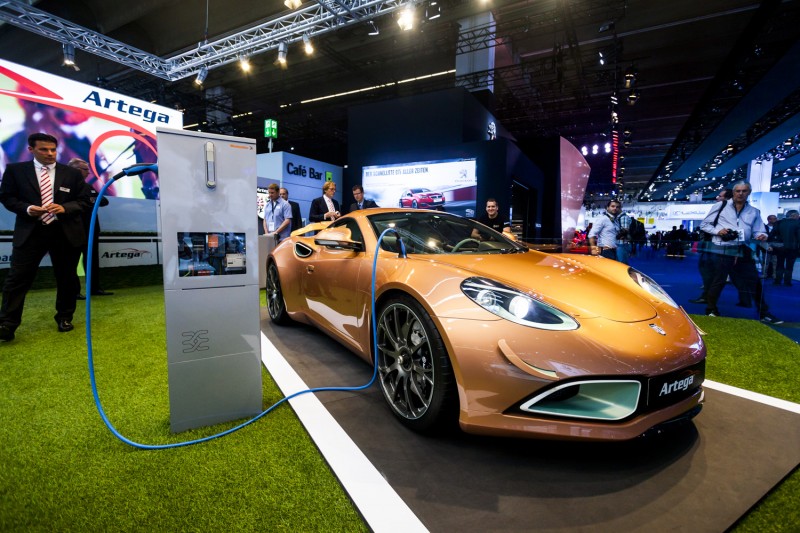 The promised power reserve of the car is 400 km. In addition to the electric car concept, the Karo electric quad bike was also demonstrated. With the help of a 52 hp engine, this fiberglass machine is able to accelerate up to a hundred in 4.5 seconds.
The power reserve is 80 km. Charge the ATV in 2.5 hours is very easy – from the home network. If you are interested to know about cars Tesla we advise to read 2 articles about the basic marks of this firm it Model S and Model X
Similar news