Premium Ford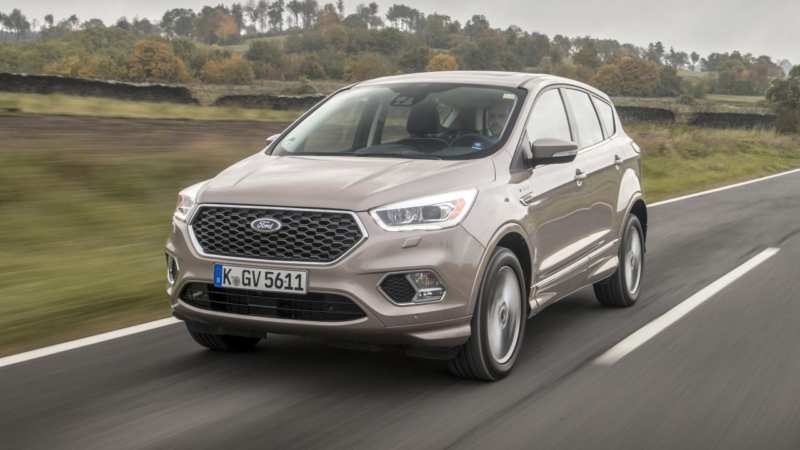 While other autobrands are actively seeking out the premium category, the Ford company is actively doing the same! To this end, it plans to promote its new conceptual sub-brand Vignale. The whole Ford range.
Four is better than one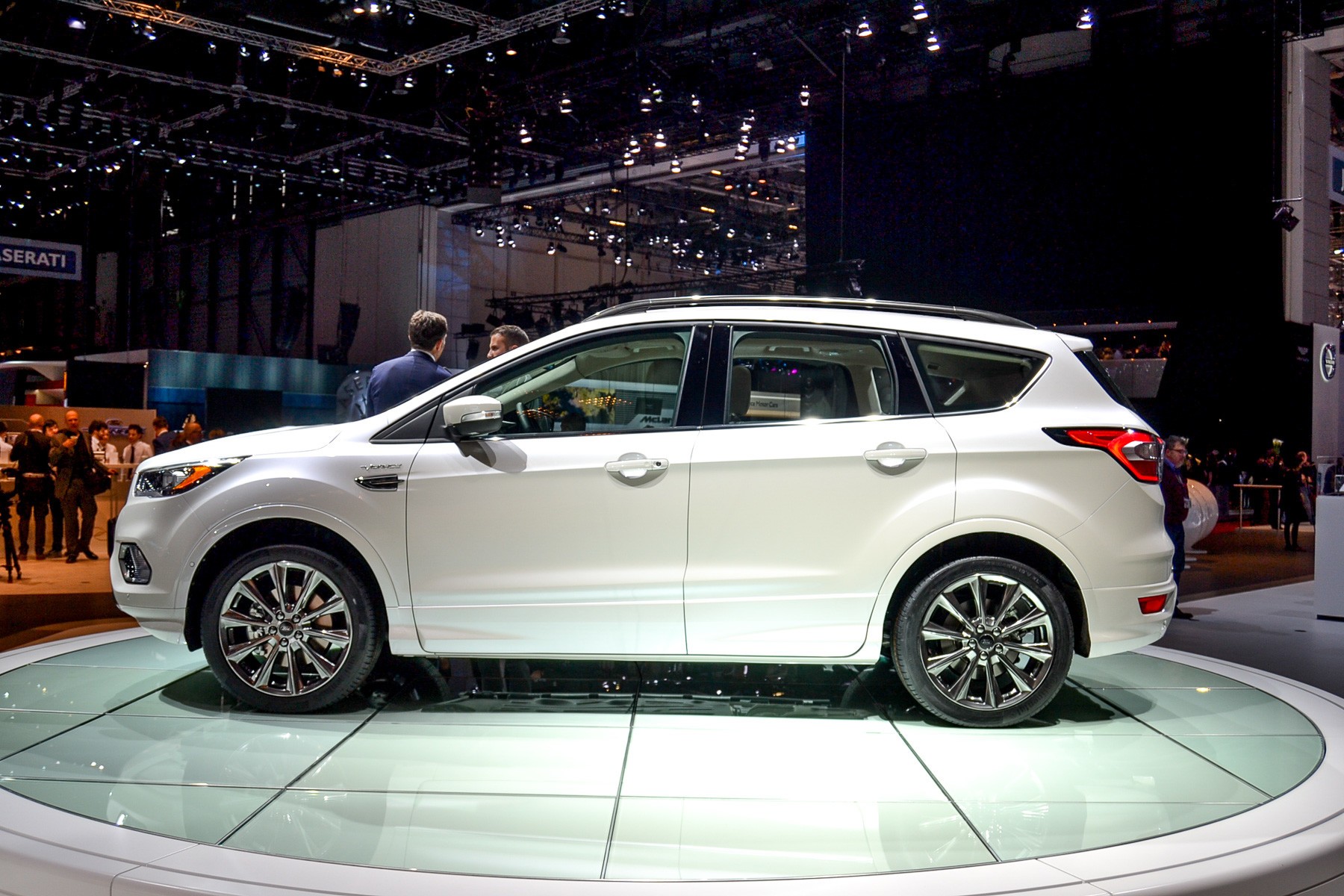 For example, in Geneva, the "Ford Drivers" attracted four serial models, including the notorious "Kuga", Edge, Ford Mondeo 2015 (hatchback version), Ford S-MAX.
How to distinguish a premium sub-brand?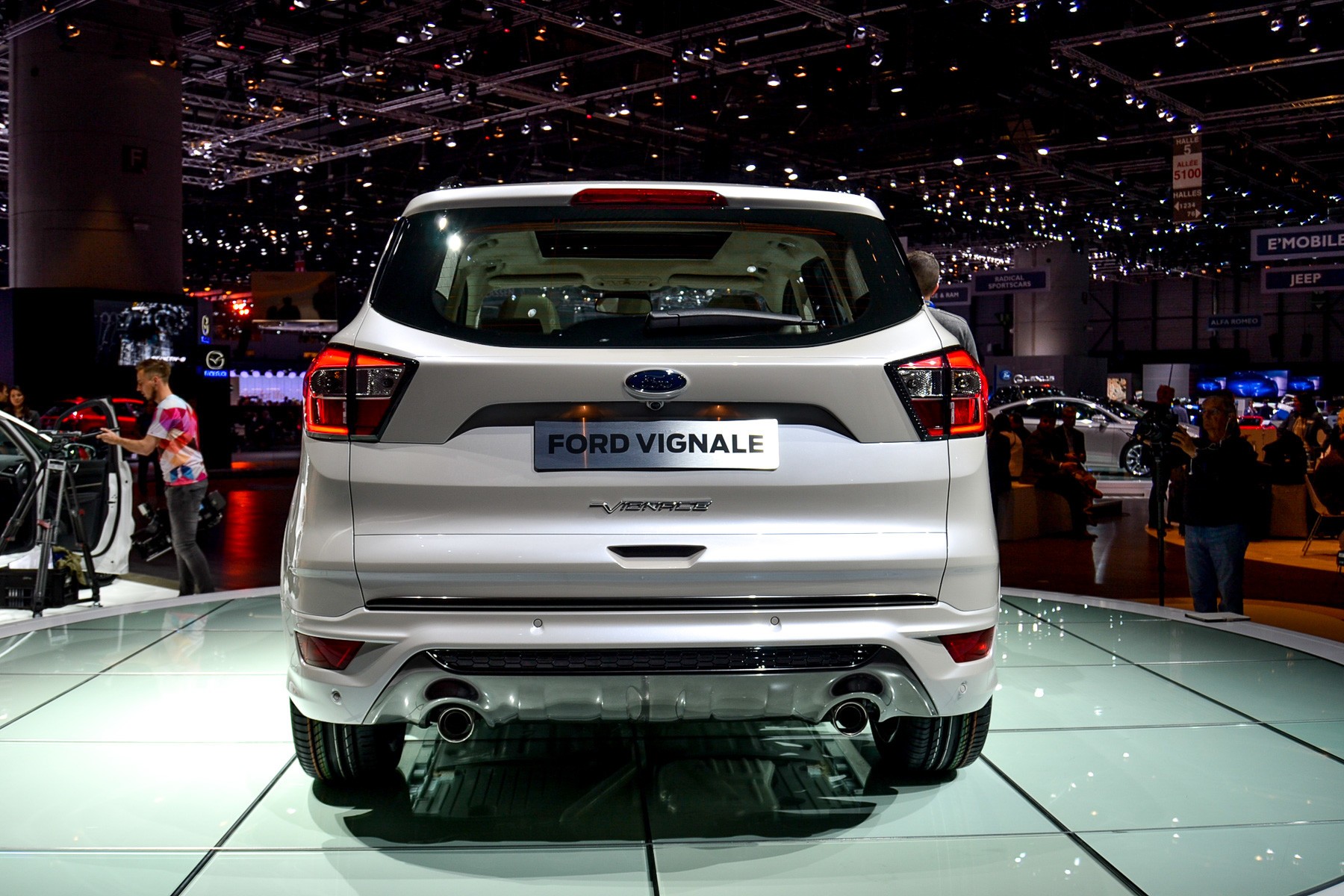 How do you know you're looking at an "elite" instead of a regular Ford? Everything is simple enough. Firstly, it is an aggressive grille with 6 corners, a wild abundance of chrome parts, special leather "Windsor" in the interior, aluminum inserts, multimedia system SYNC 3 and a lot of other nice details.
Concern was called?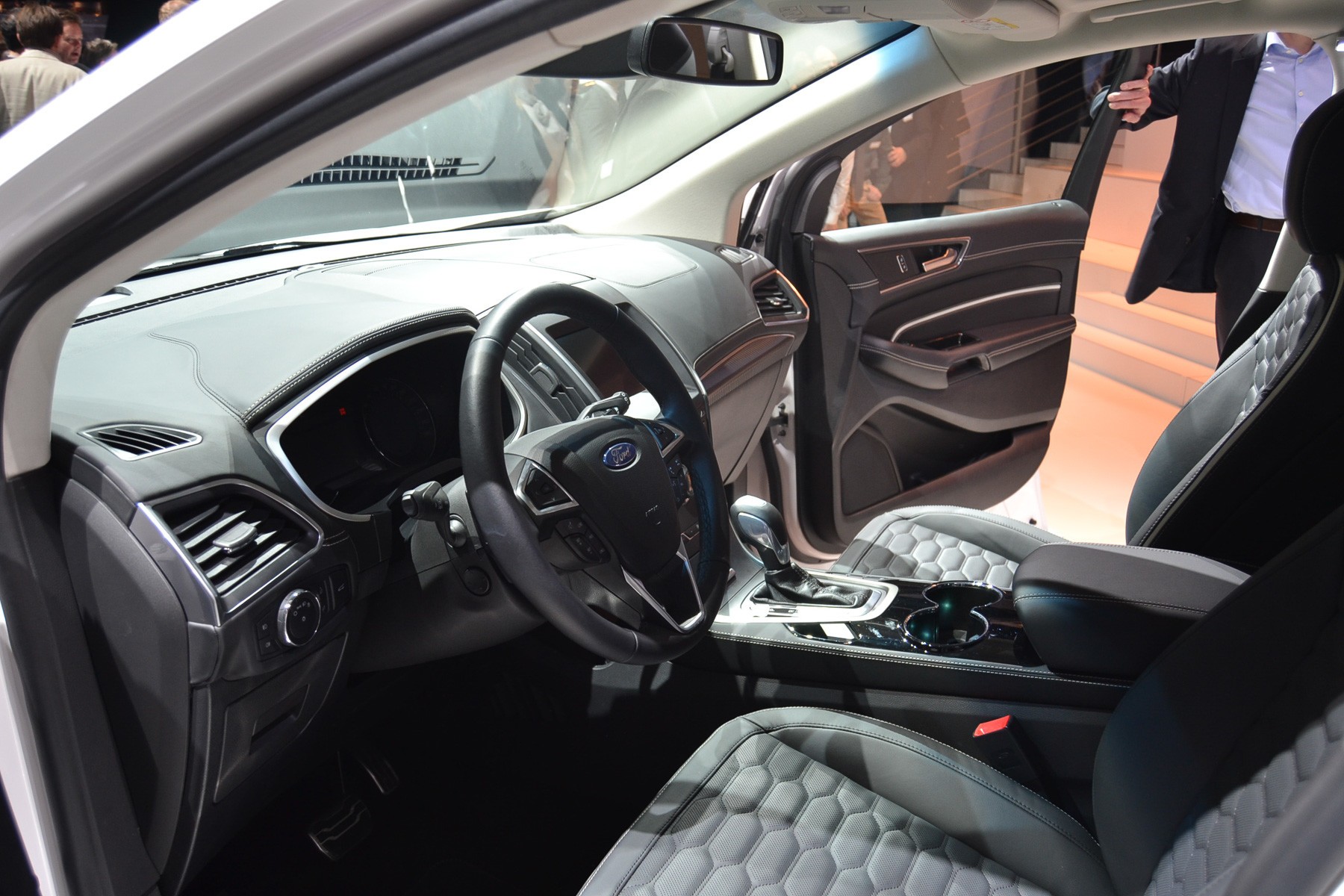 Interestingly, all owners of Vignale cars will have a set of additional services, which are provided free of charge. For example, a personal concierge who handles any questions, washing, etc. That is, buying an elite Ford Vignale, you automatically deprive yourself of many problems. The only drawback is that technically the novelties of Vignale are absolutely no different from their analogues.
Similar news