BMW 7 suddenly became the "emcee"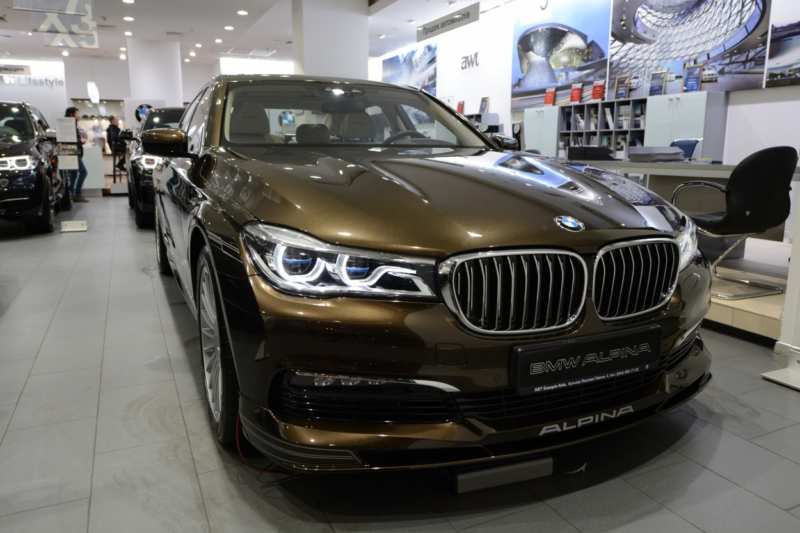 Two modified "bahees" were shown in Geneva at once. One of them is called somehow strange – Alpina B7 Biturbo Allrad LWB. To name the car "simply tuning" language does not turn, after all Alpina differs not only outwardly. More details about them – in the full text of the article.
The filling also stepped forward, because now under the hood hides a 4.4-liter engine with 608 horses of power. The gearbox became 8-speed and switches a little faster. On the maximum it is possible to squeeze out of a novelty 310 km/hour. The acceleration time has also improved – instead of usual 4.6 s the car accelerates up to a hundred in 3.7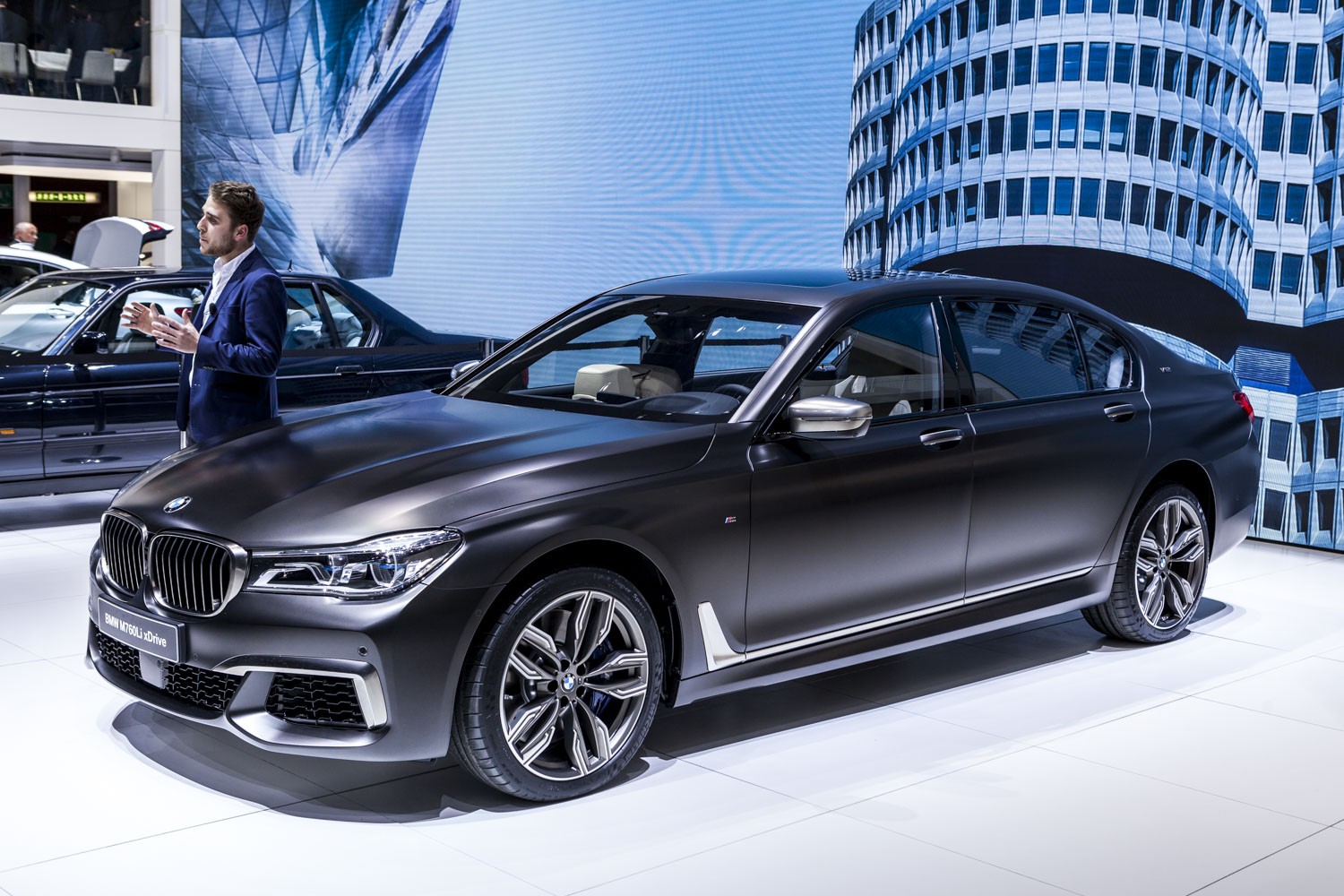 As for the second model, it was tuned by the Bavarians themselves. By the way, this is the first "seven" with the letter M in the name. Before that there were only BMW M3 and BMW M5 of different modifications. The car became even more powerful and, without a doubt, cooler. Instead of an eight-liter unit we have a spectacular V12 with a volume of 6.6 liters.
By the way, the same is used on Rolls-Royce. Up to a hundred from a place the BMW M760 accelerates in 3.9 seconds, the maximum limit is set at 250 km/h. When an additional package is installed, it can be increased up to 305 km/hour. What will be the price for both novelties. It is not known yet, but it is possible to orientate on 13 million rubles.
Similar news