KrAZ – history of the Kremenchug automobile plant
Kremenchug Automobile Plant (KrAZ) is a company producing trucks and special-purpose machinery. It was founded as a bridge factory in 1946 and for the first eight years it specialized only in this field. However, in 1956 the plant was reorganized into a combine plant. The next two years, its main product was agricultural machinery. The whole KrAZ model range.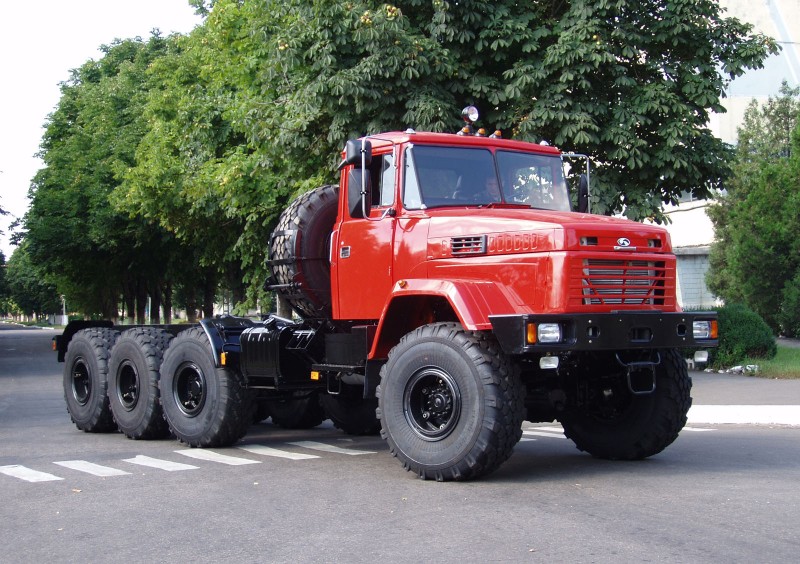 History
In the spring of 1958, the Kremenchug combine harvester was transformed into a heavy-duty truck factory by a decree of the Soviet authorities. The production itself was transferred from the Yaroslavl Automobile Plant.
The first products left the factory in the spring of 1959. These were the first-born dump trucks KrAZ-222. A year later, the dump trucks produced in Kremenchug were exported, not only to neighboring countries or Asia, but even to Latin America.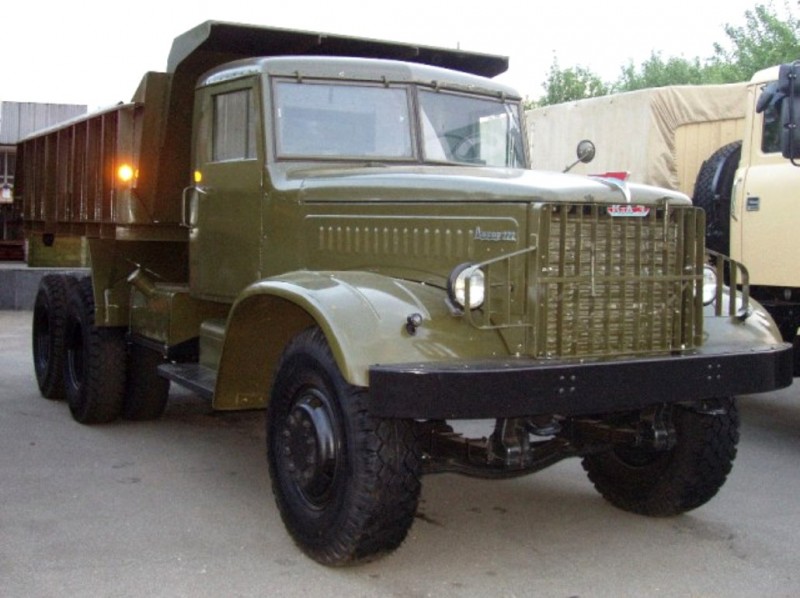 According to the results of the first ten years of operation the plant was awarded an honorary award of the Soviet government. By that time the KrAZ model range consisted of six trucks – models KrAZ 255, 255B, 255B, 256B, 257B, 258B. These machines without significant changes continued to be produced all the following years until the end of the 90s.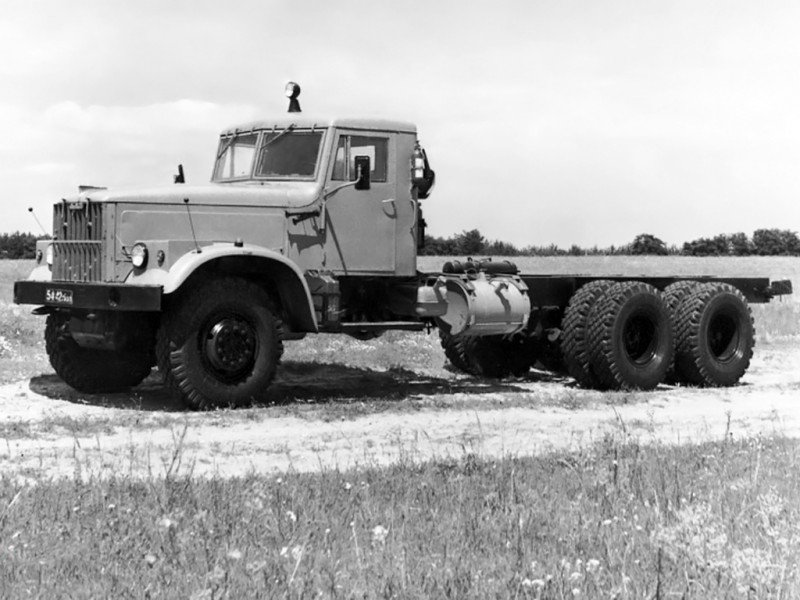 At the turn of the century, attempts were made to reorganize the enterprise, create joint ventures with foreign capital, and change the form of ownership. However, in 2000 the company, which at that time became the Holding Company "AvtoKrAZ", finished with huge losses, after which the controlling interest was acquired by "Mega-Motors".
Modernity
In the nearest years the assembly complex in Vietnam has been opened, the contract on delivery for the Iraqi army of automobiles KrAZ-6322 of a various complete set has been concluded. In the next decade, the increase in production was carried out continuously due to military supplies to Georgia, Armenia and for the armed forces of Ukraine.
In addition, an assembly and repair plant was opened in Cuba to service the many thousands of trucks in the country. In spring 2014, the designers of the plant presented a completely new development of KrAZ H27.3EX.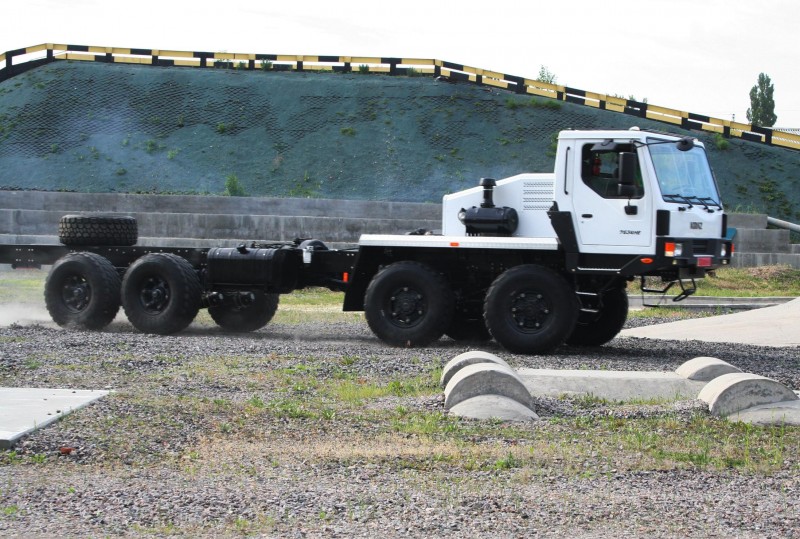 And in the summer of the same year, an agreement was signed for the production of armored vehicles under license from the Canadian company Streit Group KrAZ Spartan and KrAZ Cougar (as if a Ford Coupé Mercury Cougar). Since then, the company has been supplying the domestic market mainly with military products and has completely abandoned any cooperation with enterprises and suppliers in the Russian Federation.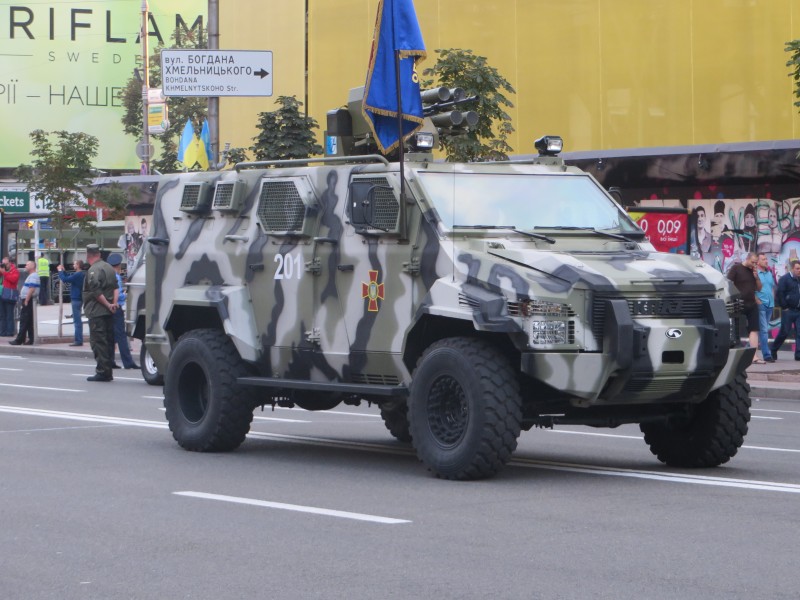 Similar news