Anyone interested in paying $55,000 for a well-groomed version of the 1991 BMW M5?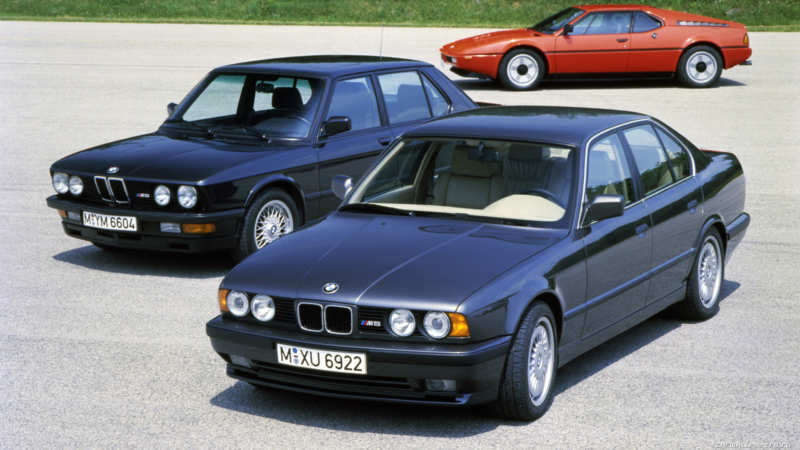 LBI Limited, based in Philadelphia, United States of America, decided to hammer a 1991 BMW M5 red car. Although the model is not a "time capsule" (native mileage was 50,260 kilometers), the car is in "an incredibly original condition".
In addition, it is worth noting that the M5 in the body of the E34 is the last BMW to be assembled by hand. Those who like the German design below can see the pleasant appearance of the BMW M5 1991. Based on the seller's data, this model has at its disposal a 3.6-liter, 311-horsepower engine, which received a special set of equipment Executive Seating.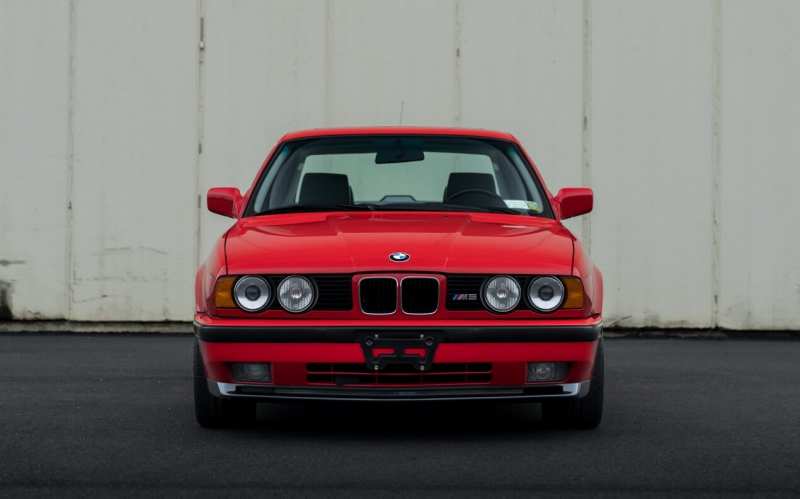 In addition, the car is equipped with factory books, tools, jack and original spare wheel. The first owner from Maryland got the car back at the end of 1990 (in the U.S., often in the year of production issued a model year), and only in 2012, the M5 changed the owner of the car to California with a mileage of 44 800 kilometers.
A little later, the famous sedan was in the possession of several connoisseurs of rare vehicles, after which it was bought by the seller. The German "miracle of production" was fully serviced by the official BMW dealer in Philadelphia.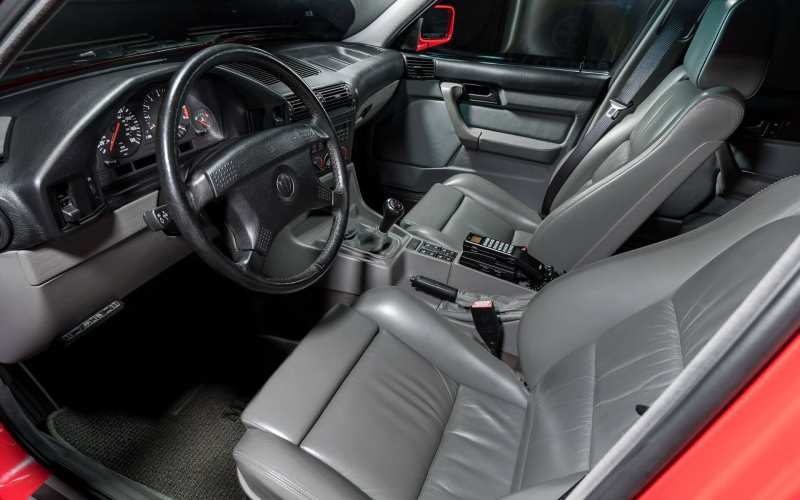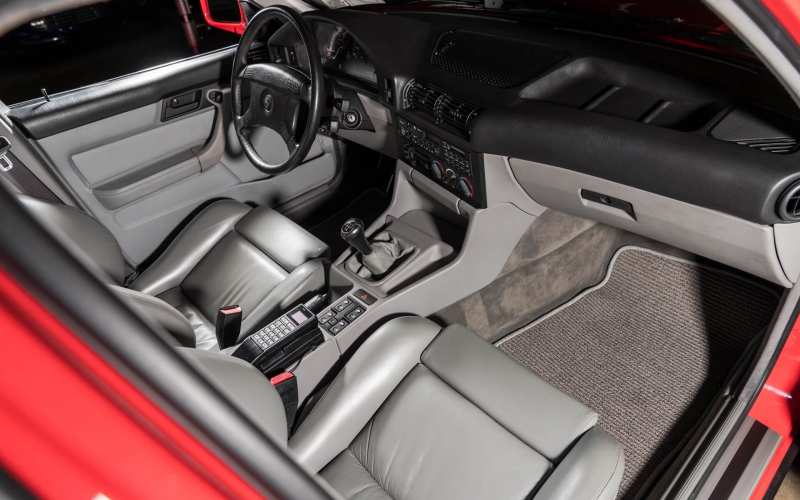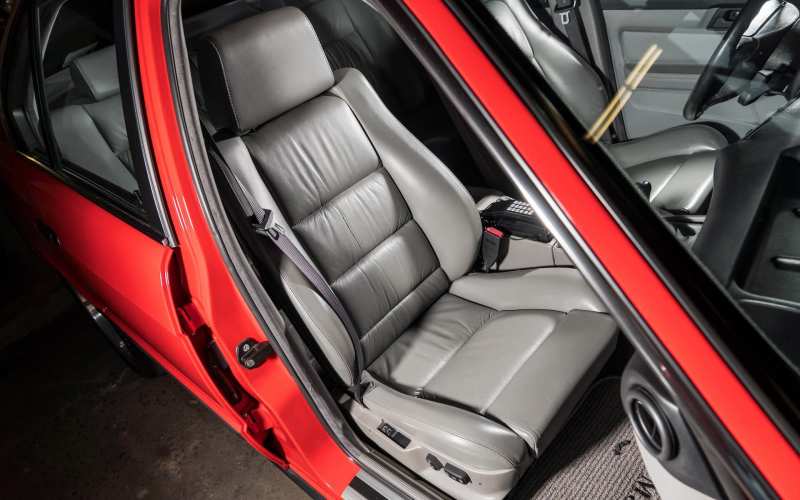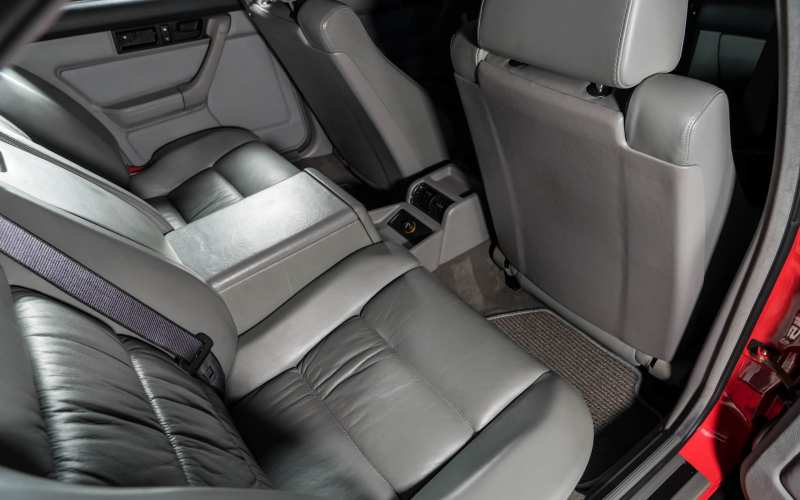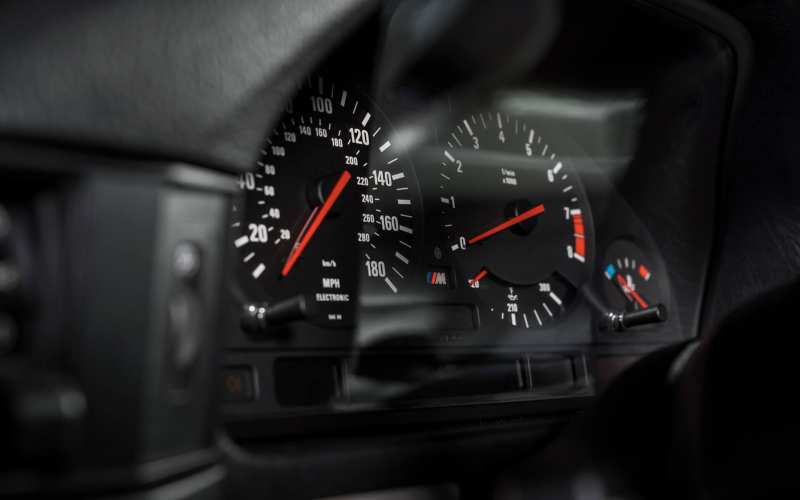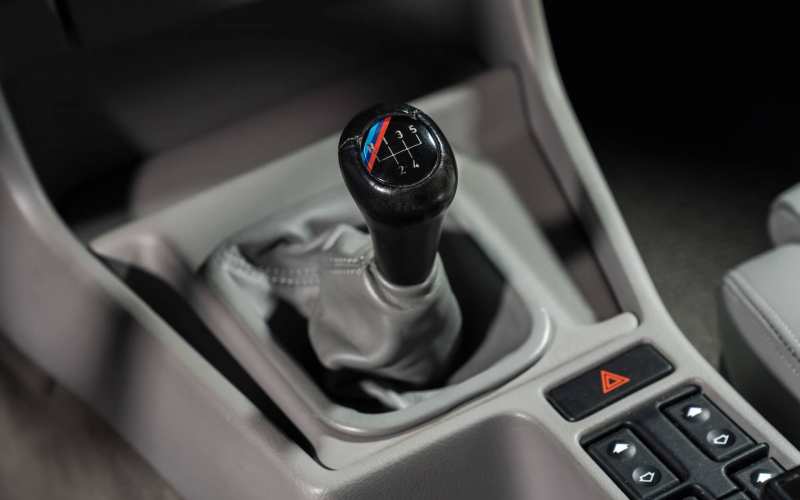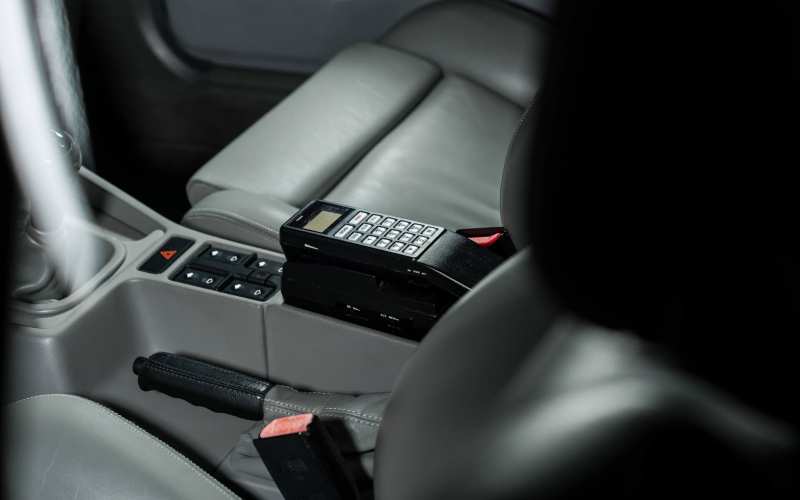 The cost of $55,000 (or about 3.7 million rubles) may seem a little exaggerated, as we are not looking at a "time capsule" without mileage, as mentioned above, but just a used BMW car in perfect condition. However, the market for classic vehicles, to which the German sedan can be attributed, is quite unusual.
The price list for certain cars can begin to grow exponentially, so an expensive old BMW can be a good investment. Also do not forget about manual assembly. BMW M5 E34 looks just perfect in bright red Brilliant Red. Black "Pyaterki", produced in the saturated 1990s, are perceived a little differently, as they have a completely different energy.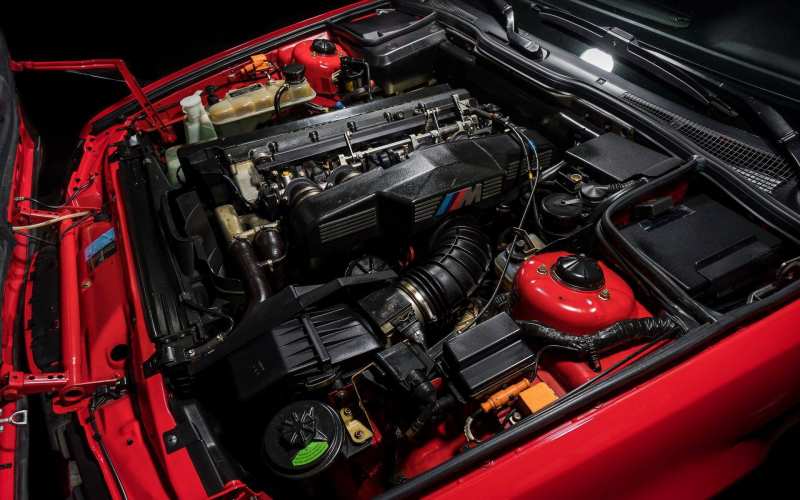 Similar news