In Beijing, the Faw H5 is presented with a terrible road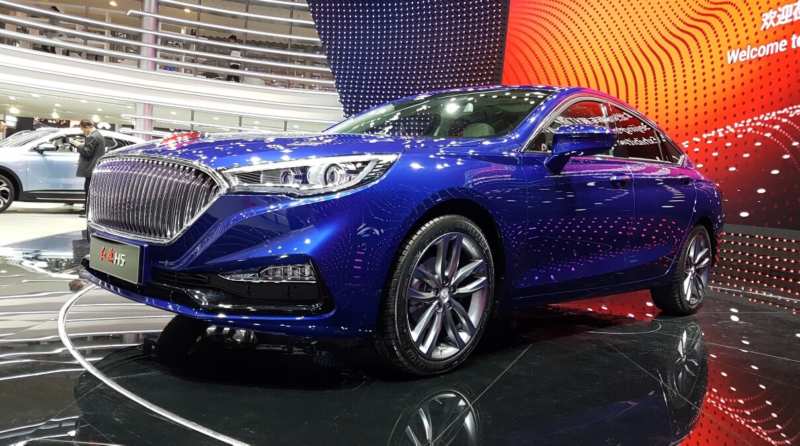 China is not always cheap and angry. At the Beijing Motor Show they showed a sedan Faw Red Flag H5, which stands like a Japanese Toyota Camry.

Prices and specifications
Let's see how much money you have to pay for the Chinese version of Camry, what equipment is installed under the hood. So far, only one 1.8-litre turbomotor has been reported. Its output reaches 186 hp, and its thrust reaches 250 Nm. It is paired with a turbocharged engine and has a 6-speed automatic transmission.
Now let's compare Red Flag with the version of Toyota Camry, which is sold on the Russian market. The variant with the engine volume of 2.5 liters and capacity of 181 horsepower looks very attractive. The torque reaches 231 Nm, the box is also automatic.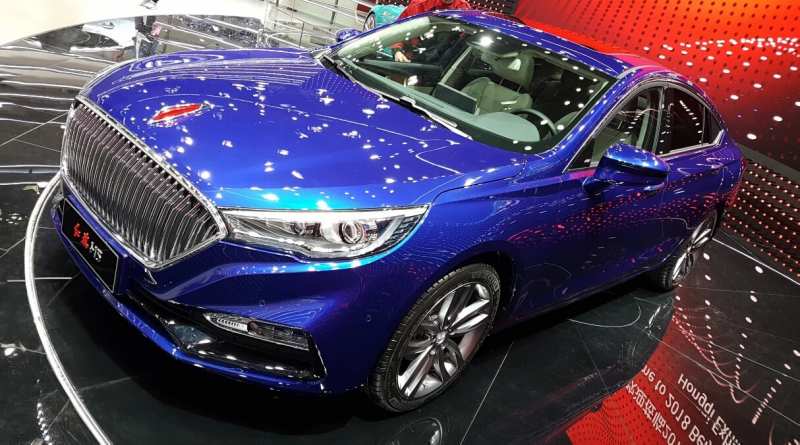 The minimum price of the Chinese Camry is 1.48 million rubles. The Japanese car will cost more – about 1.69 million rubles. If the FAV sedan does get to the Russian Federation, it will grow with additional price tags and will definitely equal the Japanese car.
Available equipment
Basic equipment includes:
Stabilizing system.
Motor can be started at the touch of a button.
Double-zone climate control.
Driver and passenger seat adjustment in front.
Media system with USB, voice control.
Electronic handbrake and other nice options.
In the version for 1.74 million rubles you can count on additional functions. Cruise control, warning system and emergency braking are now available. Cameras 2.5 with rich stuffing are sold for Br1.89 million. The top version of the sedan from Celestial Empire for Br1.94 million has a panoramic roof, parking assistant. Length of FAV and Camry – 495 and 489 cm, the wheelbase at the Chinese on 5 cm more than at Camry – 2,83 meters.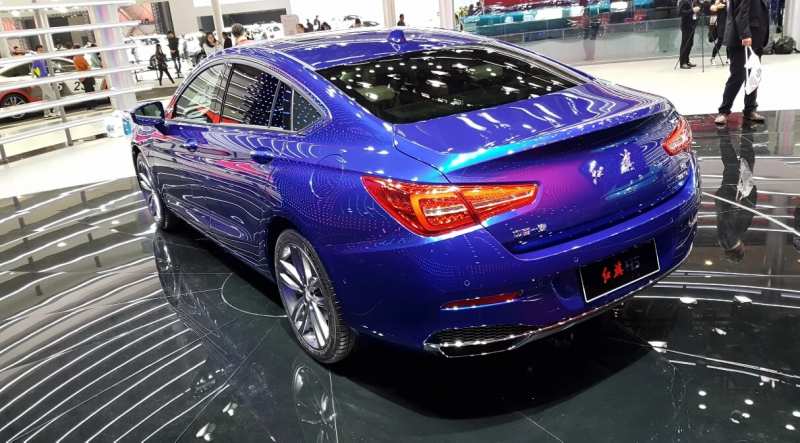 The price gap between the two cars isn't that big. But whether motorists will buy Chinese cars instead of proven Japanese Toyota cars with an iron reputation, the question is controversial. However, certain conclusions are already being drawn today. China continues to dominate the global car market.
If earlier it was a timid, brazen attempt to collect something worthwhile, today the Chinese have significantly succeeded in the automotive business. And they produce cars no worse than Korean and German ones. However, the price is very high – a sedan from FAW could cost less than a thousand by 100-150.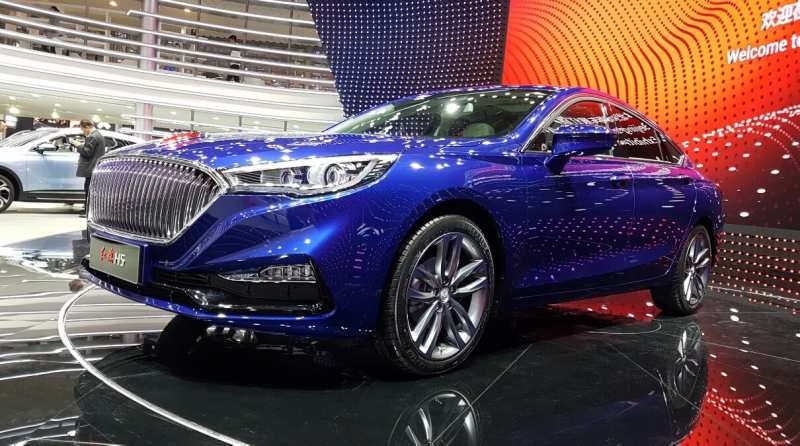 For reference, FAW is a state-owned enterprise in China. First Automobile Works is also the oldest automobile concern in China, which began work in 1953. It was created with the assistance of the USSR. The company began with the production of Jiefang truck, an exact copy of ZIS-150. Today, branches and offices of FAW Group are located in 80 countries, including Russia and Kazakhstan.
Similar news