A major upgrade of the Sin R1 supercar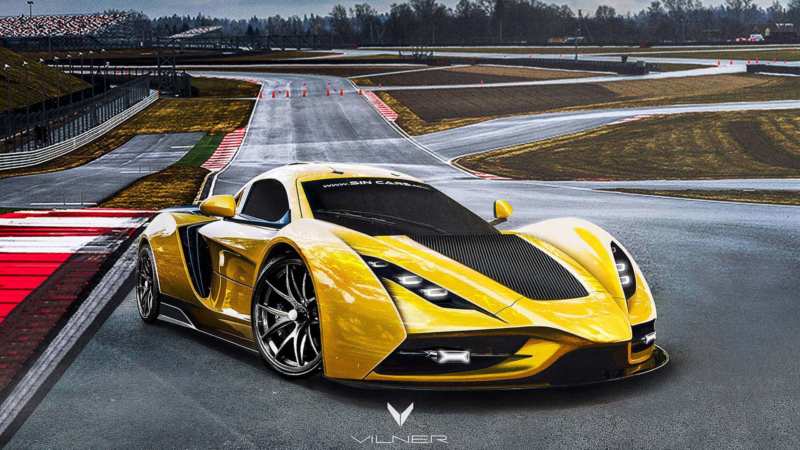 Munich's Sin Kars and the British from ProFormans Metals took about two years to launch serial production of their handsome Sin R1. In 2013, the world saw a 525 hp model of the Sin R1. The road version was supposed to enter the market in the same year, but the Germans with the British did not reach for it.
Moreover, some features of the cars caused frank discontent among their owners. "Work on mistakes" lasted for almost 24 months. We hope that in autumn the updated modification will finally get a price tag.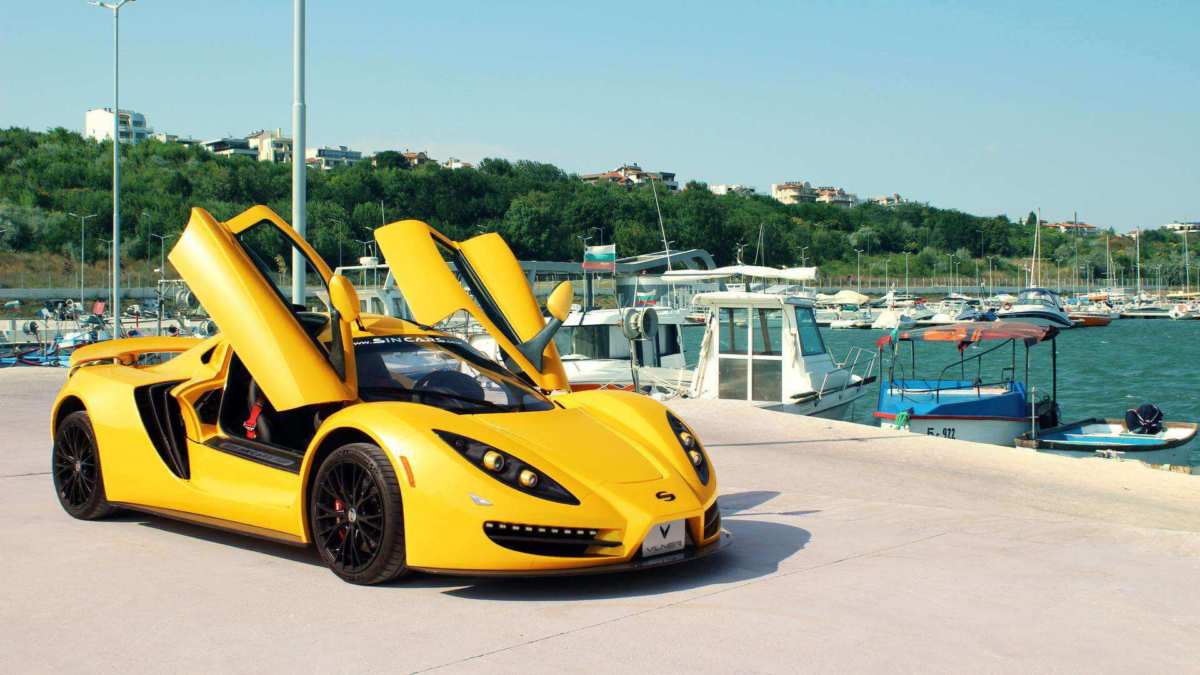 Compared to a car two years ago, the updated design has changed for the worse. All critics in one voice declared that now Sin R1 reminds some garage defects. On the other hand, the developers have done what the customers asked earlier, having equipped the car not only with a new steering wheel, but also with an anti-lock system. There was an air conditioner, the front panel has changed. Among other features – Recaro armchairs plus a new exhaust.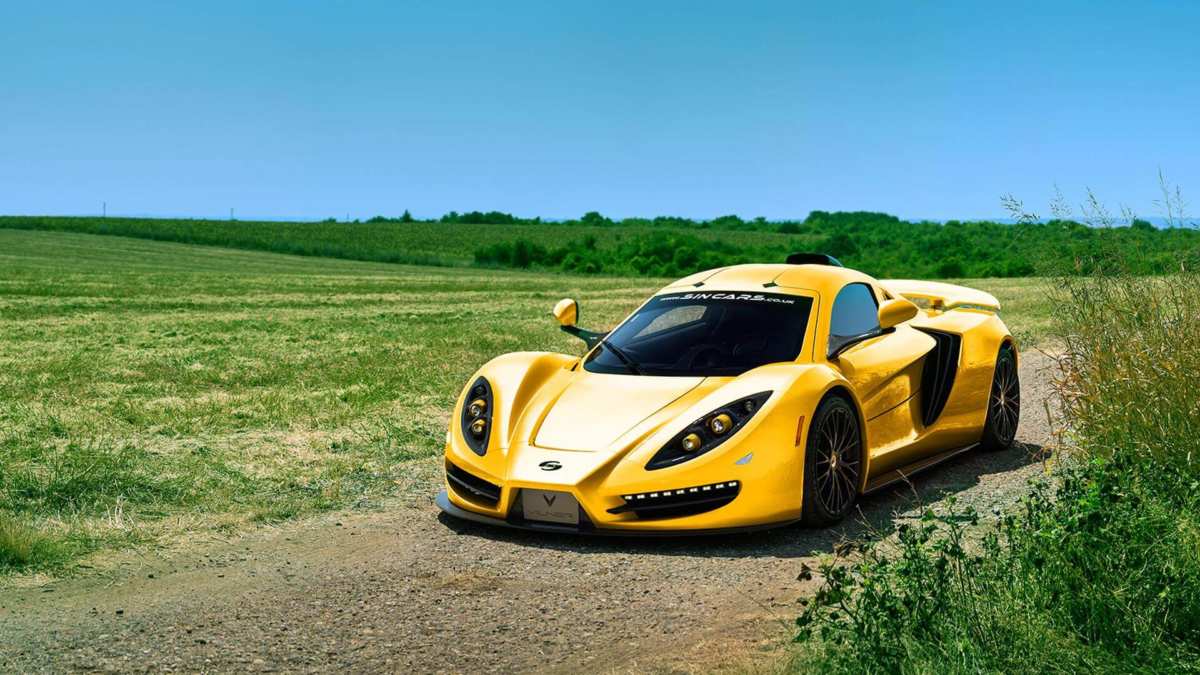 The technical stuffing is represented by an atmospheric "eight" from General Motors with the volume of 6.2 liters and capacity of 450 horses. It is co-operated with Graziano MKPP in six stages. The road version of the German-British sports car now weighs 1200 kg, has very close characteristics in terms of dynamics. For example, to overcome the first hundred Sin R1 takes almost 5 seconds – too slow for the sports car.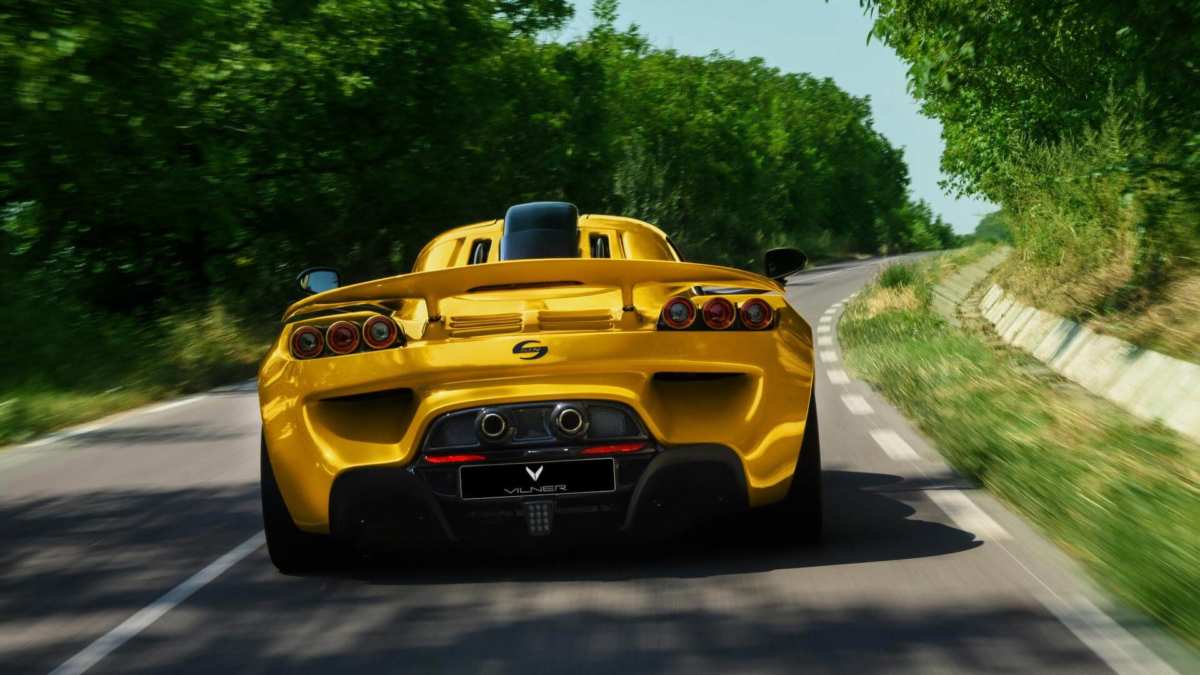 Let's remind that 525-strong special version does it almost twice faster, accelerating for two and a half seconds. The official release of the updated sports car is scheduled for September during the Frankfurt Motor Show. Immediately after that Sin Cars will start accepting orders. The exact cost is still unknown, but in 2014 it was about 84 thousand euros.