Honda's magical electro hatchback is preparing for the presentation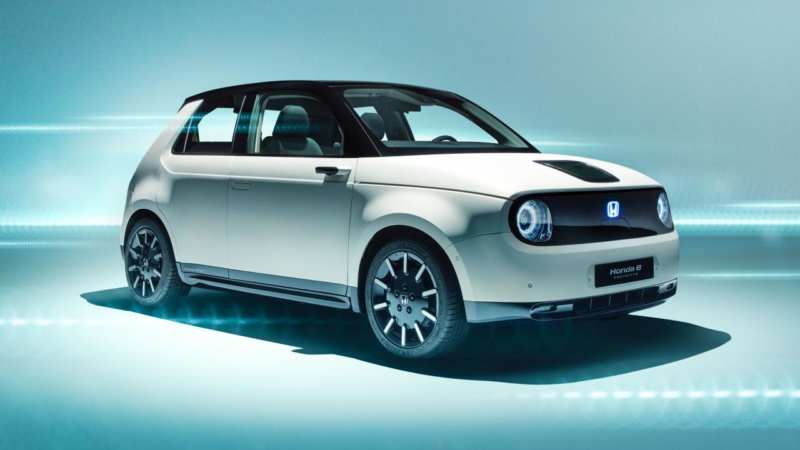 In March, we will finally see the version that is closest to the conveyor belt. Two years ago, the Frankfurt Motor Show illuminated the concept of Honda Urban EV electro-hatch. With a glance at Honda City and Civic, the Japanese made an emphasis on retro design.
The manufacturer specified that the prototype will be followed by serial production, and electric "Honda" will even come to Europe. Recently, Japanese engineers presented to the public a sketch of another electric car. They say it is said to be the closest thing to the Urban EV conveyor belt. The presentation is scheduled for March 2019, the place is Geneva Motor Show.
The main trumps of the show car
Let's see how the new concept differs from the 2017 Frankfurt model:
The bumper and the panel installed instead of the radiator grille have been rounded.
The cameras decided to keep it. However, today only one country in the world allows using cameras instead of mirrors – Japan.
In the 2017 concept, it was possible to display messages on the panel. Most likely, this function will also remain in the current prototype.
It's hard to say what the new body will be. Judging by the photos published earlier, the three-door hatchback became a 5-door hatchback. The rumors that the doors will open against the movement have not been confirmed.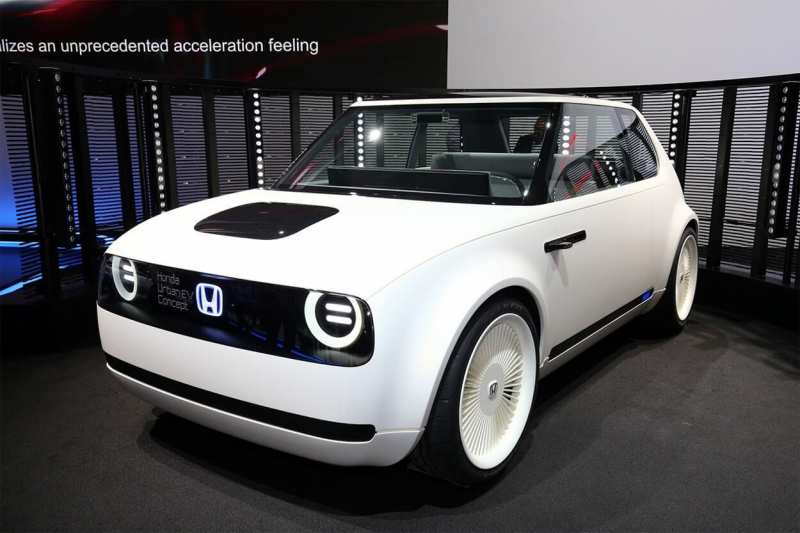 There's no data on the technical characteristics of the electro-hatch. Honda's engineers turned out to be few words. But it was specified that from the conveyor Urban EV will leave already on a new platform. It was designed specifically for electric cars.
Started sales
At first, the Japanese planned to start sales in autumn 2019. Later on, it was reported in the network that the new product will not be available on the market until January 2020. According to the latest official data of Honda, the "train" will be delivered to the conveyor until the beginning of 2020.  First, the novelty will be sold in Japan, then it will come to Europe.
A few months ago I saw the light of the electric parquet, assembled on the platform of Honda HR-V. It is sold in some countries under the name of Vezel. The "green" crossover is focused on the Asian market. In China, it is called Everus.
Similar news