Which Toyota models will leave the market?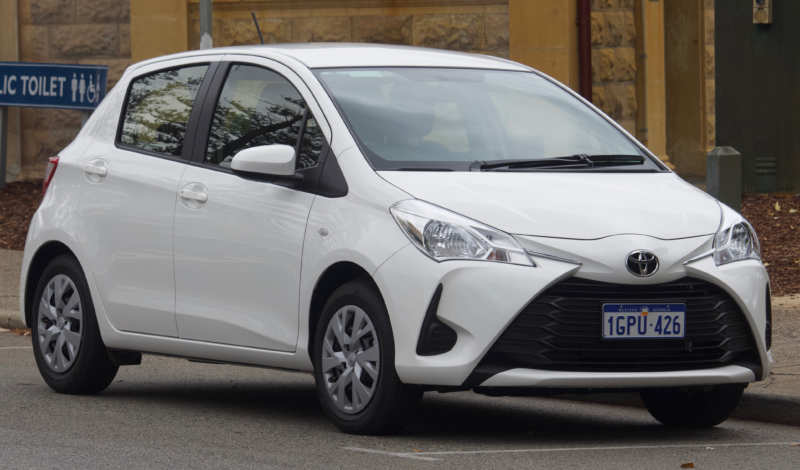 Japanese manufacturer decided to follow the example of General Motors and Ford. The U.S. model line will shrink, but who is the weakest link? Sales of the compact Yaris hatchback in the U.S. turned out to be so low that Toyota decided to retire it. According to Autoblog, an unclaimed car in the United States will leave the market within 2-3 months.
What is wrong with sales?
Perhaps the main reason for refusing to further develop the model is the failure of sales. During 2017, only 8,653 cars were purchased, and in 2018 the number of buyers decreased to 1940. Total – minus 77.6% for the year. It would not be superfluous to give an example of the European market, where 202,767 Toyota Yaris were bought during 11 months of 2018.
By the way, in America you can buy a sedan with exactly the same name. It is a slightly "combed" Mazda 2. The car disperse much better – 35,000 people became happy owners of the Japanese sedan in 2017, more than 25,000 in 2018.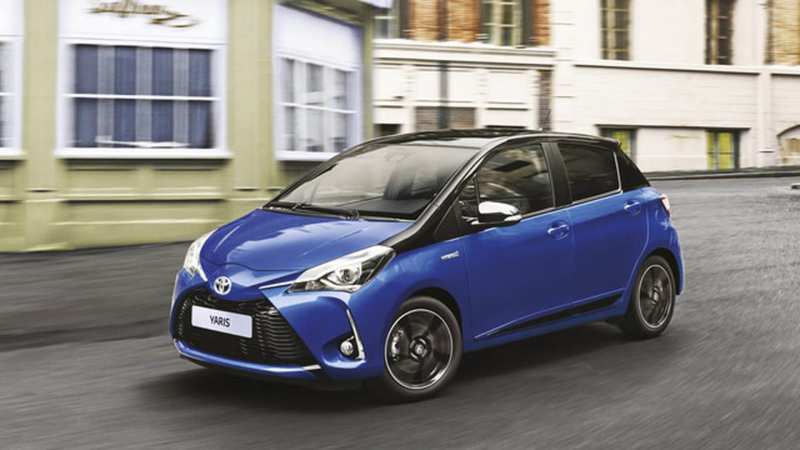 The sedan will probably stay in line. Another "Japanese" Nissan Versa remains the undisputed leader of the segment. In 2017, almost 107 thousand of such vehicles were purchased, and in 2018 – 75 thousand.
Complete set, prices
All the details about the fate of Toyota Yaris will be announced on April 17. In spring, the New York Motor Show will open its doors. At hatchbacks, sedans Yaris under a hood there is a 4-cylinder DOHC. The power is 106 horsepower, in pair works 6-speed automatic transmission or ICPC.
It is considered one of the most affordable Toyota cars. In the initial configuration, the "three-door" can be purchased for $15,635 or slightly more than 1 million rubles. The sedan is more affordable – $15,450.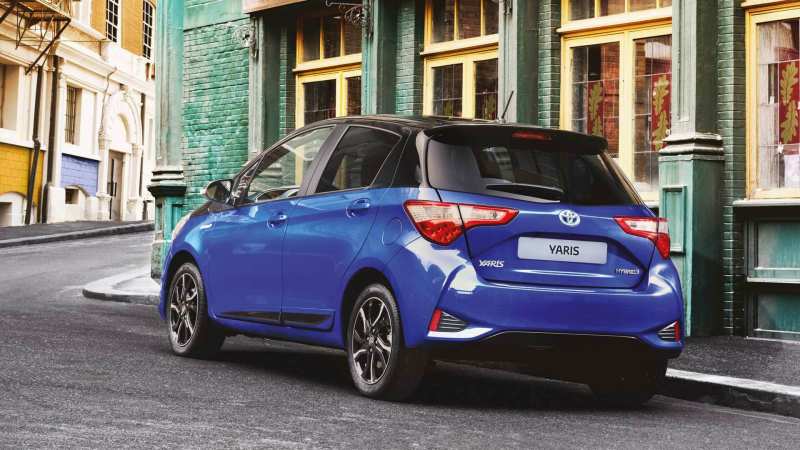 In 2018, 17.4 million vehicles were sold in the United States. The top 3 sales leaders included Chevrolet Silverado, Ford F-Series, Ram Pickup. Most often, Americans bought Ford cars – the F-series garages of 909,330 residents of the United States were added to the F-series.
Similar news