Porsche Cayenne turns into a compartment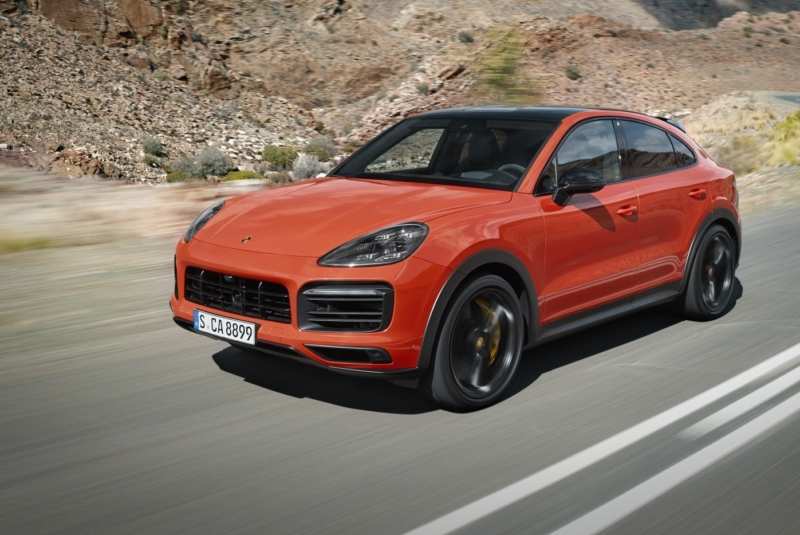 In the list of expected novelties cross-compartment Porsche – on the lawful first place. Rumors about the development of the cross coupe were confirmed. Carscoops Internet portal published the first photos of the prototype. The photos clearly show the serious differences between the upcoming novelty and the classic "Cayenne".
The slope of the racks at the back became dynamic, and the racks themselves added in width. It seems that the cross coupe and crossover are related only to a few body parts. It is possible that the cross-version will get rear spoilers. One will be at the junction of the roof, the other will be hidden in the trunk door, neatly above the lanterns.
Silo units
An incredibly powerful Turbo cross coupe model took part in the testing. It was noticed by the paparazzi on one of the streets of Stuttgart in Germany. It is equipped with a four-barrel exhaust system, carbon brakes, bright yellow calipers.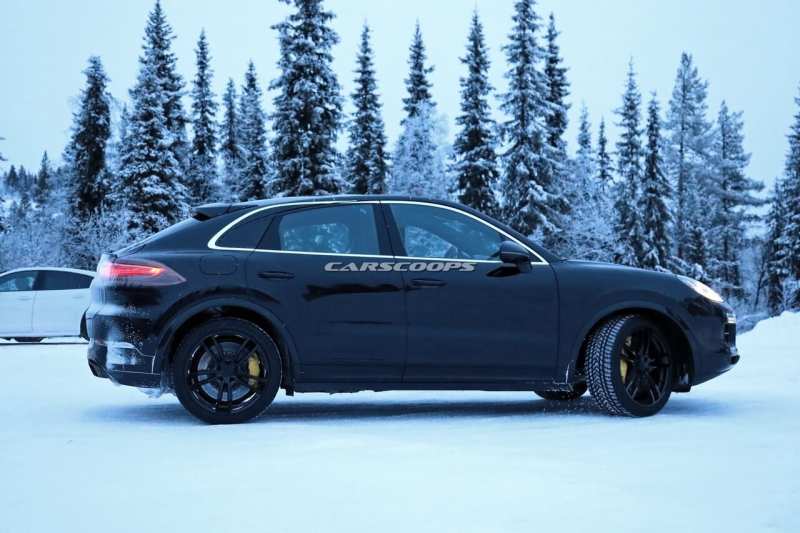 It is possible that under the hood of the test car is a 4-liter turbine unit V8. In such a configuration the standard "Cayenne" develops the power of 550 horsepower. It was reported that the Cayenne Coupe will become a sports modification of the crossover, so it will get a wide range of engines and rich stuffing.
Which engines are we talking about:
440 hp V engine. Engine volume is 2.9 liters, it'll be basic.
Hybrid engine. Known as the Panamera E-Hybrid Turbo S. Thus, the total power can reach 670 hp
Prices, equipment
How much will it cost to buy a Porsche cross coupe? The official debut of the new product is scheduled for 2019. Already today it is possible to issue a pre-order, sales will start in the IV quarter of 2019.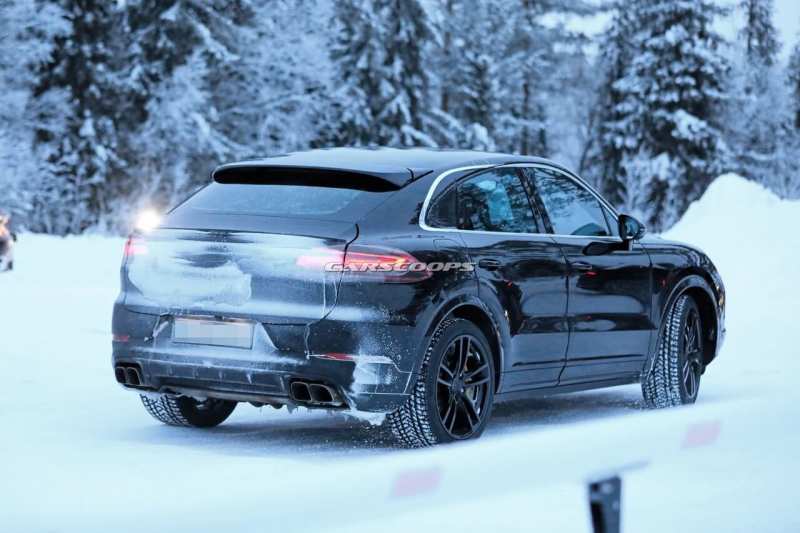 Similar news