How the Germans set up the Toyota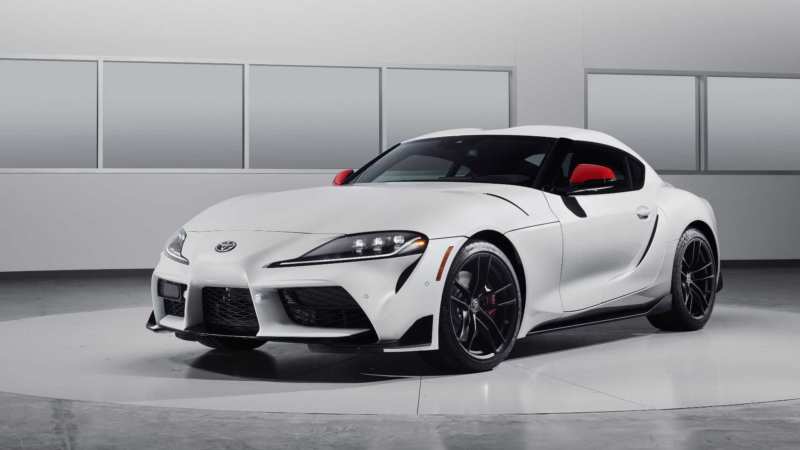 On January 14, the official presentation Toyota Supra was held in Detroit. No matter how hard the Japanese tried to keep the intrigue, all the plans went ashes. Prehistory began with a list of those who wanted to buy a new "Toyota Supra", which appeared in many countries around the world. On the websites of representative offices Supra photo in camouflage film was distributed.
Division of Toyota in Germany decided to somehow stand out and began to send potential customers a photo "two-door" without camouflage. The mistake was quickly corrected, but many customers still managed to see the novelty in all its glory.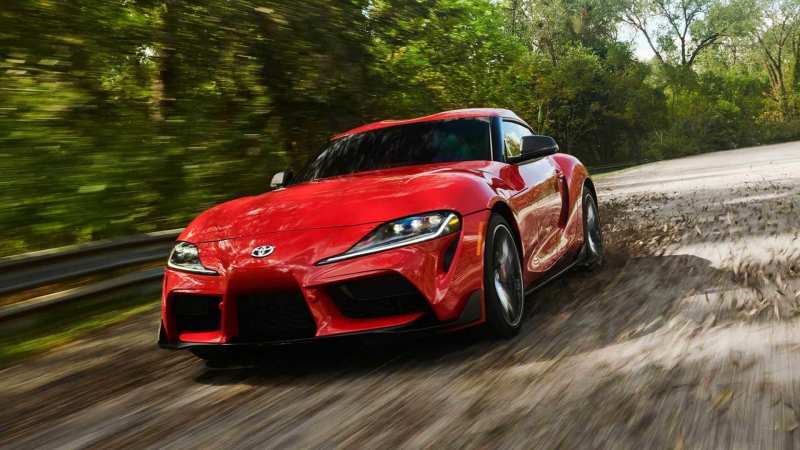 By the way, the development of the new Toyota Supra became known in 2014 after the debut of the FT-1 concept. In March, another, now racing concept GR Racing Concept was revealed. There couldn't be any doubts – the design of the serial version will be the same as that of the first show car. In summer the coupe was shown in a protective camouflage, and in December someone leaked spy photos into the net.
Detailed characteristics
Guys from BMW took part in the development of the new "Supra". It has the same platform as Z4. The motor range "Japanese" is also shared with the German car. The coupe is offered in such sets:
B48B20. 262-horsepower engine with a capacity of 2 liters.
B58B30. 340 hp 3 litre V6 engine.
The engine works in tandem with the 8-speed ZF automatic machine. Equipped with rear drive.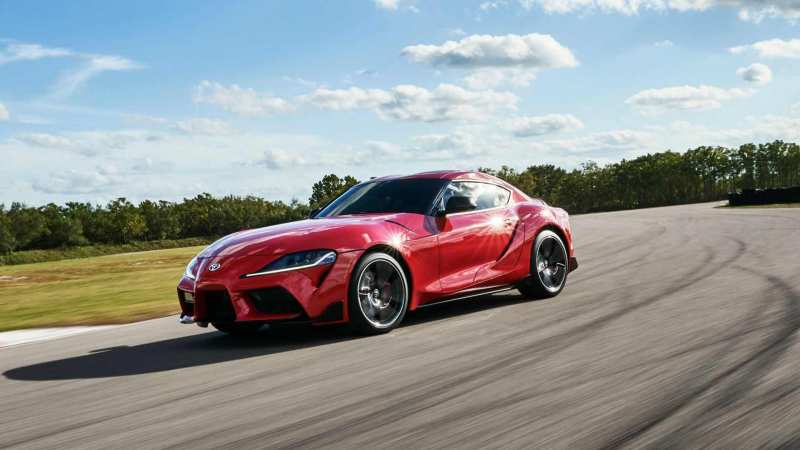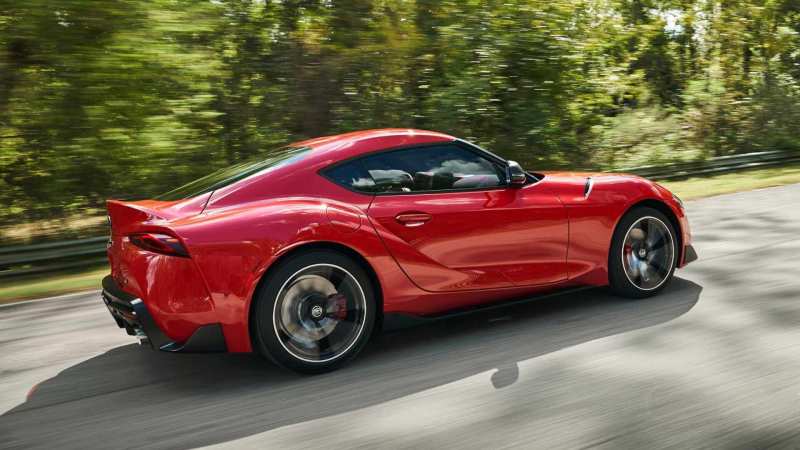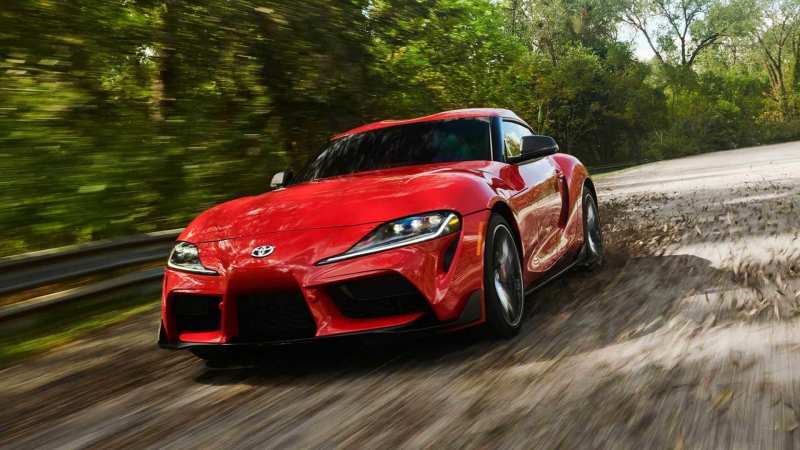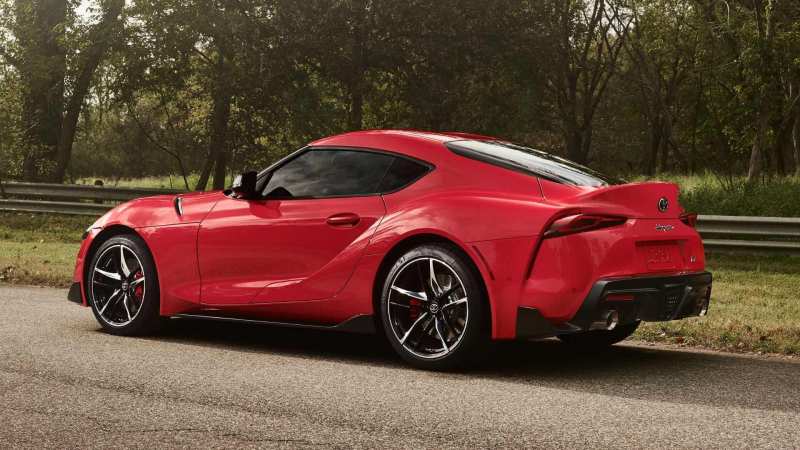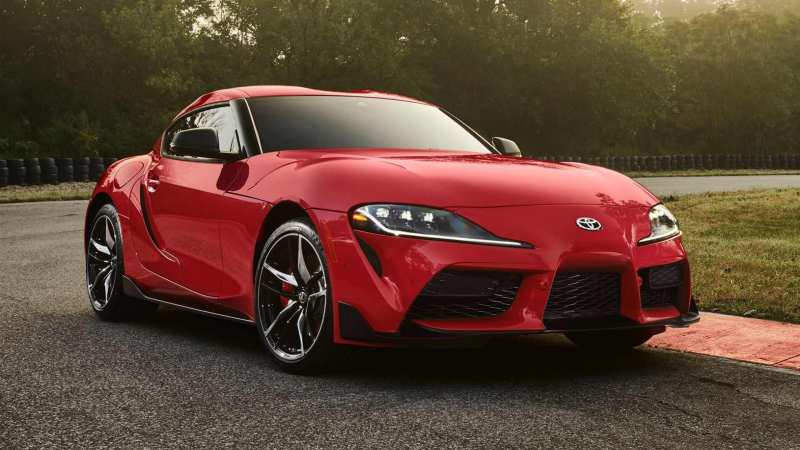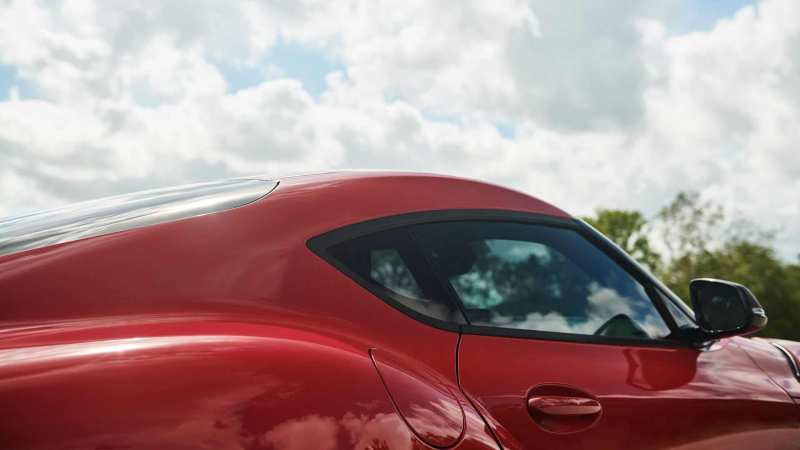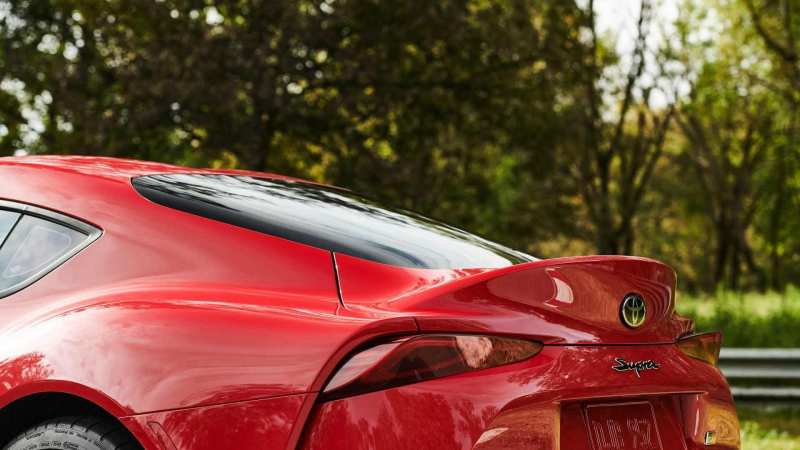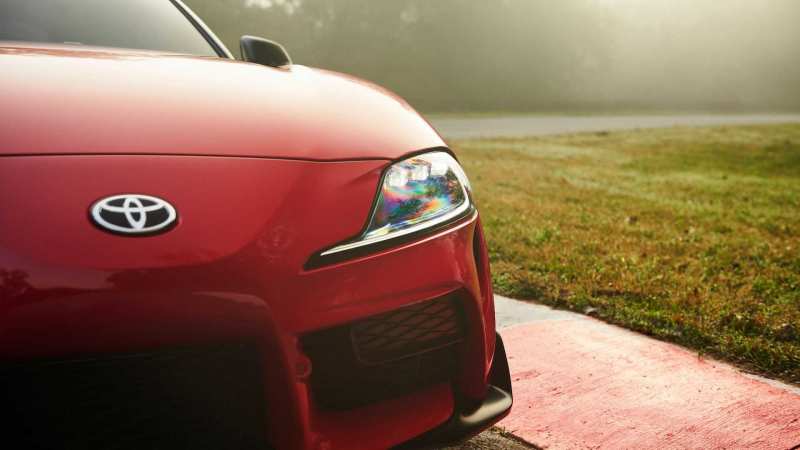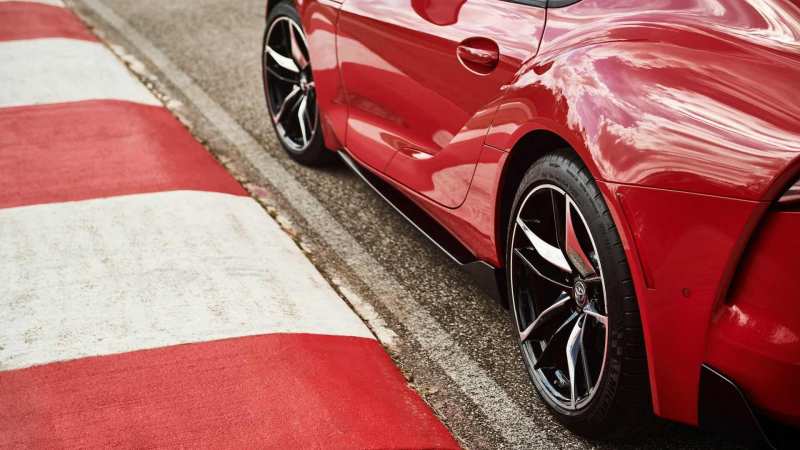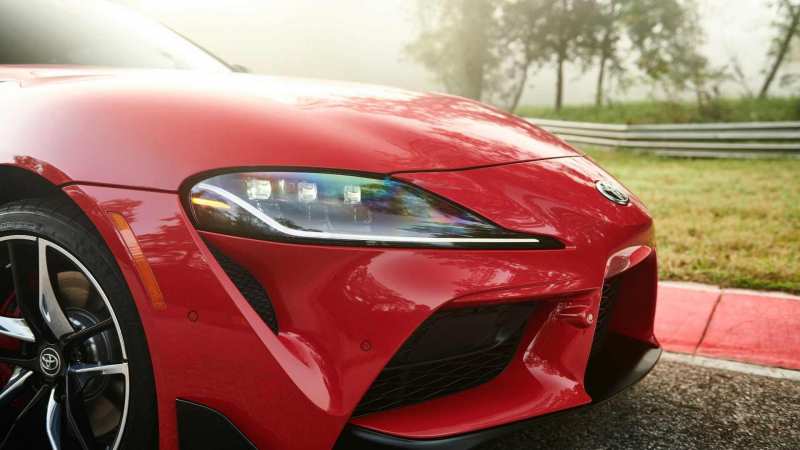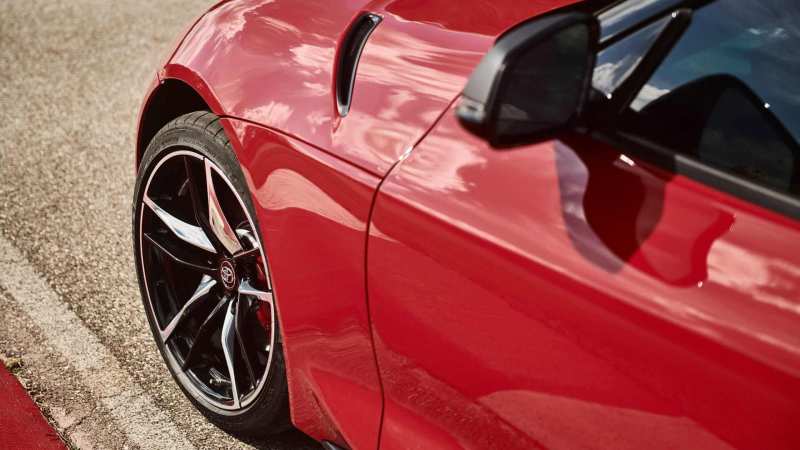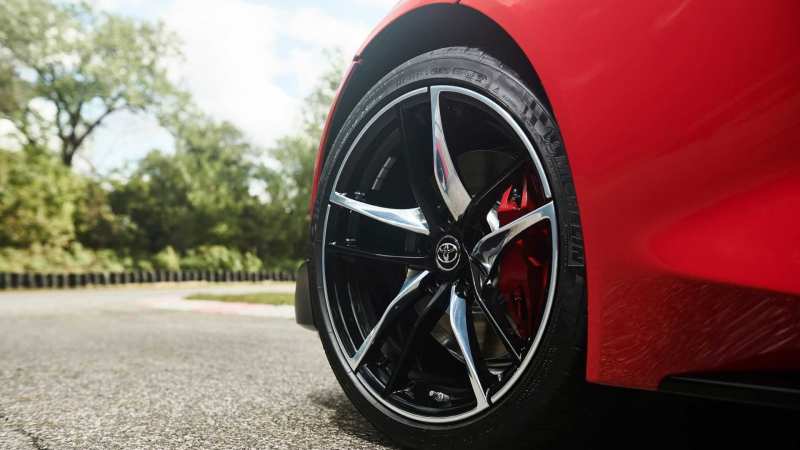 Whether the new Toyota Supra will reach Russia is still unknown. Though its co-platform "comrade" BMW Z4 should arrive in car showrooms in March. The price of the German "zetka" turned out to be not small – 3,19 million rubles. For this money the buyer becomes the owner of roadster BMW with an engine capacity of 190 horses and volume of 2 liters.
By the way, it is 4-cylinder and has an additional turbocharger. Top-of-the-range equipment costs much more – 4.76 million rubles. It is distinguished by a 340-horsepower 3-liter V6 engine, which was mentioned earlier.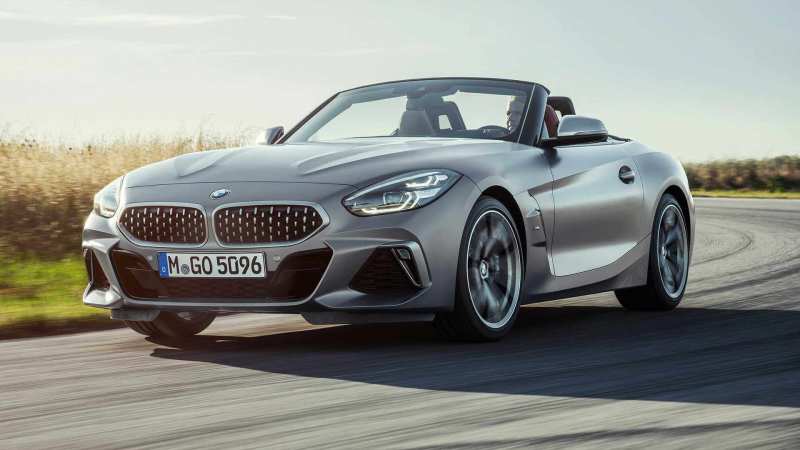 It is possible that such a price was at the start of applications. Due to the growth of VAT and the weakening of the ruble, the price list is likely to crawl upwards. No matter what they say, the Russian market will not leave Toyota without the Prime Minister. This year official sales of the updated sedan Toyota Corolla and crossover Toyota RAV4 will start.
Similar news