The off-road version of the Renault Dokker will be available especially for the Russian Federation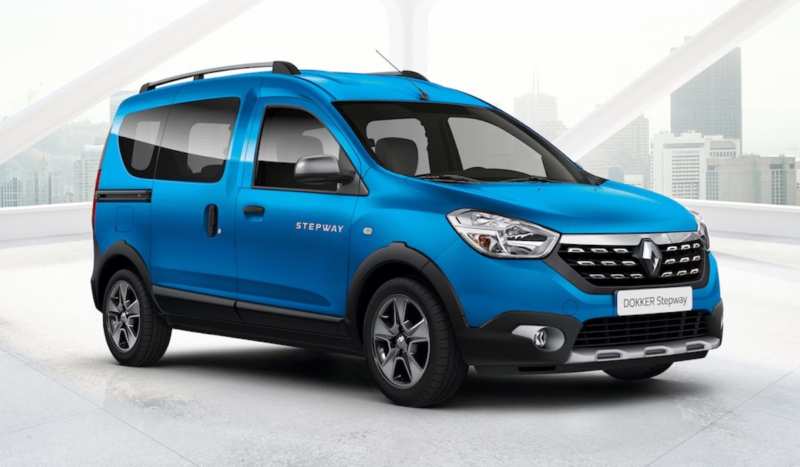 New Year's Christmas market brought a lot of surprises to Russia. One of them is the presentation of the van with the functions of the Dokker Stepway SUV. The French van received several additional options, which are definitely useful in the countryside.
These are arch reamers, additional bumper covers. Many new elements have appeared in the interior. Now the seats are covered with exclusive Stepway material, the central panel, air ducts are decorated with chrome elements.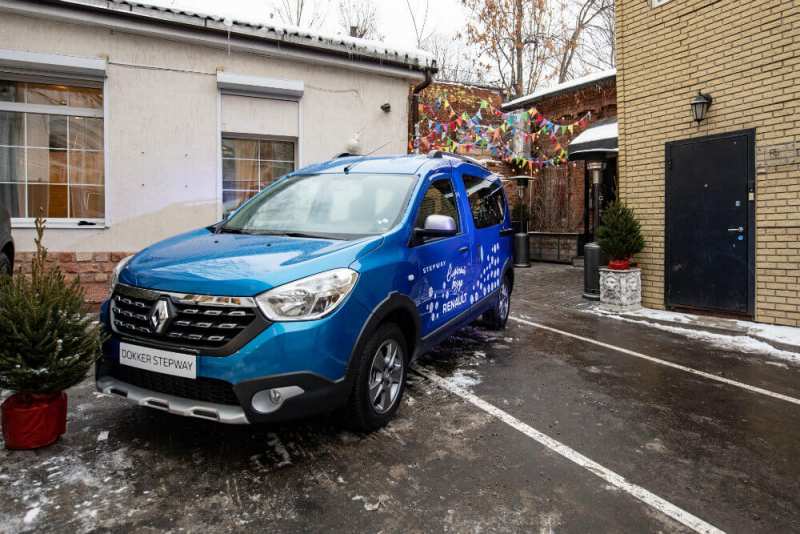 The new product is scheduled to be launched in May-June 2019. The exact cost of the Dokker Stepway, data on equipment will appear later. It is possible that there will be no radical changes in the engine line. Classic "Docker" is completed:
Gasoline engine with a power of only 82 horsepower and a volume of 1.6 liters.
Turbodiesel with a capacity of 90 hp and a volume of 1.5 liters.
These engines are familiar to drivers who drive "Renaud Logan" and "Renaud Duster". We will be waiting for the official presentation by Dokker to learn more about the off-road capabilities of the van.
Similar news