Opel Zafira Life marshmallow minivan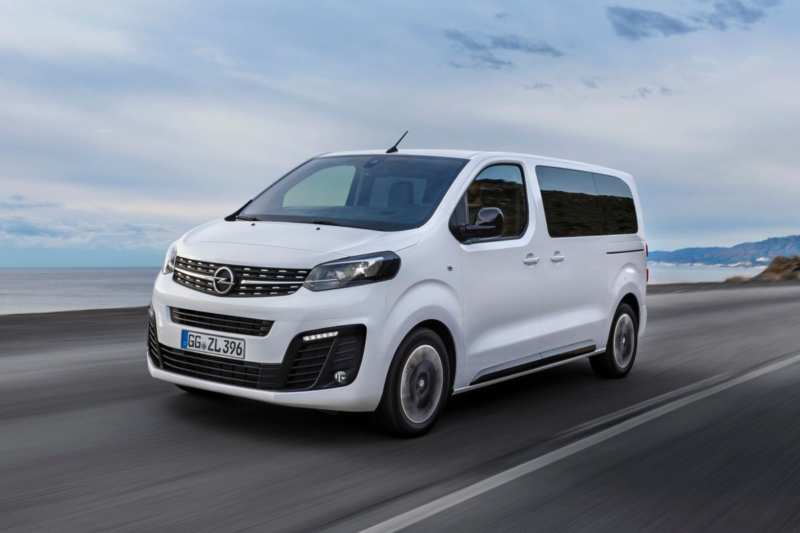 It really looks like marshmallows – all light, airy and sweet! However, many experts have managed to call Zafira Life the most strange novelty of Opel in the last few years. Nothing to do with the classic "Zafira" minivan. Rather, it is a direct heir to the Opel Vivaro – a nontrivial single-volume van.
Recall that "Vivaro" is a haircut Renault Trafic. After "Opel" became a part of the car concern PSA, the new owners changed the name of Vivaro to Zafire Life. And chose another platform for the car. The largest Opel is based on Peugeot Traveller and SpaceTourer units from Citroën.
Major differences
Unlike the French brothers, the minivan got other headlights, updated grille. But in the interior it was not possible to find anything new. Of course, except for the Opel logo on the steering wheel.
Like its predecessors, Zafira Life comes in three versions: 460, 495 and 530 centimeters. Customers with a long, medium version can also order the 3rd row. This will increase the number of seats up to 9.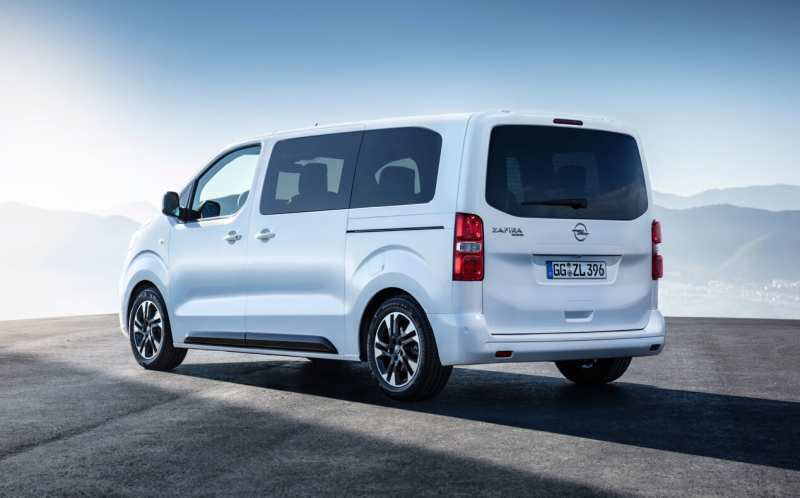 Technical characteristics of Zafira Life 2019
PSA representatives have not yet revealed all the details of the German minivan's "under-cover filling". Most likely, the car will not get any serious innovations. Due to the fact that the European versions of SpaceTourer and Traveller are equipped with 1.5 and 2 liters turbo diesel engines, these engines will be installed on Zafira Life. In the first case, it is a question of 102 and 120 hp, but the two-liter engine will have a power reserve of 150 or 177 horsepower.
Similar news