KIA will be presenting «little brother» Sportage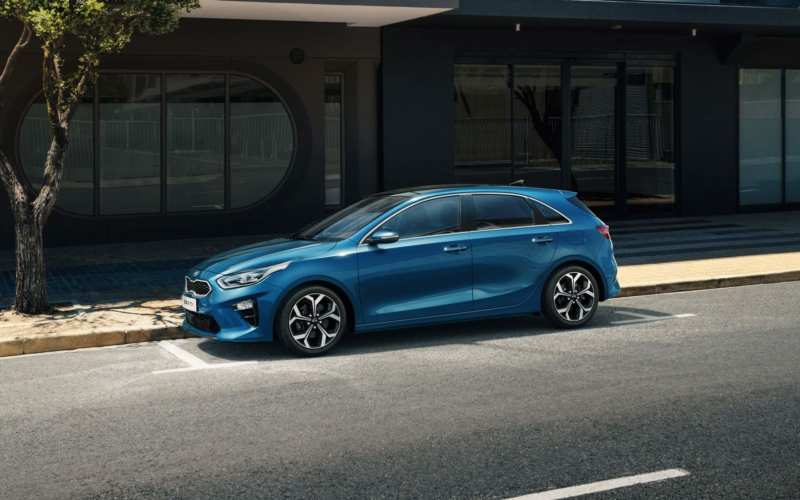 Korean auto concern KIA has passed to testing of an ultracompact crossover of a series Ceed. It is expected that the novelty will take an intermediate place between rulers Sportage, Stonic. This is already the IV model Ceed. According to the KIA press office, there is space between the serial versions of Sportage, Stonic has to "place the parquet flooring".
Motor1 has published photos of the upcoming premiere. The car is hidden in a black cover. But judging by the forms, nobody is going to create a cardinally new version of the body. Most likely, "Sid" will be replenished with the updated cross-version of hatchback.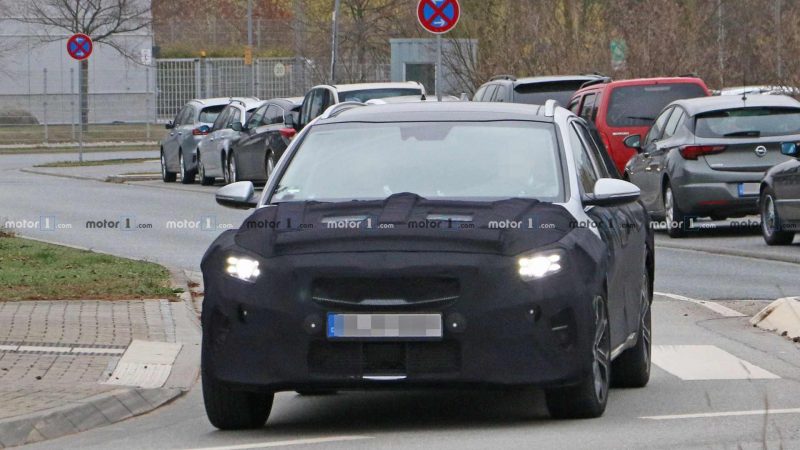 The same thing can be said about all-wheel drive. Since the Kia Ceed machine is represented only by front-drive modifications, there is no point in expecting any changes from the new one. A few months later, the crossover debuted at the Geneva Motor Show. And then it will become clear how it will look, what engines and equipment will get.
Kia Ceed refers to C segment of cars (EU classification). It has been produced since 2006. The car came to Europe to replace Kia Cerato. Has repeatedly received "Car of the Year" awards in Sweden, Lithuania, Poland and other countries of the world.
Similar news