Toyota, the PSA Group suddenly stopped cooperating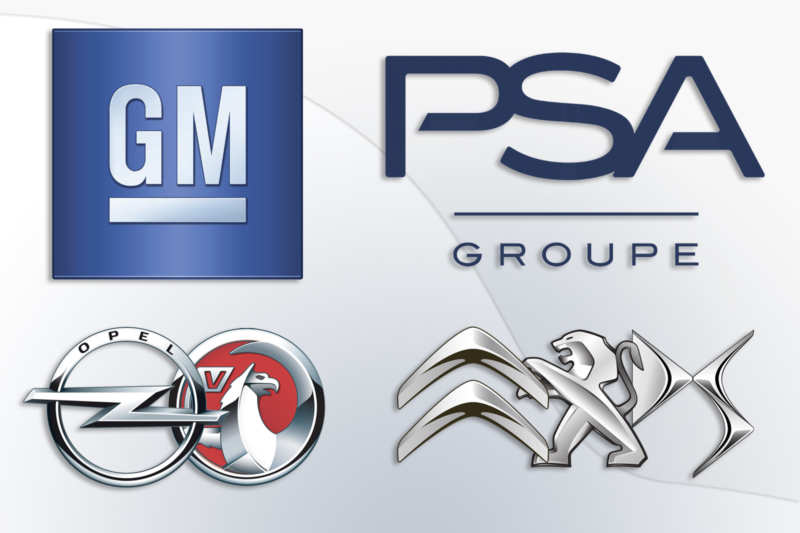 Peugeot 108, Citroen C1, Aygo will not be produced anymore. Until 2021, two giants intend to stop producing small-capacity cars. The companies will focus on joint production of commercial vehicles. These are minibuses and medium sized vans:
Toyota – ProAce, ProAce Verso.
Citroen – Jumpy, Space Tourer.
Peugeot – Expert, Traveller.
French models are going to Kaluga. But the "Japanese" in our country are not officially represented. The Internet edition of Les Echos specified that Toyota intends to buy out its share, to replenish its production facilities with the plant in Colin. Cooperation at the factories in Vigo and Sevelnord will continue as before.
Recall that in 2001, Toyota and PSA joined forces to develop a compact car for use in the city. The result was not one, but three models at once: Citroen C1, Peugeot 108, Toyota Aygo. The basis of the machines was the same platform. Almost the same materials were used, the cars differed only in design.
In 2005, the first generation of machines entered the market. The assembly was carried out in the Czech Republic. As of 2018, 2 generations had already been produced. Recently, cars were restyled, which improved their appearance. Peugeot 108, Citroen C1 and Toyota Aigo received new environmental standards. Their technical capabilities have also been updated.
Strange as it may seem, but Toyota Aygo bypassed "twins" from France in popularity. Last year it was bought by more than 84.5 thousand motorists. While the owners of Citroen C1, Peugeot 108 became 53.2 and 55.8 thousand people respectively.
Similar news