Special versions of Nissan Qashqai and X-Trail are officially presented
What exactly did Nissan's company do in Geneva? First of all, with premium versions of two titans of the car market "Cascaille" and "Nissan X Trail 2015. The whole Nissan model range.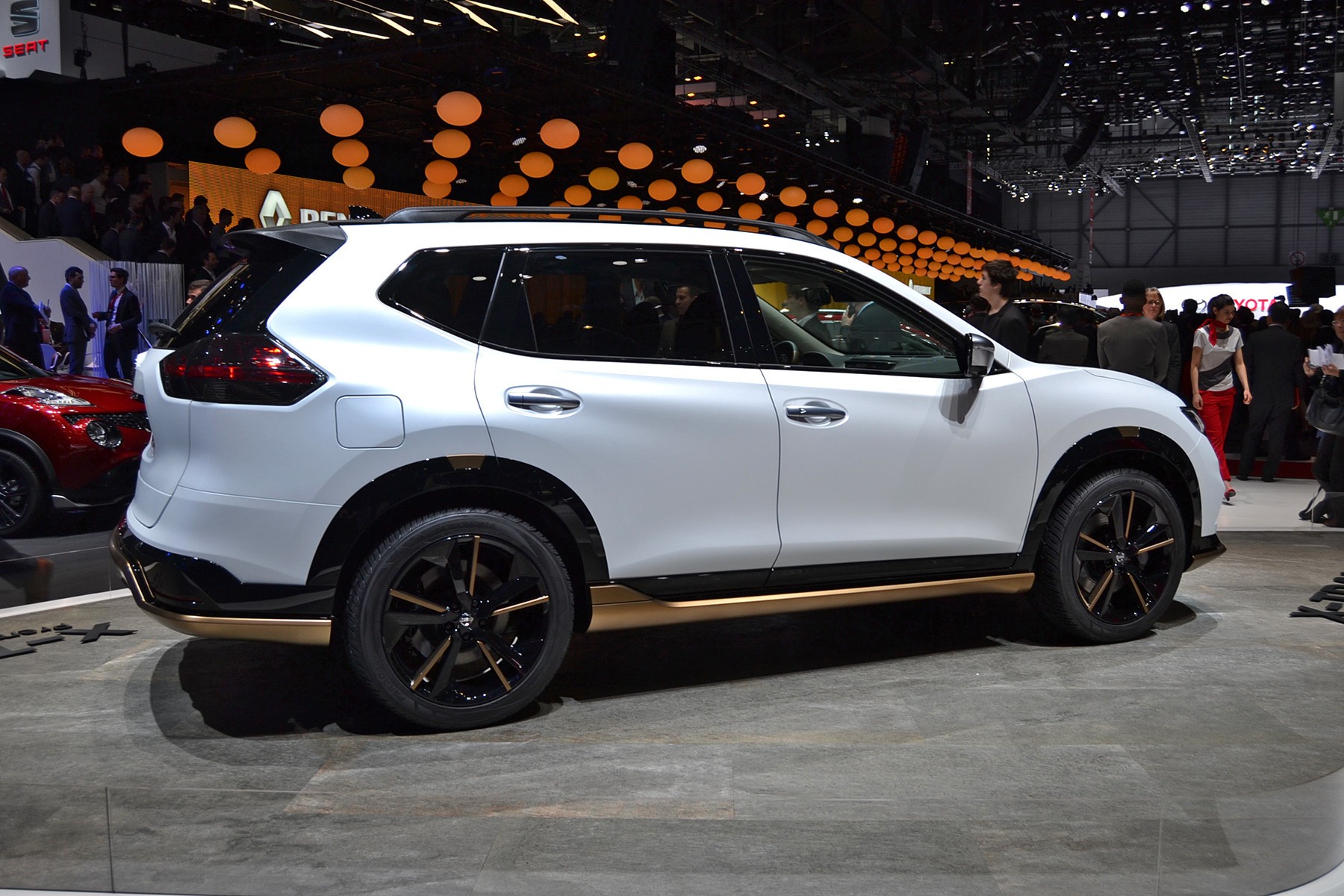 In fact, we're looking at the same cars that received the Premium prefix. That is, they are designed exclusively for the rich public.
The main differences between Preium crossover Nissan from the usual:
The X-Trail has a powerful aerodynamic dodger, 20-inch discs, luxurious body and roof overlays (carbon-coated). Inside we find new leather trim, carbon and chrome inserts again.
In a similar luxury style, Qashqai Premium is also decorated. However, the color scheme still turned out to be different: black color + copper-gold inserts. Inside we find soft white suede and quilted inserts.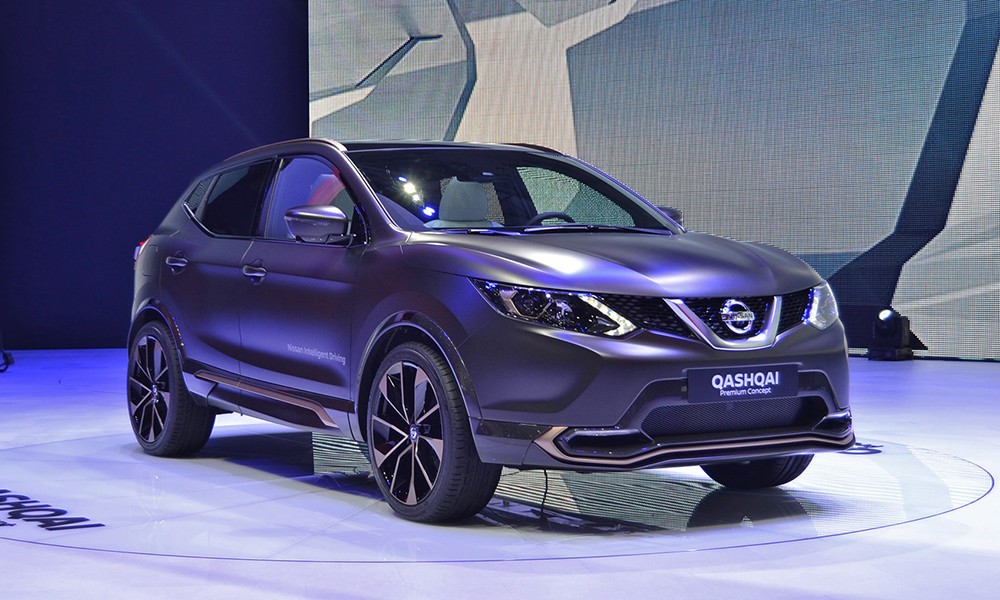 It's a pity that technically the premium versions of crossovers will not be very different from traditional ones. As Nissan designer Mamoru Aoki noted, new concepts were created in order to expand the boundaries, to look beyond the possible, to find a creative solution for the most demanding customers from Europe.
Similar news